America

Rules That Every President Is Supposed To Follow After Leaving Office

2.3k votes
603 voters
66.7k views
11 items
List Rules Vote up the most surprising rules.
American officials have to follow specific standards, and even the rules for former presidents are strict. Some policies ensure the presidents' safety; others maintain a level of governmental transparency and diplomacy.
Many of the things ex presidents must do are rooted in historical necessity. For instance, when Harry Truman left office in 1953, he and former First Lady Bess Truman were penniless. Lawmakers passed the Former Presidents Act in 1958 to provide for Truman and every POTUS after him. Since then, the act has been revised with additional guidelines, serving as a rubric for every ex commander-in-chief.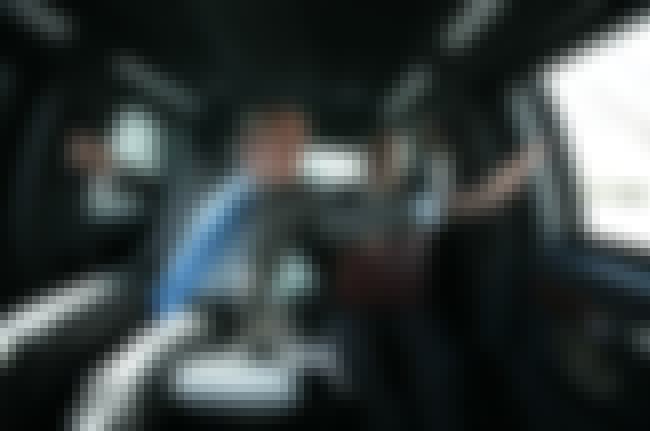 They Can't Drive On Open Roads
After the assassination of John F. Kennedy in 1963, the presidential security detail changed significantly. To ensure their safety, American presidents aren't allowed to drive on open roads. This rule has been on the books since Lyndon Johnson left office, but, in 2017, George W. Bush told Jay Leno, making the fact known to the public.
Even vice presidents must follow the no-driving rule. In 2014, Joe Biden mentioned:
There are a lot of reasons to run for president, but there's one overwhelming reason not to run for president. I like to get that [Corvette] Z06 from zero to 60 in 3.4 seconds.

Is this surprising?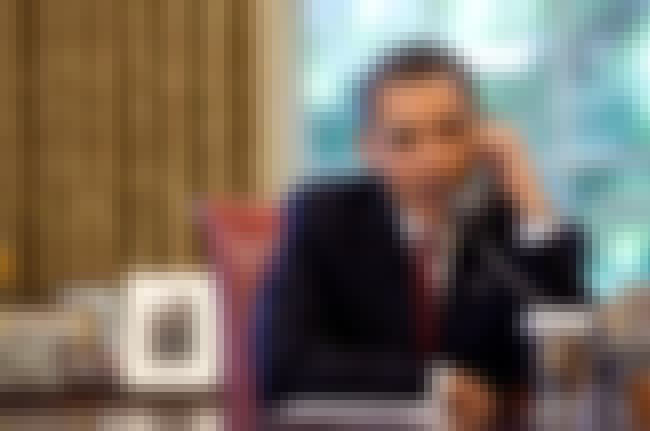 They Receive National Security Briefings
Former presidents still receive national security briefings, though not as frequently as the sitting POTUS. Because of this practice, former presidents can advise the government in times of national crisis.
Bill Clinton declined security briefings when his wife Hillary Clinton was Secretary of State. He wanted to comment more freely on national and international issues.

Is this surprising?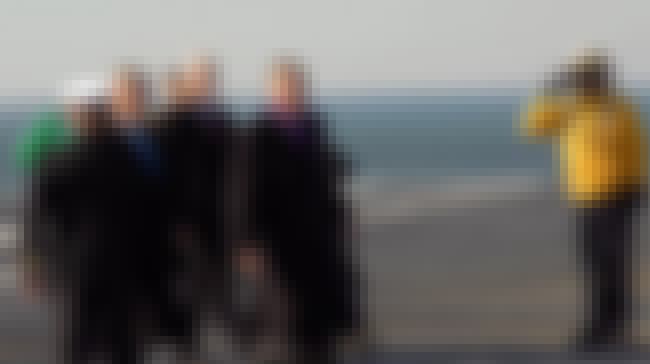 They're Encouraged To Travel
Former president still have certain civic duties to uphold after their time in office. Namely, they're supposed to travel. To encourage the officials to continue serving as goodwill ambassadors for the nation, the government offers a $1 million annual travel budget.
Presidential spouses receive $500,000 yearly travel allowances. Former presidents also have a diplomatic passport for life, allowing them to bypass the hassle of obtaining visas for different countries.

Is this surprising?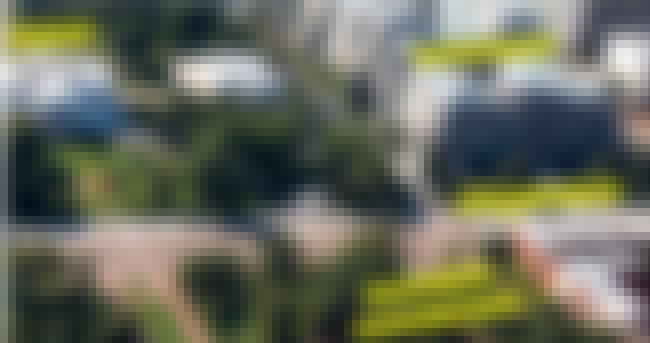 They Can Stay In The Presidential Townhouse
The Presidential Townhouse is adjacent to the White House. In 1969, Richard Nixon designated it as the official lodging for former presidents visiting Washington, DC. The home has five stories, several bedrooms, two dining rooms, and accommodations for the Secret Service. The costs are covered by a support fund.

Is this surprising?