Movie Quotes

Run All Night Movie Quotes

40 votes
30 voters
9.9k views
7 items
Run All Night movie quotes bring the action when one man hunts the son of another man to avenge the death of his own son. The thriller was directed by Jaume Collet-Serra using a screenplay by Brad Ingelsby. Run All Night opened in theaters on March 13, 2015.
In Run All Night, gun for hire Jimmy Conlon (Liam Neeson) is put in a tough position when he comes upon a situation where Danny Maguire (Boyd Holbrook), the son of Jimmy's former boss, Shawn Maguire (Ed Harris) is about to kill Jimmy's estranged son, Michael (Joel Kinnaman). With no time to think about the situation, Jimmy shoots Danny to save Michael.
Needless to say, this action has some major consequences when Shawn learns that his former employee has killed his son. The two meet, where Jimmy pleads for Shawn to not murder Michael, but Shawn is not hearing any of that. This leads to one night-long game of cat and mouse between Shawn, Jimmy and Michael, forcing Jimmy and Michael to put aside their differences and work together to stay alive.
Run All Night
hits theaters which are already packed with other great March 2015 films including
Cinderella (2015),
Unfinished Business,
The Second Best Exotic Marigold Hotel,
and
Chappie.
You Know How This Has to End
Jimmy Conlon: It's gotta be 15 years since I've been in here. The place looks different.
Shawn Maguire: All the old places look different now. I'm the only one who ever cared about you and all of that ended an hour ago when you killed my son.
Jimmy Conlon: I pulled the trigger. I killed Danny. I had to. He was going to shoot Michael. I'm here asking for my son's life, Shawn. He's a good kid. He's got a family. He don't deserve this.
Shawn Maguire: You know this has to end. And when it's done, and it will be done, then I'll let you die.
Jimmy comes face to face with Shawn to own up to killing Shawn's son and begging for mercy. His plea is quickly denied which sets the stage for an epic battle between the two former allies.
Should this be higher or lower?
Shawn Maguire: I'm coming after your boy with everything I've got.
Jimmy Conlon: As long as you're coming after Michael, I'm coming after you.
When Shawn remarks that he will stop at nothing to kill Jimmy's son, in retribution for Jimmy killing his son, Jimmy accepts the challenge. Surely the night will not end with more than a little spilled blood.
Should this be higher or lower?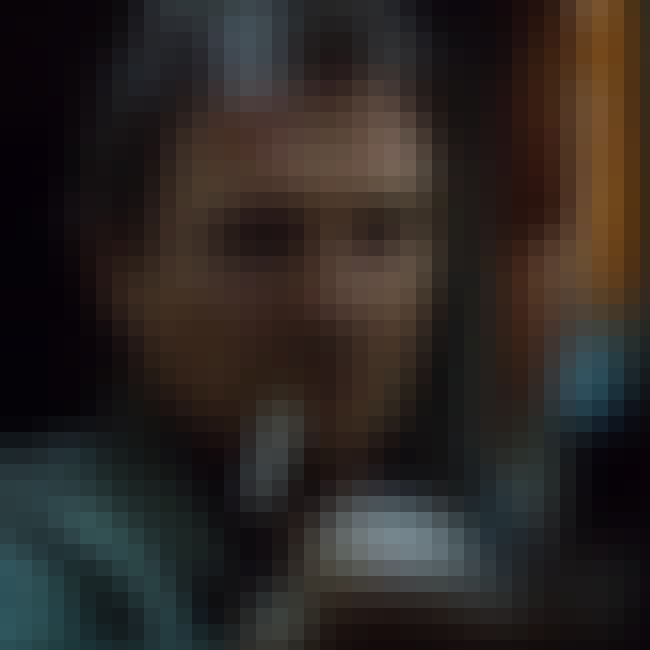 Shawn Maguire: When it's done, I'm going to look you in the eyes and I'm going to see how empty they are without your son in the world.
Shawn has some strong words for Jimmy about how this night is going to go down. Shawn promises that he will kill Jimmy's son then bask in Jimmy's pain. Shawn is not playing around.

Should this be higher or lower?
Listen to Your Father for One Night
Jimmy Conlon: Right now, we're the most-wanted men in this city. I know how this works. They're going to start pulling your life apart. The cops, they've got the wrong motivation. You've gotta worry about staying alive. I'm the best chance you've got. Listen to your father for one night.
Mike Conlon: One night...
Jimmy makes a plea to estranged son Michael to listen to his advice for once in his life. If they cannot work together, neither are likely to survive the night.
Should this be higher or lower?