Entertainment
Runner Runner Movie Quotes

41 votes
28 voters
23.2k views
10 items
"Runner Runner" movie quotes follow the clues in the crime drama thriller about the lavish world of online poker. The film, produced by Leonardo DiCaprio, was written by Brian Koppelman and David Levien and directed by Brad Furman. "Runner Runner" opened in the United states on October 4, 2013.
In "Runner Runner," Justin Timberlake stars as college student Richie Furst. Faced with the mounting bills of attending Princeton University, Richie uses his mathematical skills to succeed at high-stakes online poker to pay his tuition. All is going well until he loses, badly. But this isn't just any loss, Richie soon learns he was cheated.
With his future on the line, Richie heads off to Costa Rica to confront online casino mogul Ivan Block (Ben Affleck). Ivan not only makes things right financially but offers Richie a job he can't refuse. Richie has all the money he wants, a lavish lifestyle, a pretty girl (Gemma Arterton) and all is good. That is until he's approached by an FBI agent (Anthony Mackie) who tries to turn Richie against Ivan. Richie is forced to choose a side or make the tough choice to go out on his own to determine his own future.
"Runner Runner" hits theaters in the fall 2013 movie season which already features a number of other great movies like
"Gravity,"
"Don Jon,"
"Rush,
"Prisoners,"
,
"Enough Said,"
"The Family,"
"Riddick,"
"The World's End,"
"Getaway,"
"Drinking Buddies,"
"The Mortal Instruments: City of Bones,"
"Paranoia,"
"Kick-Ass 2,"
"We're the Millers,
and
"Elysium"
.
back to page 1
Any Idea How Crazy This Is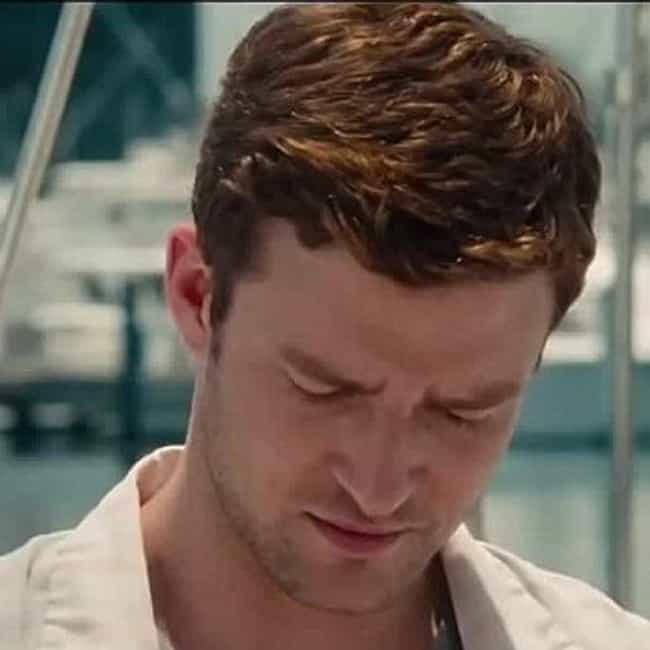 College student: "You're about to jet off to a country you've never been to with a language you do not speak."
Richie Furst: "Do you have any idea how crazy this is?"
Richie's friend tries to talk him out of flying to Costa Rica to confront the head of his poker website about the inconsistencies but Richie isn't trying to hear it. Despite being out if his element there, Richie needs to pursue this.

Should this be higher or lower?
Richie Furst: "I was in. He gave me the run of the place, got a look at how the sausage is made, even let me bring in my own people. He needed some Princeton math so I gave it to him. $30 billion and I was there to make sure we got our piece."
Richie gives an overview of his new lifestyle. He has the brains to bring in the big bucks and his opportunities for success have never been bigger.
Should this be higher or lower?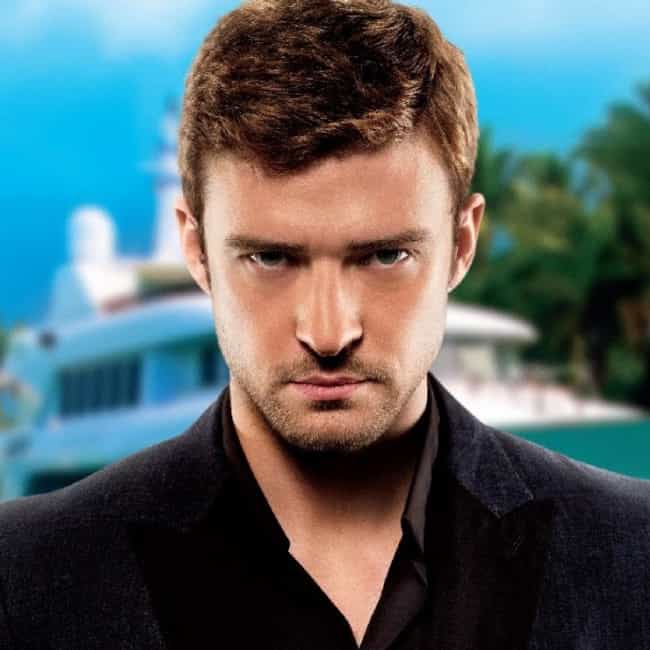 University Dean: "You have a real gift. I want you to make this place proud but gambling is forbidden on campus."
Richie Furst: "I owe $60,000 tuition due next week and that's if I don't eat."
University Dean: "Change your tune or you won't have a school to pay for."
Richie is not just in a tight spot financially, owing $60,000 in tuition to Princeton, but his university dean is aware of his gambling too. There is one out, making money for the dean. Though it's not the best situation, it's all he has right now.

Should this be higher or lower?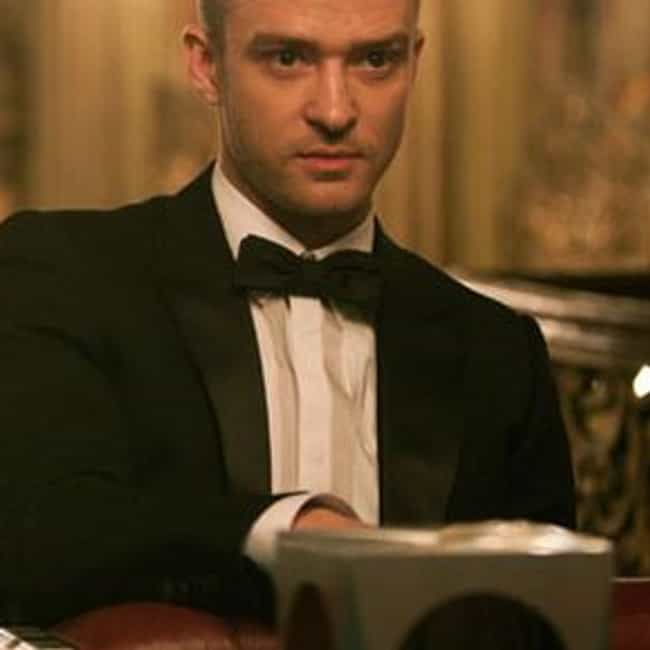 Tech Guy: "Look how far outside the normal win rates the guys who beat you are."
Richie Furst: "I was cheated."
Upon examining the win rates, Richie and a friend notice a glaring spike in his opponent's records. It wasn't that Richie lost, he was cheated.

Should this be higher or lower?