Entertainment
The 15 Most Controversial Eliminations From 'RuPaul's Drag Race'

Updated November 27, 2019
1.6k votes
245 voters
2k views
15 items
List Rules 'Drag Race' fans: Vote up the eliminations that made you question RuPaul's judgment.
As RuPaul and her children often remind us, RuPaul's Drag Race is the Olympics of drag. The competition is a test of endurance, skill, and patience. These attributes don't even begin to scratch the surface of charisma, uniqueness, nerve, and talent. To survive is difficult, and to rise above the rest is nigh impossible.
Well, in theory. If we've learned anything from watching the Olympics of drag, everyone knows all of these metrics are thrown out the window when RuPaul gets into a mood or the other queens have a score to settle. In addition to showcasing their skills, the queens also need to be likable and able to appeal to Ru's sensibilities.
The audience only gets to see a highlighted selection of events that transpire in the workroom and on the runway, leaving the questionable editorial decisions up to mass speculation. The internet flies into a frenzy, wild judgments are made, threats are sent to whichever queen sent home our favorites, and everyone cries out in unison: It's rigga morris, girl.
In a way, there has been a secondary shadow competition this entire time - who got the most robbed?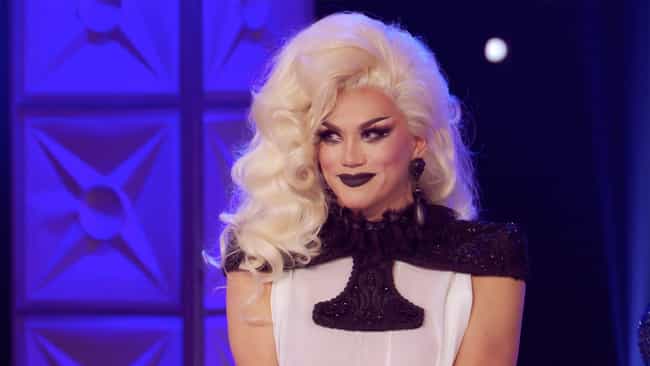 Based on statistics, Manila Luzon should have been the obvious winner of All Stars Season 4. She won three challenges and two lip syncs, never landing in the bottom until her final week. She was poorly judged by an unusual team-based system in All Stars Season 1 several years prior, and many fans felt that All Stars Season 4 was Manila's well overdue RuDemption.
Naomi Smalls, another contender for the crown, did not agree. Despite being polished and well-liked, Naomi did not have the stats to back up her ambitions. When she was given the opportunity to eliminate another queen from the competition, she took out the strongest girl in the room, Manila Luzon.
Age: 37
Birthplace: Cottage Grove, Minnesota, United States of America

Was this controversial?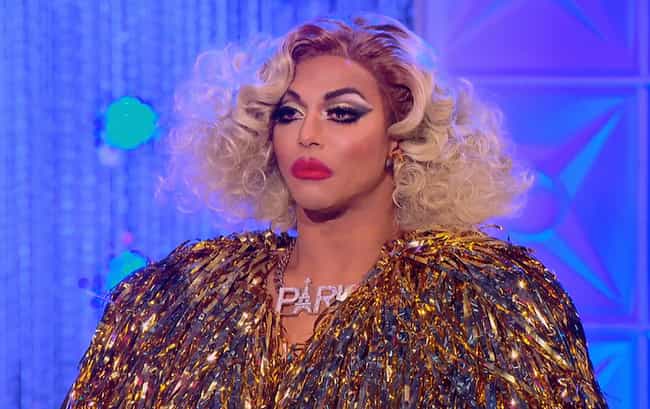 After BenDeLaCreme's shocking self-elimination, Shangela quickly emerged as the front runner of the competition in All Stars Season 3. She had the drive and willpower to lead the race, and her "unpolished" issues from Seasons 2 and 3 were all but forgotten, as she won three challenges and accrued a loud fanbase.
It all unraveled when RuPaul announced a strange new formula for determining the winner - the losing queens. All of the eliminated queens were given the ability to vote for who should win the competition, allowing personal disagreements and petty drama to take precedence over skill and the statistics.
Shangela received the fewest votes of the top four, allowing middling but wildly popular Trixie Mattel to take the crown. In hindsight, even the judges agree the method of elimination was not a good idea.
Age: 37
Birthplace: Paris, Texas, USA
Was this controversial?
Alyssa Edwards - 'All Stars' Season 2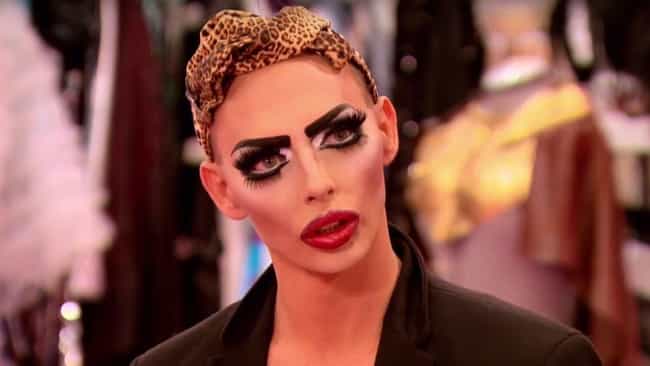 Alyssa Edwards's All Stars Season 2 run had audiences begging for more. She received a double shantay, alongside Roxxxy Andrews and Tatianna, for her exceptional lip-syncing abilities.
She returned to All Stars with poise and polish, but ultimately blood was thicker than water. Detox sent Alyssa home to protect her best squirrel friend, Roxxxy Andrews. Three years after the hotly contested elimination, even Detox admitted it wasn't the right decision.
Age: 39

Was this controversial?
BenDeLaCreme - 'All Stars' Season 3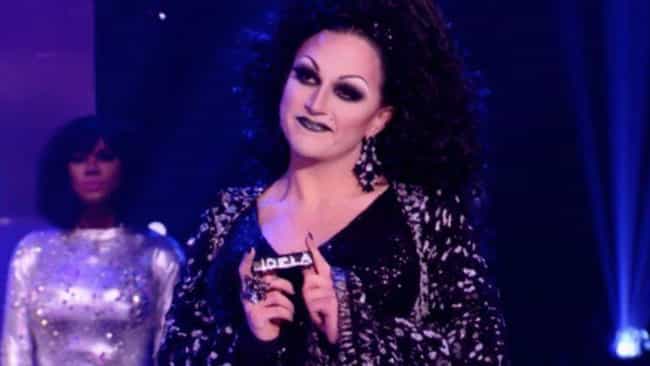 While most of the controversial eliminations were on behalf of RuPaul, or the winning queen in All Stars seasons, BenDeLaCreme's self-elimination is a top contender.
With five challenge wins (in six episodes), BenDeLaCreme was a head and shoulders above her fellow competitors, including the inimitable Shangela. That was enough for her - she did not like the drama-stirring format of the eliminations and did not want to engage with that aspect of the competition any further. When she won "Handmaids to Kitty Girls," she wrote her own name on the lipstick, eliminating herself from the competition.

Was this controversial?