Total Nerd The Fiercest RuPaul Fan Art Ever To Sashay Away

25 votes
6 voters
21 items
List Rules Vote up the sauciest fan art inspired by RuPaul and the series.
On the competitive reality show RuPaul's Drag Race, contestants dress as glamorous models and act, design, and lip-sync their way towards becoming America's next Drag Superstar. The competition for the title and cash prize of $100,000 is fierce, and the ratings reflect it, with over 527,000 people aged 18-49 tuning in for the Season 10 finale. RuPaul even won an Emmy in both 2016 and 2017 for hosting the show.
Across 10 seasons - and several spin-offs (All Stars, All Stars 2, Drag U, Untucked), RuPaul's Drag Race has garnered a cult-like following. Fans unfailingly support their favorite queens and sometimes even viciously attack those who keep their fave from the spotlight. Fortunately for us, wherever there are truly dedicated fans, there's usually pretty crazy fan art.
Television enthusiasts come up with all kinds of crazy homages – including some so-bad-it's-good fan art – and RuPaul's Drag Race is no exception. So check out the talent, and vote up the fan art most worthy of hearing "Shante, you stay."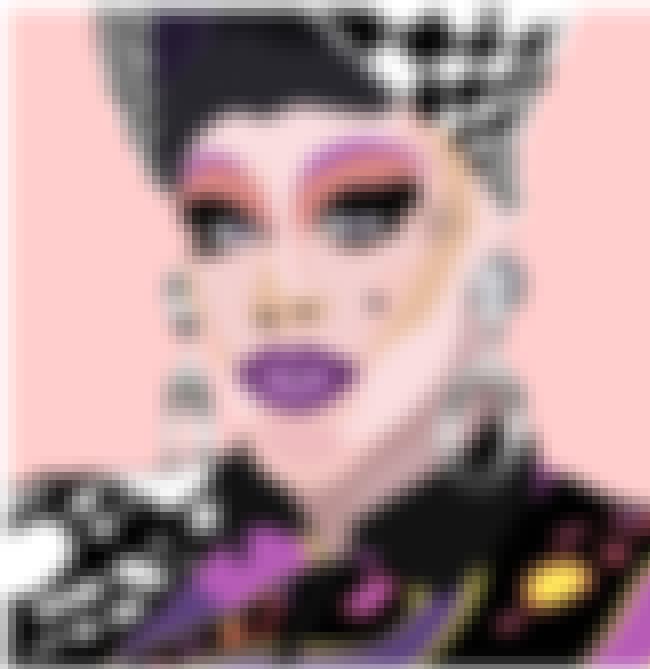 This digital art by Instagram user joysjush shows a glamorous Thorgy Thor from Season 8.

Is this fierce?
Sissy That Construction Site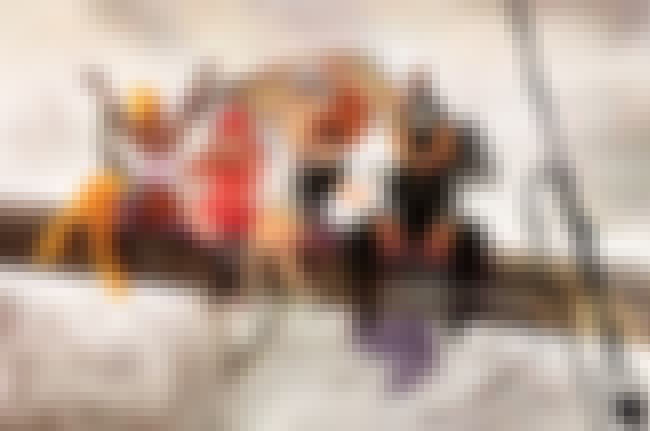 This gorgeous illustration of the Season 9 top four by Michael DiMotta makes doing the 'YMCA' look good.

Is this fierce?
Valentina, Please Remove Your Mask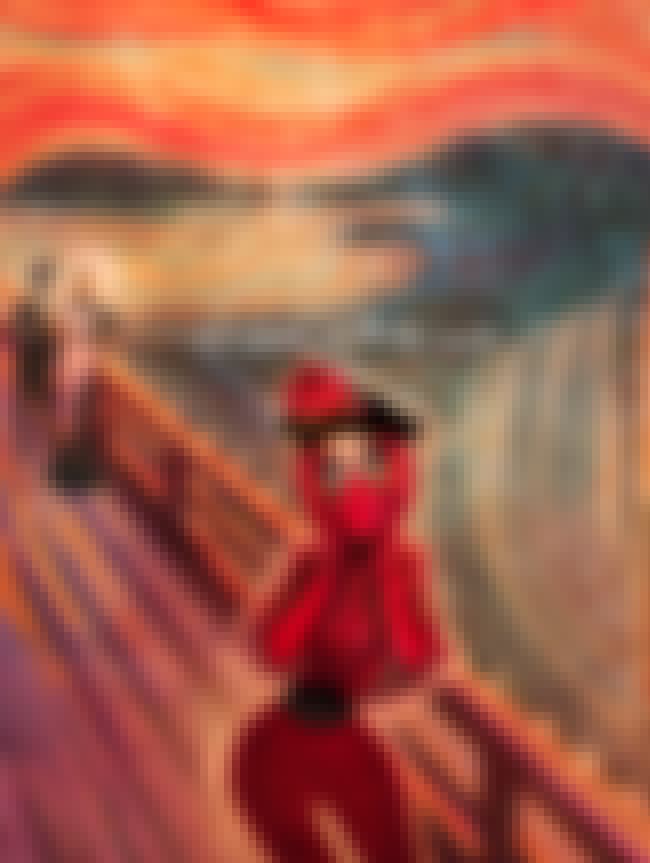 This digital art by Michael DiMotta is a total scream.

Is this fierce?
This Snatch Game by Michael DiMotta is tongue-popping good.
Is this fierce?