action

Rush Movie Quotes

125 votes
71 voters
43.4k views
10 items
Follow
Embed
"Rush" movie quotes follow the fast-paced action in the film based on the true story of a Formula One racing rivalry. Ron Howard directed the film and co-produced it with Brian Grazer using a screenplay by Peter Morgan. "Rush" first premiered at the Toronto International Film Festival before it was released in the United States on September 27, 2013.
"Rush" tells the story of the 1976 Formula One racing season, specifically the rivalry between two top drivers, James Hunt (Chris Hemsworth) and Niki Lauda (Daniel Bruhl). James is a favorite among fans, especially those of the female variety, but when Niki breaks into the spotlight with his success on the track, a fierce rivalry emerges.
The two gather for a race at the German Grand Prix when a horrible accident leaves Niki near death. Niki is badly burned and while he recovers, James jumps back into the winners circle and the spotlight. Niki however does not give up and soon returns to the track to compete against James for the top prize, the World Championship.
If "Rush" isn't quite your speed, there are many other movies in theaters at the same time such as
"Prisoners,"
,
"Enough Said,"
"The Family,"
"Riddick,"
"The World's End,"
"Getaway,"
"Drinking Buddies,"
"The Mortal Instruments: City of Bones,"
"Paranoia,"
"Kick-Ass 2,"
"We're the Millers,
and
"Elysium"
.
back to page 1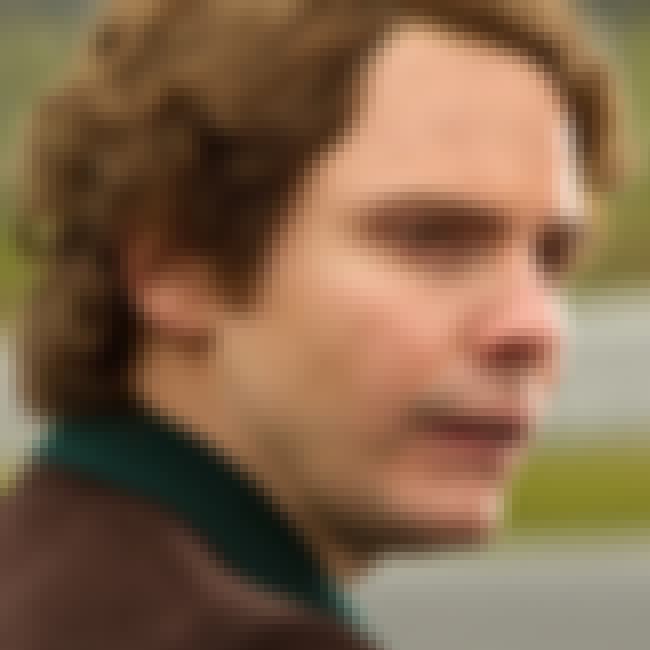 Gemma: "Look at the way he's driving, like an old man."
Niki Lauda: "Right now, with your incentive, why would I drive fast?"
Gemma: "Because I'm asking you to"
Nick is playing it cool while driving with others in the car by toning down his competitive driving for a nice easy drive in the country. That all changes however when Gemma asks for a thrill.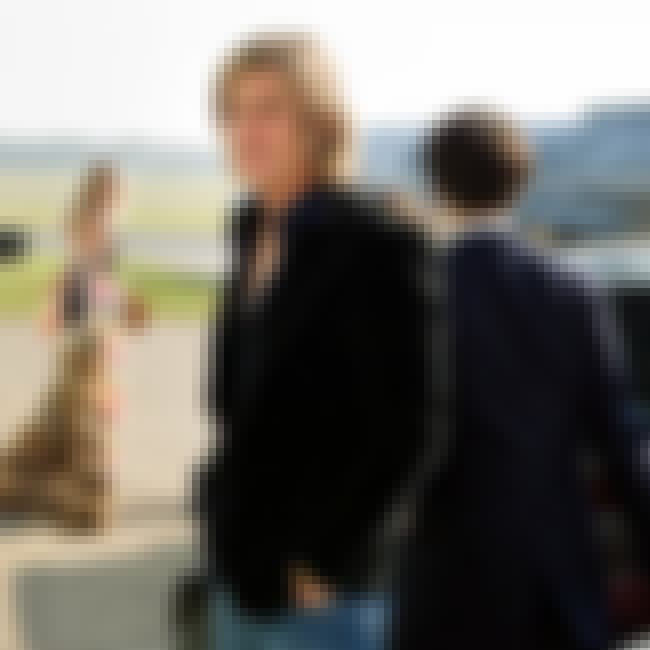 James Hunt: "Yes, I know, I'm terrible."
Suzy Miller: "No, you're not terrible. You're just who you are at this point in your life."
Suzy tries to reassure James that he is not terrible but somehow her words just don't instill much confidence into the fallen driver.
Racing Grudge Match of the Decade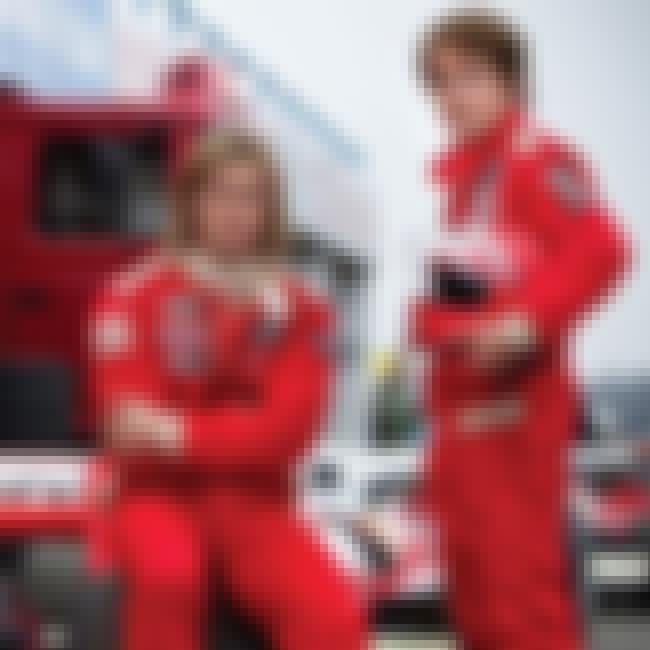 Announcer: "Welcome to the racing grudge match of the decade."
…
News Reporter: "World champion Niki Lauda, trapped in a searing inferno of 800-plus degrees"
In the highly anticipated matchup between Niki and James, all eyes are on the race when the unthinkable happens. Niki is involved in a horrible wreck that leaves him inches from death.
Will He Put His Life On the Line?
James Hunt: "I can beat this guy. Trust me."
Teddy Mayer: "Niki Lauda, he's consistent, dependable."
James Hunt: "Will he put his life on the line the day it really matters?"
Talking to the executives, James vows that he can take down Niki Lauda. His confidence however is not enough. They know Niki is a proven winner and, up until this point, James is all talk.