cannibalism

A Cannibal Family Confessed To Killing 30 People, And The Pictures Of Their Home Are Chilling

In late September 2017, two modern day cannibals were arrested after one member of Russia's cannibal family accidentally left some evidence lying on the ground. After their arrest, the story of these people who eat people began to spiral out of control, with tales of the wife feeding human meat to unsuspecting people, and seemingly surviving off of human meat for almost 20 years. The true story of the Russian cannibal family is still unfolding, while the police and mental health officials try to parse out fact from fiction in their stories.
How many victims did this family of cannibals manage to kill and eat while they were operating? The police have settled on a vague number, but even they admit that there could be more victims who suffered at the hands of this couple of cannibals that no one will every know about unless the cannibal family lays out all of their crimes. Keep reading to find out every disgusting fact about these cannibal killers.
They Claimed To Have Murdered At Least 30 People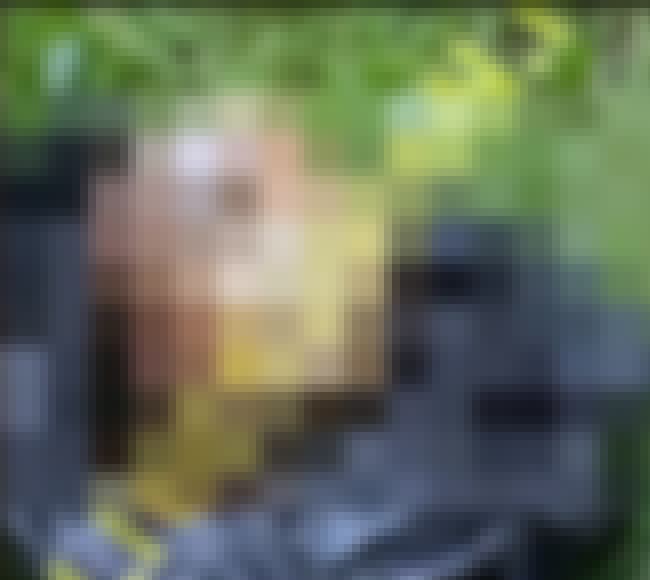 Information leaked out of Russia about the case revealed the Baksheevs murdered at least 30 people during an 18 year period. But that could only be the tip of the iceberg. There could be victims that managed to escape, or who were simply murdered and not eaten. But at the time of there arrest, information was still unconfirmed.
The couple denied any wrongdoing initially but eventually admitted they were responsible for the deaths of at least 30 people. Natalia claimed she killed their most recent victim, a waitress, in a "fit of jealousy," after the waitress tried to sleep with Dmitry.
They Probably Fed Human Meat To Unwitting People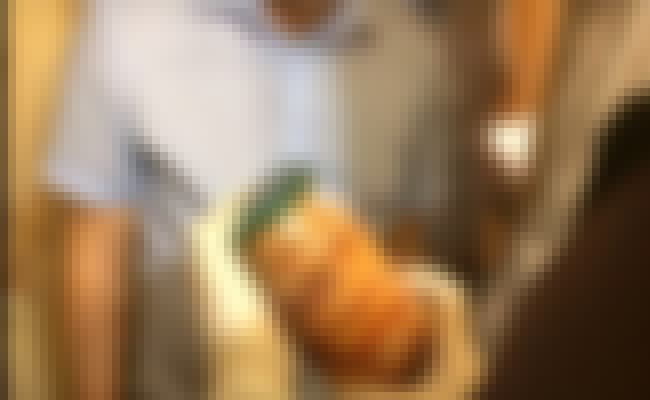 Outside of killing and eating people, the Baksheevas were generally up to no good. A few sources said Natalia and Dmitry met when she took him as an orphan, then she married him when he turned 18. After they began their murder spree they kept the cell phones of their victims and allegedly watched YouTube video about how to prepare human meat.
And if you think it couldn't get any weirder or gross, it's believed that Natalia, who worked as a nurse at a military academy, gave cans of human meat to some student pilots.
They Made Human Meat Pies And Sold Them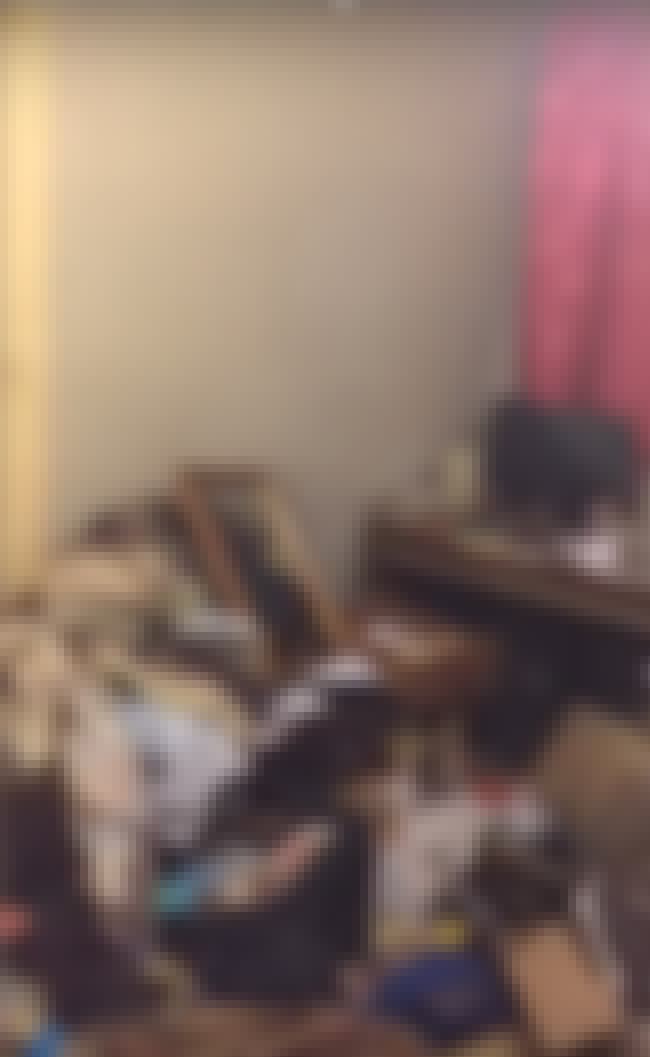 The Daily Mail said Natalia made meat pies out of their victims and sold them to local shops for years. Supposedly, before Natalia's arrest, when neighbors asked her what she did for extra money she stated, "I bake pies," and when asked what she baked those pies with she said, "whatever is around."
A local café owner Vitaly Yakubenko told The Daily Mail, "She was very active, asked lots of questions but mainly about where we buy our meat and fish and how fresh it is. She made clear she could supply meat. I said that we work only with certified suppliers."
The Couple Made At Least One Fancy Meal Out Of A Human Head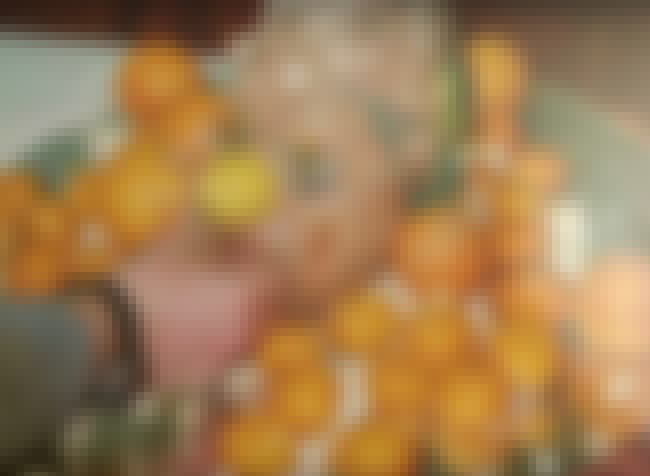 The Baksheeva's were fully committed to preparing meals with human meat. According to a member of the Russian police, they found a photo with a "cooked human head at the big plate surrounded by mandarins" that dates back to 1999.
This, combined with the knowledge they were watching YouTube tutorials about cannibalism, shows the depths the couple had reached by the time they were captured.