Unspeakable Crimes

A Cannibal Family Confessed To Killing 30 People, And The Pictures Of Their Home Are Chilling

In late September 2017, Russian authorities apprehended a married couple on suspicion of murder and cannibalism. After construction workers discovered a lost cell phone that contained incriminating photographs, police searched the residence of Dmitry and Natalia Baksheev of Krasnodar. The Baksheevs lived on an old military base, where investigators uncovered more photos - dating back to 1999 - depicting the couple preparing and consuming what appeared to be human remains.
After their arrest, the story of the Baksheevs began to spiral out of control, with tales of the wife selling human meat to unsuspecting people proliferating. Although, Natalia isn't the first alleged Russian cannibal to be suspected of covertly serving human dishes. Local residents recoiled in disgust, as consuming remains may have adverse effects on the human body. The true story of the Baksheevs is still unfolding while the police and mental health officials try to parse out fact from fiction. It's unclear as to exactly how many people the couple may have killed and eaten over the past two decades, but investigators believe there could be dozens of unidentified victims.
As of September 2018, Natalia awaits trial. She is facing up to 15 years in prison for reportedly pushing her husband to end the one confirmed victim. Dmitry will not stand trial until his health issues surrounding tuberculosis have been resolved.
They Confessed To Having At Least 30 Victims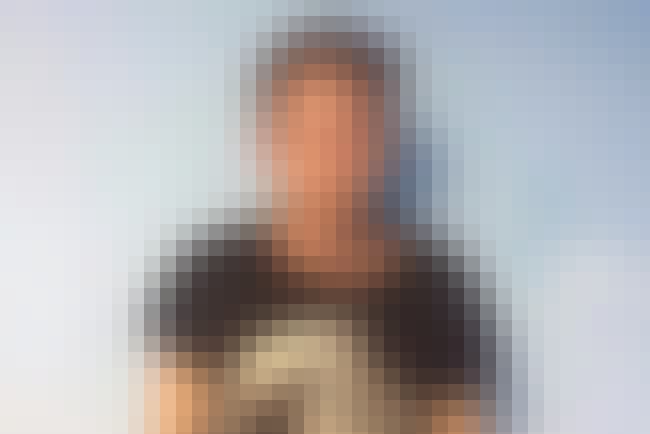 After Russian authorities apprehended Dmitry and Natalia Baksheev, investigators found the dismembered remains of a woman at their residence - a dormitory at the military academy where they both worked. The unknown victim appeared to be the same woman as in the recovered cell phone's camera roll - in which Dmitry posed with her body parts in his mouth.
The couple initially denied any culpability, but Natalia later confessed that she and her husband took the lives of at least 30 people during an 18-year-period. Police believe that there could be more victims. Natalia claimed she killed their most recent victim, a waitress, in a "fit of jealousy," after the woman allegedly tried to sleep with Dmitry.

Natalia Married An Orphaned Dmitry When He Turned 18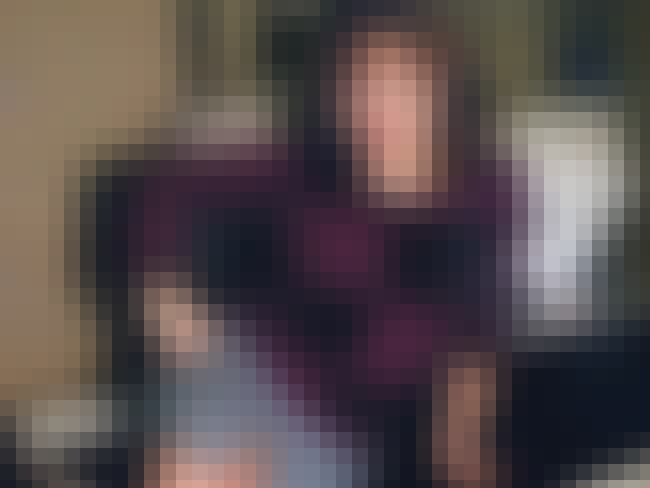 Russian authorities arrested Dmitry, 35, and Natalia, 42, in 2016. The couple reportedly met when Natalia took the teen in as an orphan, then married Dmitry when he turned 18. Dmitry's adoptive parents depict him as a troubled youth and his now-wife as just as troublesome.
In an interview, Krasnodar locals describe the "cannibal couple." Natalia is known as an alcoholic and as someone prone to public confrontations with her husband. Dmitry has been described as a quiet, "hard-working man," whom only briefly interacted with others.

Natalia Allegedly Made Human Meat Pies And Sold Them To Locals
Although Natalia worked as a nurse at a Krasnodar military school, she reportedly maintained a side business in which she sold homemade meat pies to local shops. Those who purchased goods from Natalia believe the woman may have sold them pies made from victims' remains.
Natalia also shared home-canned goods to students at the school, and it's suspected that she actually gave them "canned human meat."

The Couple Made Christmas Dinner Out Of A Human Head - And Opulently Decorated It With Mandarins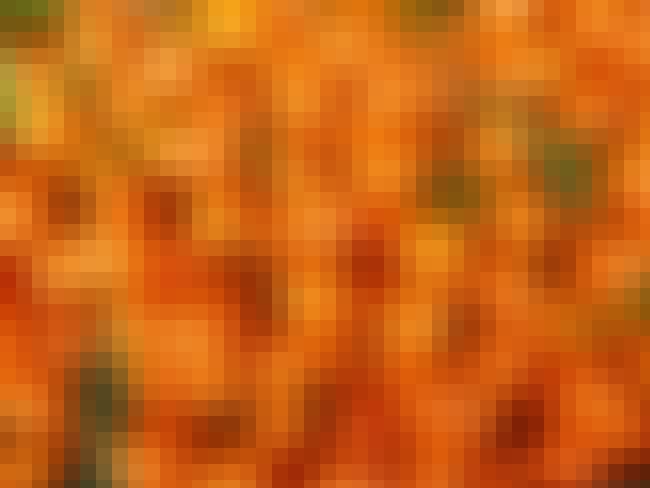 When authorities searched the military base where the Baksheevs resided, they uncovered a number of incriminating photographs - one of which that depicts their 1999 Christmas dinner. According to a member of the Russian police, they found a graphic photo of a "cooked human head at the big plate surrounded by mandarins."
The identity of the alleged victim in the image has not yet been confirmed.