Celebrities
All The Former Rusty And Audrey Griswolds: Where Are They Now?

Updated December 27, 2019
294k views
11 items
Since the first National Lampoon's Vacation movie was released in 1983, every generation has grown up with their own incarnation of the Griswold kids. So, where are Rusty and Audrey Griswold now? Well, we can't speak for the characters themselves, but in most instances, all the actors who played the Griswold kids have moved on to other projects with varying degrees of exposure and success.
The Vacation movies have long been a favorite with audiences of all ages and demographics. Bumbling father Clark (Chevy Chase) and his long-suffering wife Ellen (Beverly D'Angelo) dragging their kids on one adventure or another, usually a family vacation that goes spectacularly wrong. From American and European trips to extended holiday vacays, the Griswolds have been on some truly epic getaways made even more epic by their complete and total buffoonery. Even today, their antics still hold up and are always good for a laugh.
Read on to see what happened to the Griswold kids from the Vacation movies.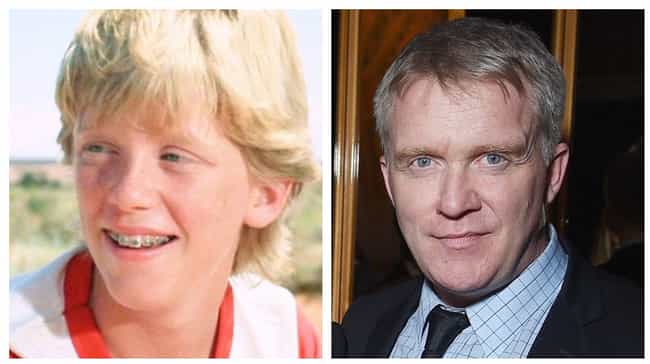 In what was only his second movie, Anthony Michael Hall originated the role of Rusty in 1983's National Lampoon's Vacation. In the following few years, he would explode into popularity and teen heartthrob history as a member of the Brat Pack. His most memorable films include Sixteen Candles, The Breakfast Club, Weird Science, and Johnny Be Good.
Hall's movie career slowed considerably by the 2000s, and he focused on television, starring in and producing The Dead Zone for six seasons. He has never married and resides in the Los Angeles area. In 2017, Hall received probation after apparently assaulting a neighbor.
Age: 50
Birthplace: West Roxbury, Boston, Massachusetts, United States of America
Dana Barron has the distinction of being the only actor to portray a Griswold kid in more than one Vacation movie. She was the original Audrey in National Lampoon's Vacation, and she reprised the role in 2003's little-seen, made-for-television Christmas Vacation 2: Cousin Eddie's Island Adventure (Rusty was not in the second Christmas Vacation.)
Barron has continued to work sporadically over the years in both smaller movies and television films, but Audrey Griswold is the role with which she is most identified. Barron, now the mother of a son, has discussed losing the role of Audrey after the first movie:
"Anthony Michael Hall was doing very, very well in different films at the time, he was about to film Weird Science and because he was contracted to do that and was filming over the summer, when they wanted to do the next Vacation…he said no, which made me so sad because I basically had my bags packed, waiting by the door and then the director at the time [Amy Heckerling] said, 'Well, just get two new kids, we can't have an old kid and a new kid, it'll look strange'…So I was waiting and waiting and waiting by the phone and they went on and filmed without me."
Age: 52
Birthplace: New York City, USA, New York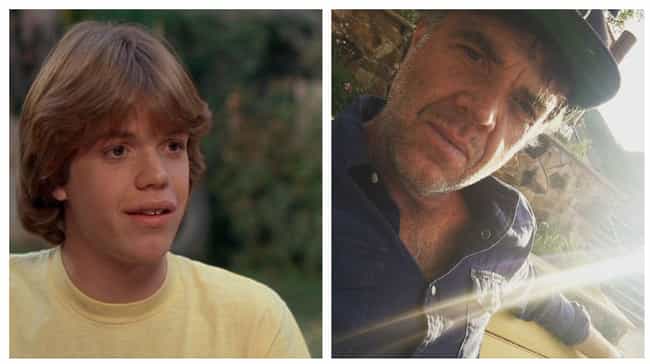 As the second Rusty, Jason Lively portrayed the slightly older (and randier) version of the eldest Griswold child in National Lampoon's European Vacation. Lively only did a few more film and television projects before retiring from show business in 1993. In 2011, he was living with his wife and two sons in Utah, where he worked in computers and also owned a corn-roasting food truck business.
Jason is the older half-brother of actress Blake Lively. In 2017, he came out of retirement to make two movies, Hickok and The Possessed.
Age: 50
Birthplace: Georgia, USA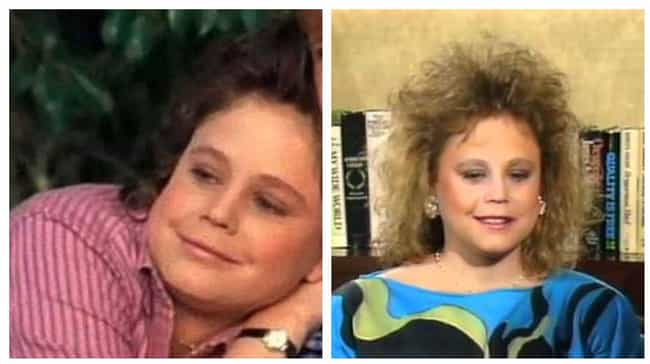 In her all-too-short life, Dana Hill built an impressive resume of both film and TV work. In addition to taking on the legendary Audrey Griswold, Hill appeared in movies like Cross Creek and Shoot the Moon. She was also an accomplished voice actress, creating a number of different animated character voices in Rugrats, Duckman, and several other series.
Hill was a lifelong diabetic who struggled with a variety of health issues stemming from the condition. In 1996, she fell into a diabetic coma and died two months later at the age of 32.
Age: Dec. at 32 (1964-1996)
Birthplace: USA, Encino, California