Entertainment
The Two Women Who Stole Ryan Guzman's Heart

Updated January 28, 2020
3 items
Ryan Guzman became a heartthrob after playing Jennifer Lopez's hot neighbor in steamy thriller The Boy Next Door. So you may think there would be a lot of Ryan Guzman exes. However, there haven't been too many Ryan Guzman relationships. This list will cover the full Ryan Guzman dating history. So, if you've ever wondered, "Who has Ryan Guzman dated?" then this list is for you.
Is Ryan Guzman single? No, the Step Up Revolution star has been with model Chrysti Ane since 2017. Is Ryan Guzman married? He is not married yet, but he did reveal in December 2019 that he and Ane had become engaged.
Melanie Iglesias is another of the women Ryan Guzman dated. She was one of the Ryan Guzman girlfriends from 2013 until 2015. Read on below to learn more about all of the people Ryan Guzman dated.
In December 2019, Ryan Guzman revealed that he and Brazilian actress and fitness model Chrysti Ane had become engaged.
Then, in January of 2019, the couple welcomed their first child together, son, Mateo Lopes Guzman.
Age: 26
Birthplace: Rio de Janeiro, Brazil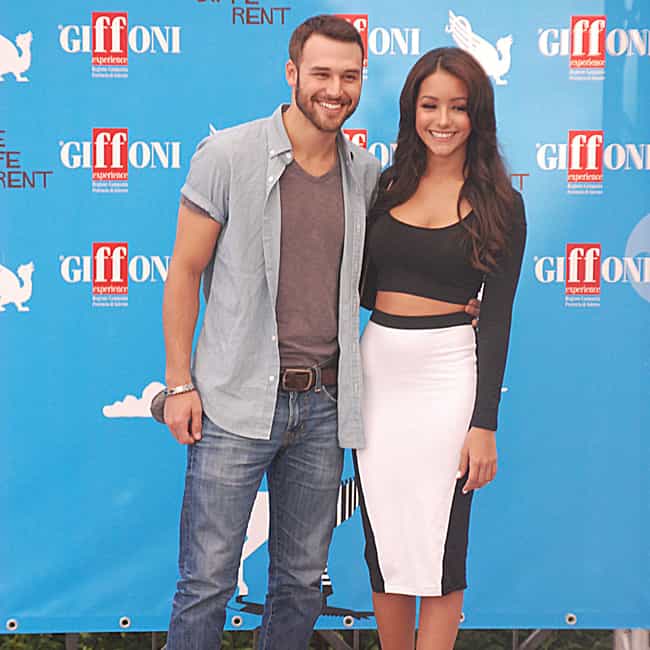 Ryan Guzman and actress Melanie Iglesias began dating in 2013. However, the two split in 2015, which Guzman announced on Twitter. "Since everyone will eventually find out anyway, unfortunately I'm single again..." he tweeted.
Age: 31
Birthplace: New York City, New York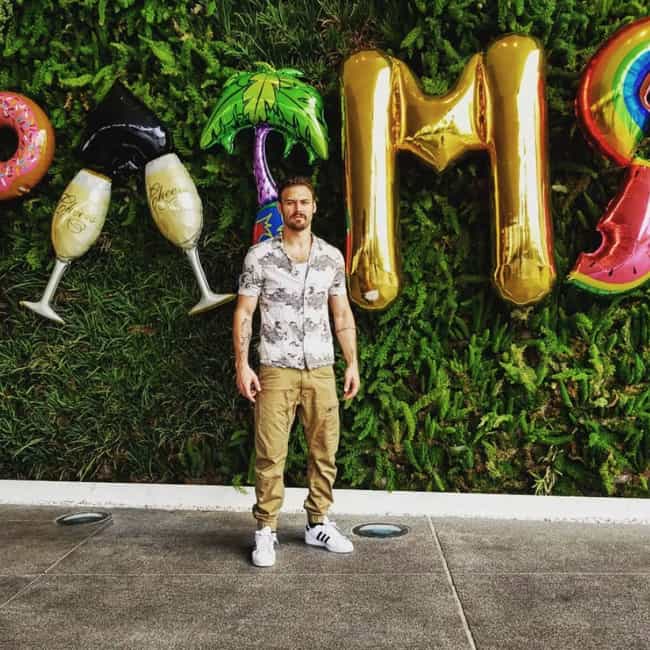 Read More About Ryan Guzman
Who Is The Most Famous Ryan In The World?