Silly

Ryan Murphy As NBC's Hannibal

82 votes
45 voters
1.6k views
15 items
Follow
You know what's a great show? Like, a really great show? Hannibal on NBC. You know who is a super successful television producer? Ryan Murphy. The mind that brought you Nip/Tuck, Glee, American Horror Story, The New Normal, Scream Queens, and some other stuff probably.
Ryan Murphy just has a particular look about him that made me think to myself, "Hey. I bet it would be fun to put pictures of Ryan Murphy next to some Dr. Lecter quotes from Hannibal." And, I was super duper correct in that assumption. It is fun. Based on what I've put together, I wouldn't doubt that, somewhere, there is an alternate universe where Ryan Murphy IS actually Hannibal Lecter...The character. I'm NOT saying that Ryan Murphy is a cannibal murderer psychiatrist; that would be libelous, and I HATE libel. Ryan Murphy is too busy creating TV shows to be a murderer anyway. Seriously, who has the time? Again, I'm NOT saying he WOULD be a murderer if he wasn't a highly successful and powerful Producer/Writer/Director/Humanitarian/Activist/Gay Rights Champion. That would be insane and illegal for me to do, and I'm just not doing it.
Anyway, here's a bunch of pics of Ryan Murphy under some
Hannibal
quotes.
Whenever Feasible, One Should Always Try To Eat The Rude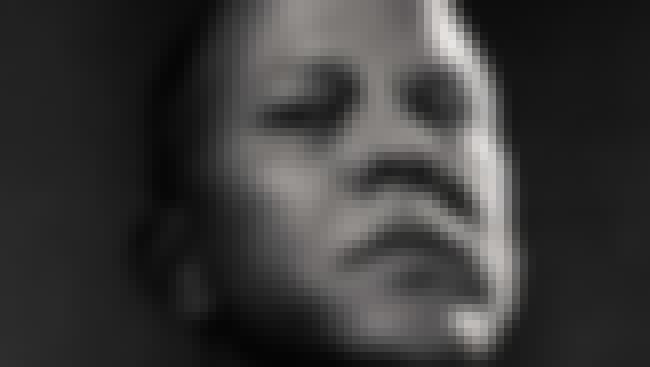 Agree or disagree?
Did You Believe You Could Change Me The Way I've Changed You?

Agree or disagree?