Entertainment
19 Interesting Facts You May Not Know About Ryan Reynolds

Updated November 5, 2019
563.9k views
19 items
Ryan Reynolds is one of the two guys (and a girl) who run a pizza place. He's Van Wilder: Party Liason. He's the waiter you never want at a restaurant. He's Green Lantern, an undead police detective, and a talking snail. He's most certainly the regenerating degenerate known as Deadpool. He's also been in a slew of underrated indie films. But who is Ryan Reynolds really? What is his life like outside of the silver screen?
You may have a lot of questions about Ryan Reynolds. Was he a good student growing up? How did he get started in acting? What's his family like? Which causes does he support? What was he deathly afraid of for years? And just how many superheroes has this guy played? All of answers and more are below!
Don't expect your standard issue biography or wiki page here. Nope, this is the good stuff. These are the 19 most interesting facts, stories, and trivia you didn't know about Ryan Reynolds. Vote up your favorites below!
He Has Played Not One, Not Two, But FOUR Comic Characters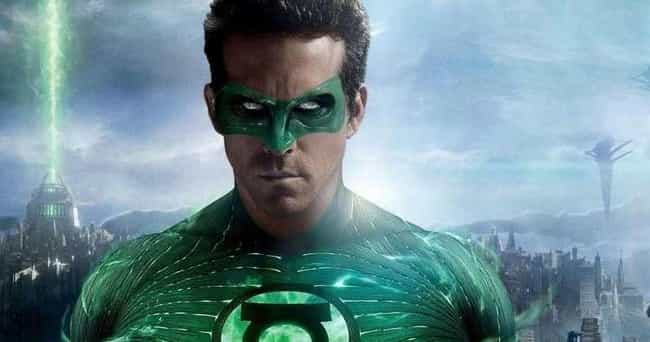 It seems like everyone in Hollywood has played some superhero or another, a few have even been at it long enough to have played two! Ryan Reynolds probably holds the record at four comic book adaptations!
He's been Hannibal King in
Blade Trinity
, Wade Wilson in
X-Men Origins:Wolverine
and
Deadpool
, plus Hal Jordan in
Green Lantern
, and also Nick in the
Dark Horse
comics adaptation
RIPD
.
He Fought to Get "Deadpool" Made for Over a Decade
Ryan Reynolds LOVES Deadpool. He's a die-hard fanboy and it shows in how hard he's fought to get the film made (and how hard he's fought to distance himself from that X-Men Origins: Wolverine atrocity). He had been trying to get the solo Deadpool film off the ground since 2000!
For the next 15 years, the project hit every possible roadblock and was effectively dead in the water. It was only greenlit after some years-old test footage was leaked. After that, they had mere months to get it planned, shot, and edited!
He Starred in a Series of Awesome (and Raunchy) Cancer Awareness Ads
Ryan Reynolds worked to get his passion project, Deadpool, made for years. The character is a fourth wall-breaking, wise cracking, "Merc with a Mouth." He's also suffering from a number of advanced forms of cancer. The marketing for the film is fantastic and features Ryan in a number of great scenarios, but the greatest of all was a tongue-in-cheek cancer awareness campaign.
Not only does he promote the film, but he manages to deliver some actually important health tips about breast cancer and testicular cancer... in character.
He Turned Down the Chance to Star on Buffy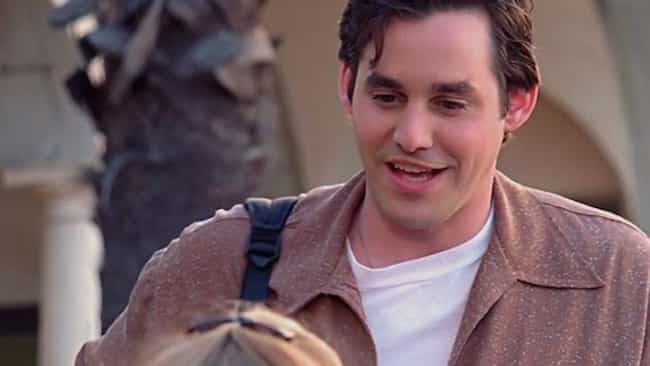 Fans of both Ryan Reynolds and Joss Whedon would probably be upset to learn he turned down a big role on Buffy the Vampire Slayer. That's right, we could have had Ryan playing a vampire slayer (in this case, Xander) years before he was slaying vamps as Hannibal King in Blade Trinity.
He said he loved the show and Joss, but that he didn't want to play a guy in high school.