90s
Sabrina the Teenage Witch: Where Are They Now?

During the seven-year run of Sabrina, the Teenage Witch, we got to see Sabrina grow up, get her witch's license, meet a steady stream of celebrities, and change out friends and boyfriends like she changed costumes in the original open. But what has the Sabrina, the Teenage Witch cast been up to in the many years since TGIF and excellent '90s sitcoms passed into recent history?
Sabrina, played by the eternally-positive Melissa Joan Hart, her talking cat Salem, 600-year old aunts, and ever-evolving witchcraft skills made many of the show's seasons super fun to watch. Getting to binge watch Sabrina the Teenage Witch, in retrospect, does point out the leaps in casting and story lines, but Sabrina will always be our favorite half-witch / half-mortal of the great 1990s era of television.
So where are Aunt Zelda and Harvey Kinkle today? Maybe it's time to take a trip down memory lane and see where the most memorable and beloved
actors and actresses
from the cast of
Sabrina the Teenage Witch
are now.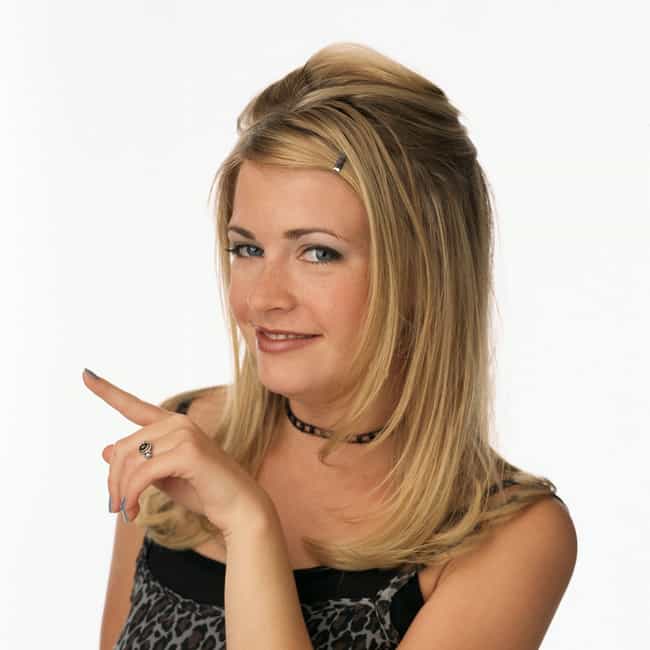 Before she became Sabrina - first in the 1996 TV movie and then on the series - Melissa Joan Hart had a successful show on Nickelodeon called,
Clarissa Explains It All
. That show ran from 1991 to 1994 and Hart set off for New York University to fill her brain with stuff. But before she could complete her degree, Hart won the lead role on
Sabrina, the Teenage Witch
. Hart, whose production company produced the series, even directed six episodes, including the season six finale.
see more on Sabrina Spellman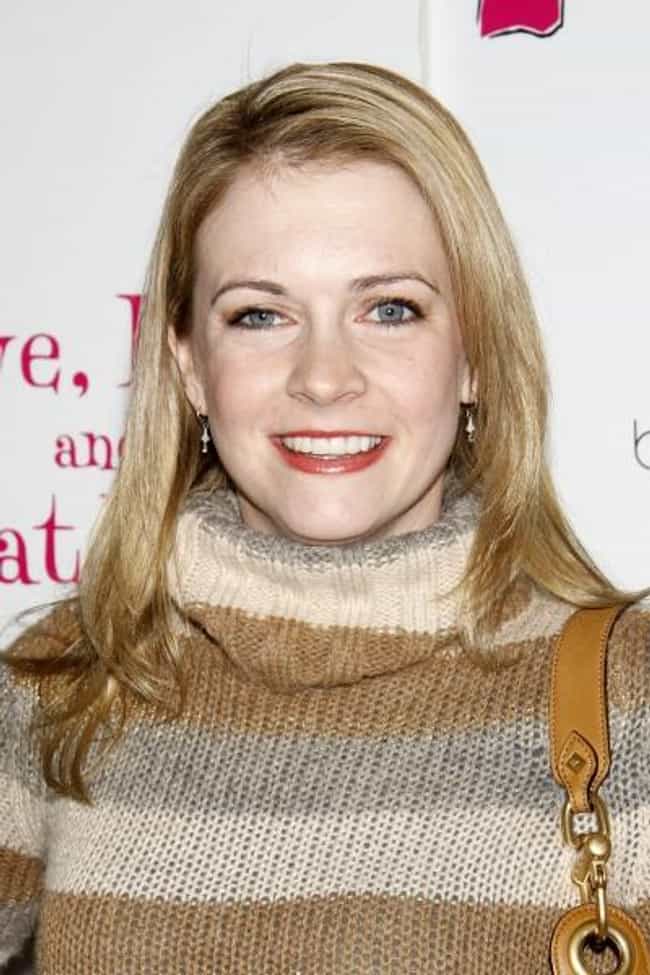 Hart continued directing, focusing mainly on projects starring her sister Emily. She also directed a music video for Course of Nature, her husband's band. She continued to star in family-friendly TV shows but did have a guest spot on Law & Order: SVU where she played a teacher accused of statutory rape.
Her popular series
Melissa & Joey
,
co-starring fellow '90s star Joey Lawrence, has been airing since 2010. Hart has also directed episodes of the series. Some of the
Sabrina
cast have also stopped by to guest on

Melissa & Joey

.
see more on Melissa Joan Hart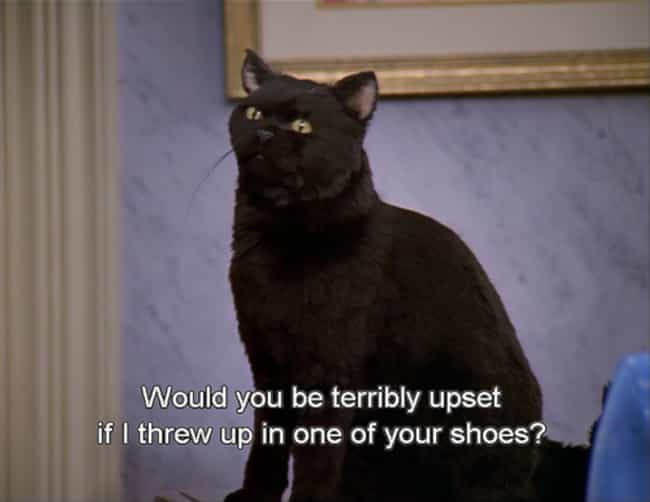 Salem's comedy edge derived from his voice actor's extensive work, snarky sense of humor, and time as a writer and producer on
Sabrina, the Teenage Witch
. He also voiced Salem on
Sabrina: The Animated Series
.
see more on Salem Saberhagen
Bakay has worked behind the announcer mic for nearly two decades, having voiced characters for live action and animated television, including The Simpsons, The Angry Beavers, and Mom. Bakay has written weekly columns for ESPN.com, NFL.com, and ESPN the Magazine.
Besides appearing on the show, Bakay was part of the producing staff on
The King of Queens
and wrote and voiced
The Adventures of Baxter and McGuire
for Comedy Central. Bakay co-wrote
Paul Blart: Mall Cop
and
Paul Blart: Mall Cop 2
with Kevin James and has acted in various films and on TV shows, including
That '70s Show
,
'Til Death
, and
Zookeepe
r
.
see more on Nick Bakay