Buildings
List of Famous Sacramento Buildings & Structures

Updated June 8, 2017
13.7k views
24 items
List of the famous landmarks that make up the Sacramento skyline, listed alphabetically with photos when available. Sacramento architectural landmarks as well as other major buildings, dwellings, and other structures in Sacramento are included on this list. Information about these Sacramento buildings is included on this list, such as when the building first opened and what architectural style it falls under. List includes both new buildings in Sacramento and older historic landmarks.
Everything from California State Capitol to California Governor's Mansion is included on this list.
This list answers the question, "What are the most famous buildings in Sacramento?"
This is a good reference for research into the historical architecture in Sacramento. Famous architectural houses within the city of Sacramento are included as well, sometimes by address, other times listed by the name of the original home owner.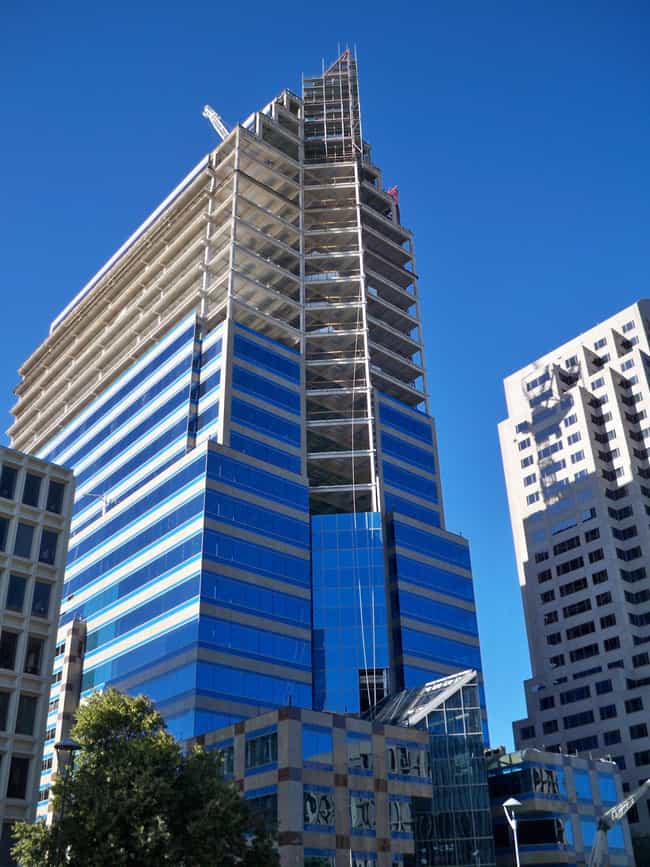 Bank of the West Tower, also known as Five Hundred Capitol Mall, is a 25-story 433,508-square-foot high-rise in downtown Sacramento, California with a 10-level, 800 stall parking garage. The building consists of a 5-story atrium/lobby, ground floor retail, office space, and a 2-level penthouse restaurant or meeting facility. The structure has a steel frame and features a granite curtain wall with stone-on-precast and stone-on-truss panels on the exterior. The building, opened for business and welcomed its first tenant on May 26, 2009. ...more on Wikipedia
City/Town: California, USA
Opened: May 26 2009
Structural Height (m): 121.0
Floors: 25
Construction Started: 2007
The Blue Anchor Building is a historic building, located on 10th Street in Sacramento, California. The Spanish Colonial Revival style commercial building was built in 1931. The Blue Anchor Building was also known as the California Fruit Exchange. The Blue Anchor Building was listed on the National Register of Historic Places in 1983. Period of Significance: 1925-1949 ...more on Wikipedia
City/Town: Sacramento, California, USA
Style: Mission Revival Style architecture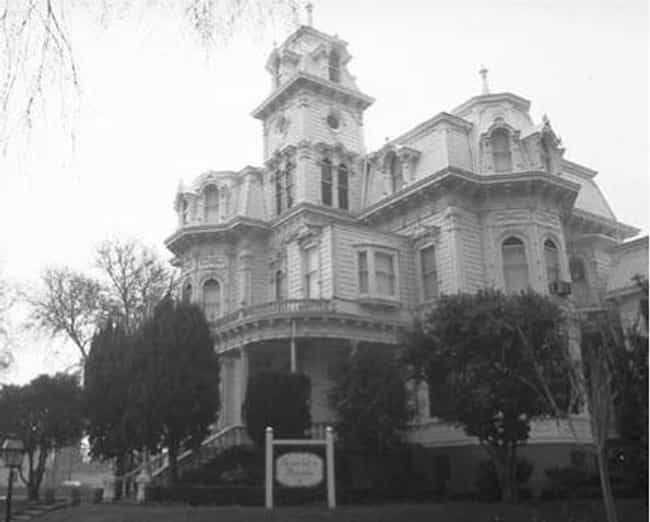 City/Town: Sacramento, California, USA
Opened: Jan 01 1877
Style: Second Empire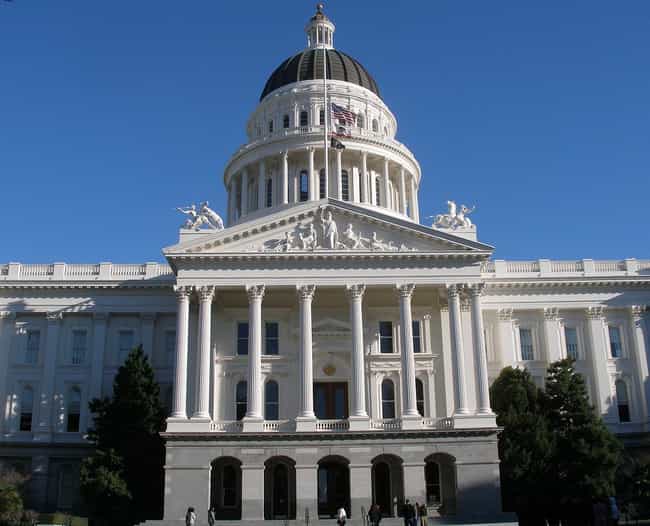 The California State Capitol is home to the government of California. The building houses the bicameral state legislature and the office of the governor. Located in Sacramento, the Neoclassical structure was completed between 1861 and 1874 at the west end of Capitol Park, which is framed by L Street to the north, N Street to the south, 10th Street to the west, and 15th Street to the east. The Capitol and grounds were listed on the office of the National Register of Historic Places in 1973, and listed as a California Historical Landmark in 1974, with a re-dedication on January 9, 1982 to commemorate the close of the bicentennial restoration project. ...more on Wikipedia
City/Town: Sacramento, California, USA
Opened: Jan 01 1874
Structural Height (m): 75.3
Floors: 3
Architect: M. Frederic Butler
Created By: M. Frederic Butler
Style: Neoclassical architecture