true stories

The Saddest (Real) Celebrity Encounters

31.1k votes
6.7k voters
3.8M views
22 items
Follow
Embed
We all love to hear celebrity anecdotes—they make us feel like we really know our Hollywood idols. Celebrity stories can go one of two ways, though: They can bolster our love or they can crush our dreams. A recent Reddit thread asked users to spill their saddest celebrity encounters. From mean celebrities (Gene Simmons is NOT a nice guy) to just plain sad celebrities (drunken Carrot Top isn't funny anymore), here are the saddest celebrity encounters of all time—that really happened!
Once you've cringed at the stories on this list, be sure to read all about the
celebrities who were jerks
even before they had fame in their corner.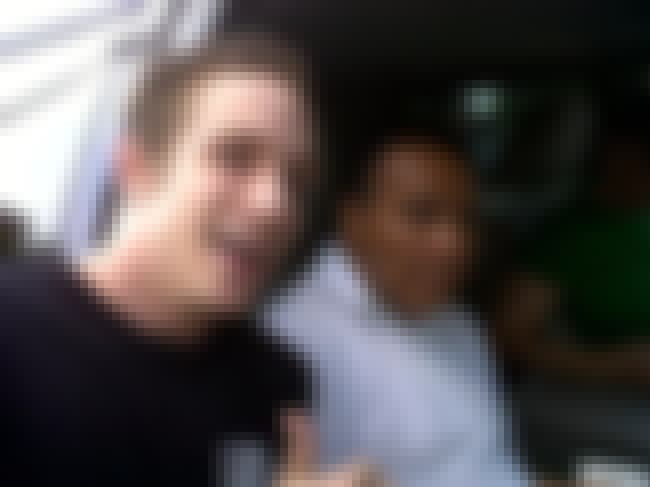 GretSeat
got a chance to meet his hero, Muhammad Ali, at a restaurant in Florida and asked for his autograph. "
He took at least (no joke) 2 full minutes to sign his name. And it was at that point that it killed me. This was Cassius Clay. Muhammad Ali. The most charismatic, float like a butterfly sting like a bee, man in boxing history. And he was such a shell of his former self because of the Parkinson's. It was so heartbreaking. It really was."
Also Ranked
#91 on The Most Trustworthy Celebrities in the World
#2 on The Best Athletes of All Time
#1 on The Best Boxers of All Time
#13 on Athletes Who Spark the Most Fan Arguments

Is this sad?
see more on Muhammad Ali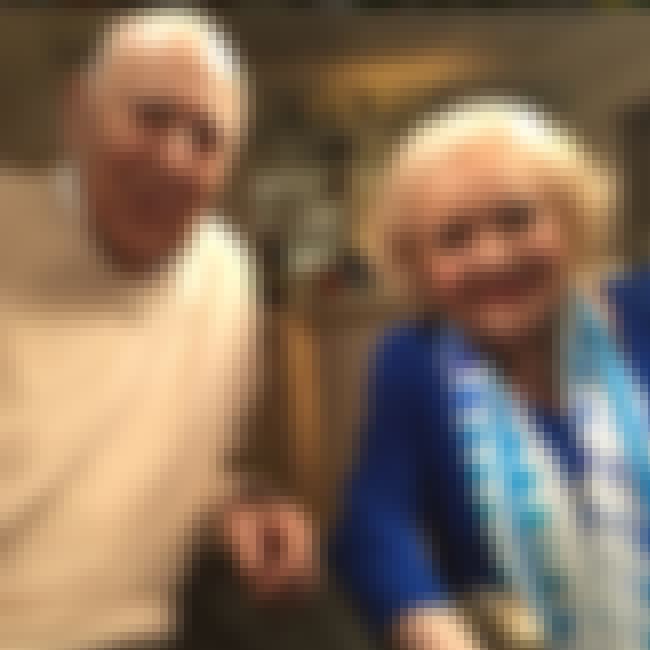 Betty White is all of us in this moment from joeb7474: "I was at the Beverly Center in Los Angeles and saw a poster promoting Betty White signing her latest book about how much she loves animals. I liked the Golden Girls so I thought I would swing by the bookstore to take a gander at Betty White. It was so sad. I'll always remember she was sitting alone at a big table with a stack of books in front of her. People were in the bookstore shopping but no one was buying her book or really acknowledging her. She just sat there, pen in hand, waiting. She would occasionally wipe off some imaginary dust to look busy."
Also Ranked
#4 on The Most Trustworthy Celebrities in the World
#52 on The Best Actresses Working Today
#40 on The Best American Actresses Working Today
#8 on Famous Women You'd Want to Have a Beer With

Is this sad?
see more on Betty White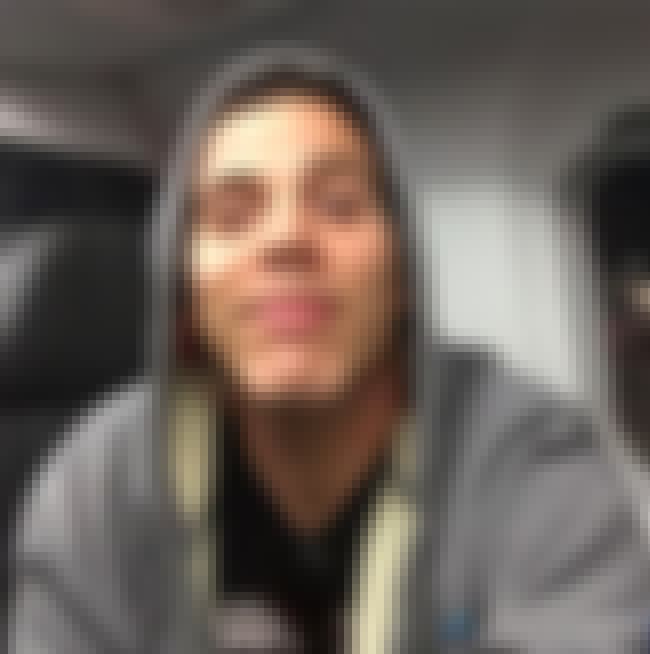 Willie1707 went to see Steve-O do stand up and said, "After his show, he said he would meet everybody there. We waited in line, and he was being super nice, laughing and taking pictures with everyone. Right before we got to the stage some fat, redneck a**hole told him that he was funnier back when he was on drugs. It killed his whole vibe. When we got to him he just took a picture with us and said thanks for coming, but he was clearly in a bad mood."

Is this sad?
see more on Steve-O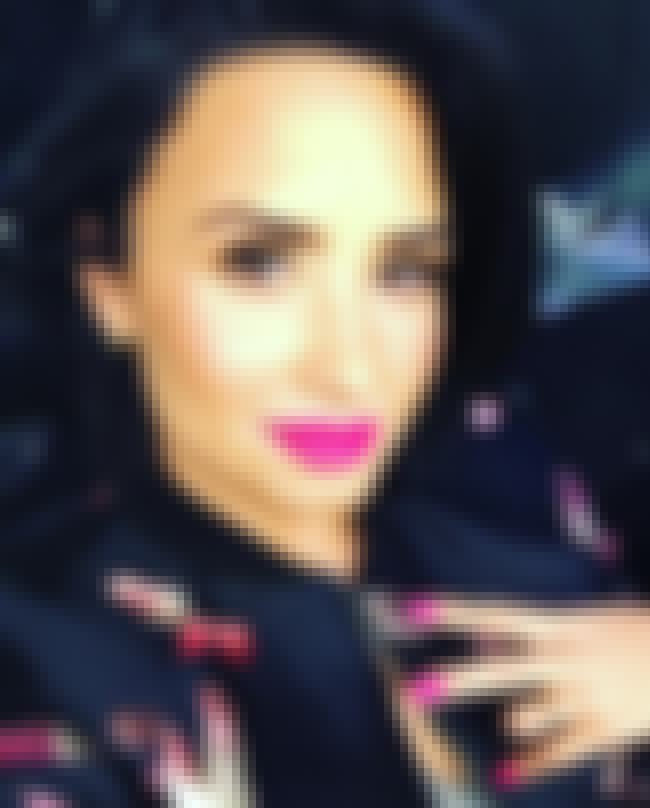 When Redditor
kateyrnabbcan4
and her 9-year-old younger sister saw Demi Lovato sitting a few booths away at a local restaurant, they decided to ask for a picture. "
My sister walked over on her own and I sat and watched Demi tell her something along the lines of 'No, can't you see I'm fucking busy?!' My sister came back to me in tears and we immediately paid for our unfinished food and left, because she was so upset."
Also Ranked
#15 on The Best Current Pop Groups/Singers
#12 on The Best Current Female Singers
#86 on The Best Female Vocalists Ever
#96 on The Greatest Former Child Stars

Is this sad?
see more on Demi Lovato