Weird History
Heartbreaking Facts About Mary Todd Lincoln, America's Most Tragic First Lady

Mary Todd Lincoln does not command the same amount of love and affection that her famous husband, Abraham, does. In fact, she is perhaps one of the most controversial First Ladies in American history. Mary Todd Lincoln's biography is full of both fascinating and heartbreaking facts. She may not have been America's favorite First Lady, but she was indisputably one of its most tragic.
Born in Kentucky in 1818, Mary Todd spent her childhood in the lap of luxury and privilege. Then, in 1842, her life changed when she married an up-and-coming lawyer by the name of Abraham Lincoln. The Lincolns then moved to Washington in 1860 after Abraham's historic presidential win. But life in Washington was difficult, and Mary Todd Lincoln often faced challenges as First Lady thanks in no small part to the Civil War and the premature death of her children. In fact, Mary Todd Lincoln's siblings, many of whom were confirmed Confederates, did no favors for her reputation in the nation's hostile capital.
In 1865, her life changed again when her husband was murdered at Ford's Theater. What did Mary Todd do after Abraham's assassination? Tragedy and heartache continued to follow her, even in widowhood. Sad Mary Todd Lincoln trivia reveals a woman who had been ridiculed and dismissed, both in her lifetime and in the history books.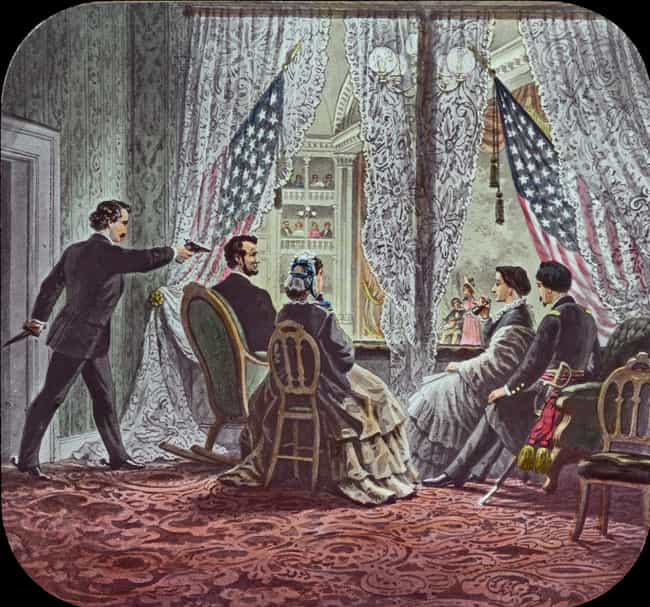 She Was Holding Her Husband's Hand When He Was Shot
Mary Todd Lincoln was not just sitting next to her husband when he was shot - she was actually holding his hand. The Lincolns were sitting in a box at Ford's Theater on April 14, 1865, with their two guests, Henry Rathbone and his fiancée Clara Harris. Mary Todd was apparently holding her husband's hand when she asked Abraham, "What will Miss Harris think of my holding onto you so?" Her husband replied, "She won't think anything about it." Her hand did not leave his - they were still holding onto each other minutes later, when John Wilkes Booth stalked into the booth and fired a bullet into the back of her husband's head.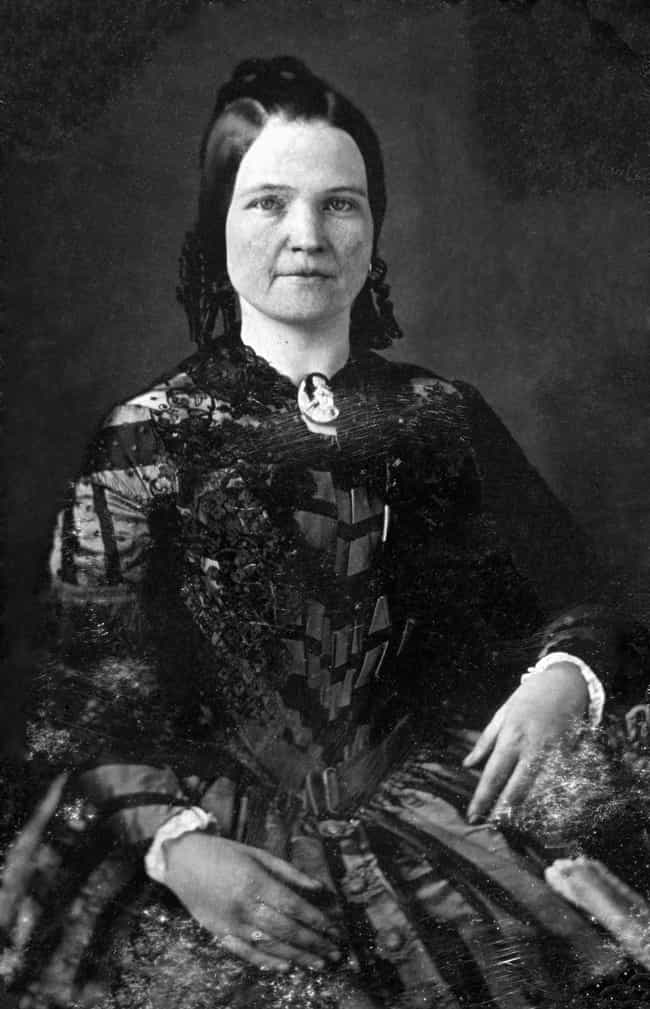 People Thought She Went Crazy After Her Husband's Death
Already grief-stricken by the loss of two of her children, Mary Todd Lincoln was absolutely heartbroken by the death of her husband in April 1865. Her behavior became increasingly paranoid and erratic, especially upon the untimely death of her youngest son, Tad, in 1871. Adding to her depression was her fear of poverty and the paranoia that assassins lurked around every corner. She also shopped compulsively and suffered from migraines.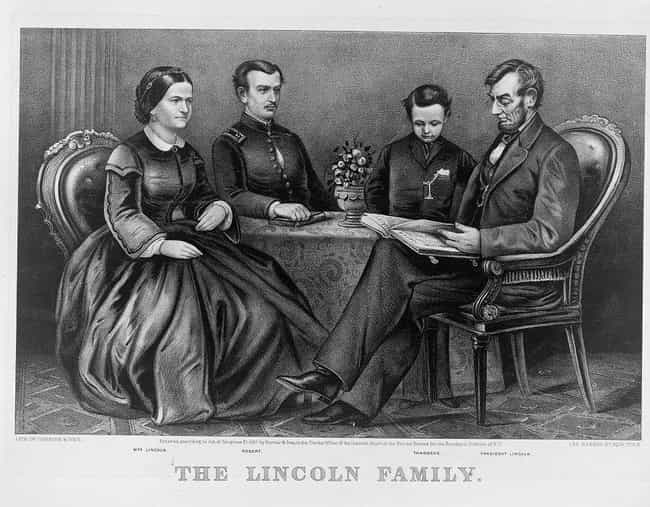 Three Of Her Four Sons Died Before She Did
Though Mary Todd Lincoln had four sons during her marriage to Abraham Lincoln, she buried three of them in her lifetime. Eddie and Willie both died in childhood - at an age when their personalities had already started to develop - and Tad died at the age of 18. Her last surviving son was Robert, the only one who reached adulthood and outlived his parents. After experiencing so much loss in her life, it is no wonder she became increasingly anxious later in life.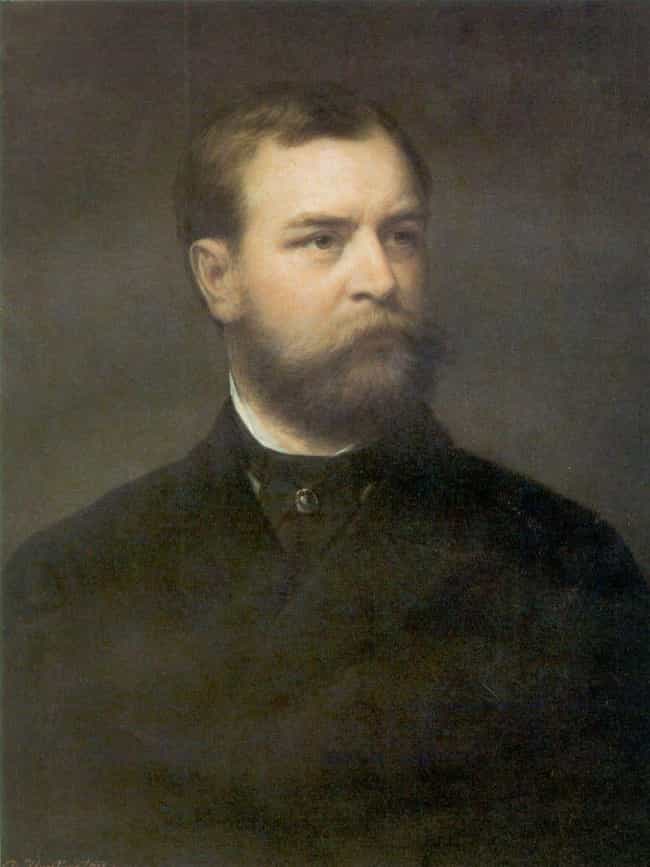 She Was Committed To An Asylum By Her Own Son
Following the assassination of her husband in April 1865, Mary Todd became increasingly depressed and agitated. It got to the point where Robert, her only surviving son, actually conspired to have her committed her to an asylum outside of Chicago in 1875. To do so, he had to prove her presumed insanity in a court of law, which he did successfully. Mary Todd Lincoln was committed to Bellevue Sanitarium in Batavia, Ill, ultimately orchestrating her own release from the institution a few months later and retiring to France.