Politics

14 Pictures That Prove Melania Might Be In A Captive Situation

Is Melania Trump okay? At a glance, it seems like she has life all figured out. She's the First Lady, a former model, she's married into a wealthy family, and she lives in the White House. But look a little harder, and the cracks in that seemingly perfect lifestyle start to show. People rarely see Melania, unless her husband takes her to a rally or asks her to make a speech. As these photos show, it seems like Melania is basically in a captive situation.
Melania might have been excited to call her husband "President," but then Inauguration Day came along. Pictures from the event show a First Lady who looks anything but excited to take on the job.
Sad pictures of Melania Trump are becoming all-too-common. Maybe the camera is snapping from an unflattering angle, or perhaps she's just tired from her high-pressure gig. Or maybe there's something more sinister at work.
TFW You're Forced To Be At The Inauguration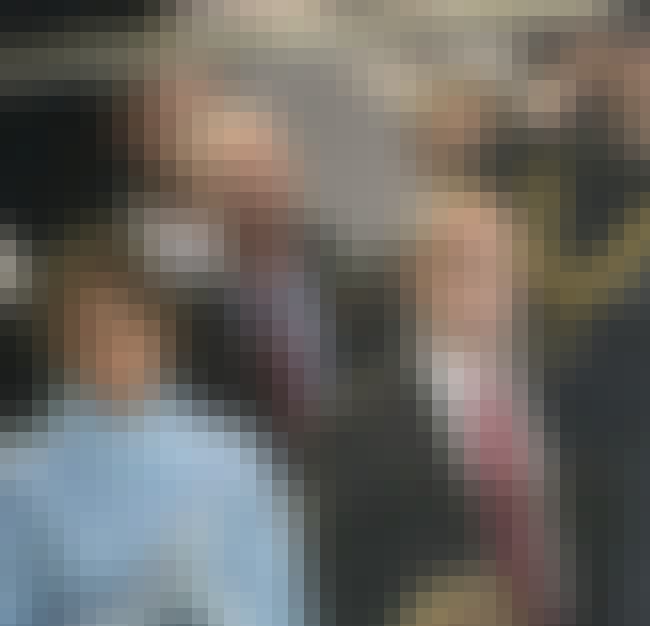 Melania certainly didn't seem happy to be stuck outside in freezing temperatures on Inauguration Day while her husband was sworn in as the 45th President. To quote George W. Bush, "That was some weird sh*t."
The First Lady looked undeniably stunning during the inaugural festivities. However, she didn't look all-too-thrilled during the first dance at the Inaugural Ball. This may have been due to the fact that this ball took place at the end of a very long day. Or perhaps she was feeling pressured to make a good showing for this appearance.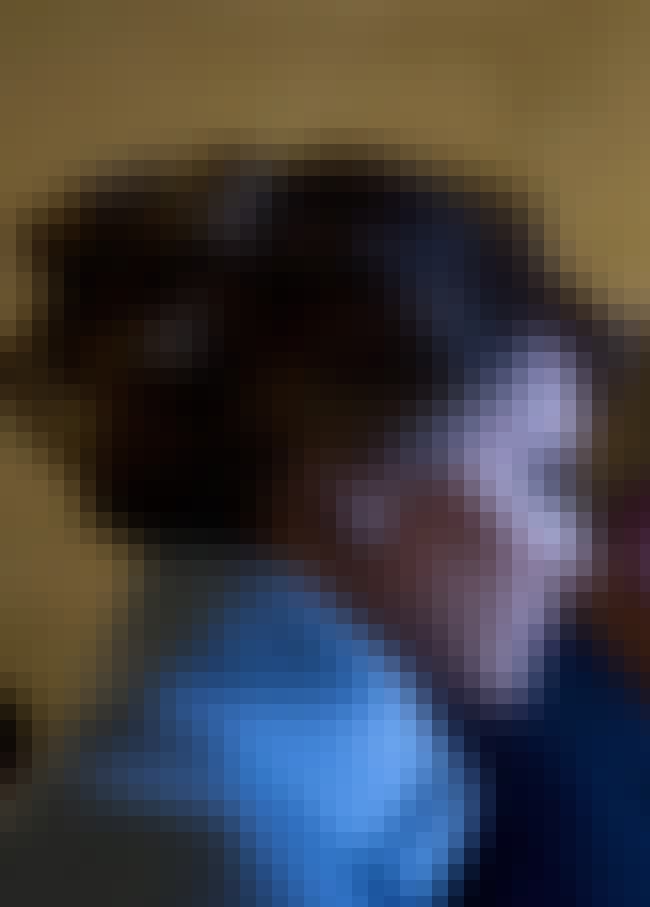 Melania spent most of the inaugural luncheon walking behind Trump and keeping her eyes on the floor. Who knows what she's seeing in those flowers, but throughout the festivities, it was very clear that she was not at her happiest.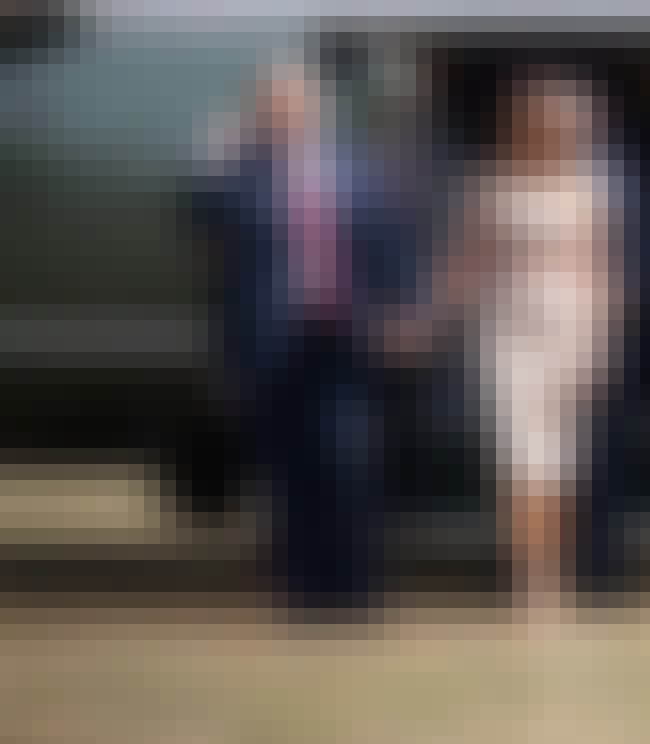 Trump's grip on his wife doesn't look terribly comfortable. However, this could be - in part - because the two don't often physically interact in the public eye. So, they may not have a good rhythm when it comes to PDAs or Melania may truly be as miserable as she often looks.