Music
25 Depressing Stories Behind Some Of The Most Popular Songs In Modern History

86.7k votes
21.7k voters
1.6M views
25 items
List Rules Vote up the songs you'll never listen to the same way again.
Sometimes a song can be uptempo and peppy while also being somewhat sad. However, sometimes a song is just.... sad. Many are based purely on the writer's imagination, but for these songs, real life proved far more depressing than anything a musician could come up with. These famous songs and memorable tracks might be upbeat or seem like a lot of fun, but they all have super sad and depressing backstories (in fact, you might end up rethinking the inclusion of Van Halen's "Jump" on your pump up playlist).
Some are obvious - for instance, you likely know Eric Clapton wrote "Tears in Heaven" about the passing of his son. But, what about Clapton's song "Circus"?
Moreover, plenty of upbeat songs like "99 Red Balloons" and "Semi-Charmed Life" are actually about pretty dark subjects, like nuclear annihilation and addiction. A number of the songs with sad meanings on this list were released posthumously, after the artist passed on, usually from reasons related directly to their sad song lyrics.
Here are songs that are all based on really terrible things that actually happened. They might not seem like sad songs, but if you listen closely, you may shed a tear. Upvote the tracks and singles with the saddest true backstories below... but be sure to grab a box of tissues first.
back to page 1
While obviously about substance abuse, it's less well known that Neil Young wrote this song in 1971 about a specific person. Included on the 1972 album Harvest, "The Needle and the Damage Done" eulogizes the addiction of his bandmate, guitarist Danny Whitten. As the story goes, while rehearsing for a tour, Young gave Whitten $50 and a plane ticket for Los Angeles - where Whitten would pass from an overdose.
Young's guilt was reflected in a number of later songs, most especially "Tonight's the Night."
Is this dark?
see more on The Needle and the Damage Done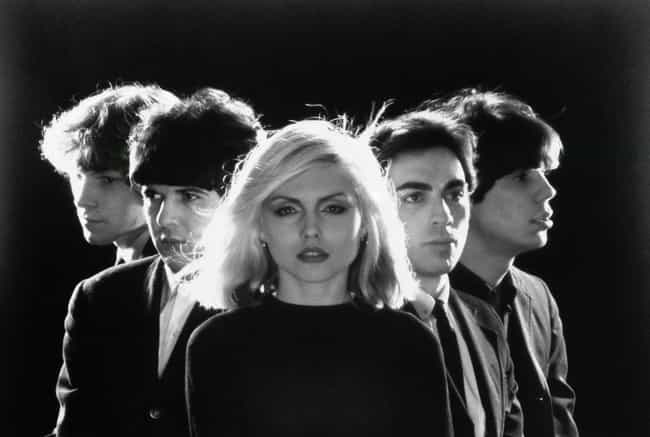 One of Blondie's many hits, the poppy and up-tempo "One Way or Another," actually stems from a harrowing experience for lead singer Debbie Harry - being stalked by an ex-boyfriend. A closer examination finds a number of incredibly creepy lines about following, watching, and cataloging Harry's activities.

Is this dark?
Motown staff lyricist Rodger Penzabene wrote this heartbreaking ballad for The Temptations, and singer David Ruffin's impassioned vocals drove it to #1 on Billboard's R&B chart. But while Ruffin's pain was a performance, Penzabene's was real - he wrote the song in a fit of anguish right after learning his wife was cheating on him.

Is this dark?
see more on I Wish It Would Rain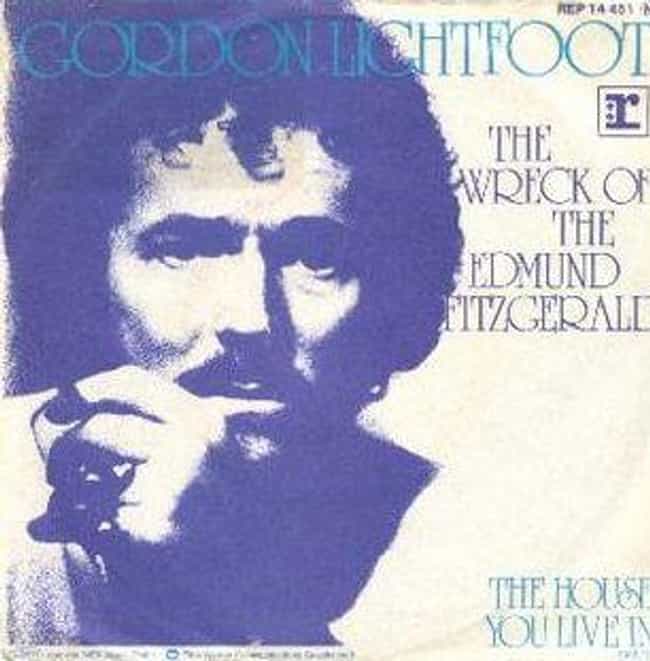 The Gordon Lightfoot story-song isn't a fanciful creation - it's the story of an actual ship sinking. The SS Edmund Fitzgerald was a real iron ore carrier that traversed the Great Lakes carrying ore pellets to various ports of call.
Or she did, until she sank in a massive storm with the loss of her entire crew of 29 sailors - just like the song describes.

Is this dark?
see more on The Wreck of the Edmund Fitzgerald