spongebob squarepants

The Most Depressing Squidward Moments

1.0k votes
279 voters
13.0k views
15 items
Follow
Embed
List Rules Vote up the saddest and most depressing Squidward moments from any episode of SpongeBob.
If you have ever watched an episode of SpongeBob SquarePants, you know that Squidward is a complete downer. Some of the show's most depressing moments come at the expense of poor Squidward Tentacles, and hardly anything seems to go his way.
This list brings you some of the most depressing Squidward moments and scenes ever. Vote up the sad Squidward moments that you think are most depressing - who knows maybe it will make him less depressed!
That time Squidward ate a ton of burgers... and blew up.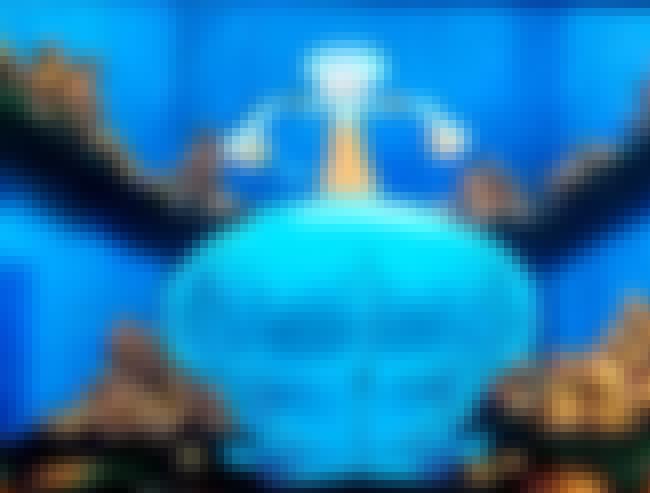 In one episode, Squidward get addicted to eating burgers - and who hasn't, at some point? But he got so fat from all the delicious burgers, his body swelled up and exploded. (Again with the exploding!) It's a good thing that doesn't happen in real life.
All those times SpongeBob and Patrick break into Squidward's house.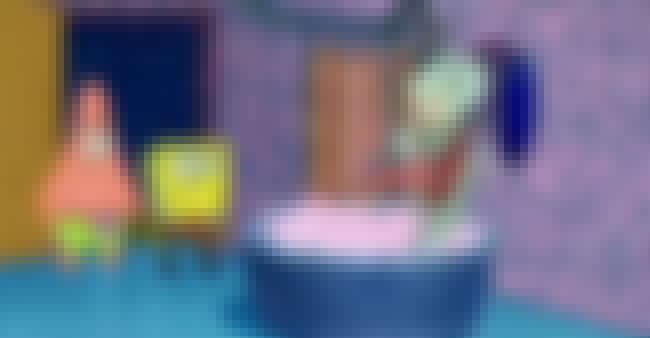 There are numerous times when SpongeBob and Patrick break into Squidward's house while he's trying to relax. And almost without fail, Squidward ends up freaking out and bearing the brunt of their zany antics. The poor guy just wants to take a bath!
SpongeBob performing surgery on Squidward.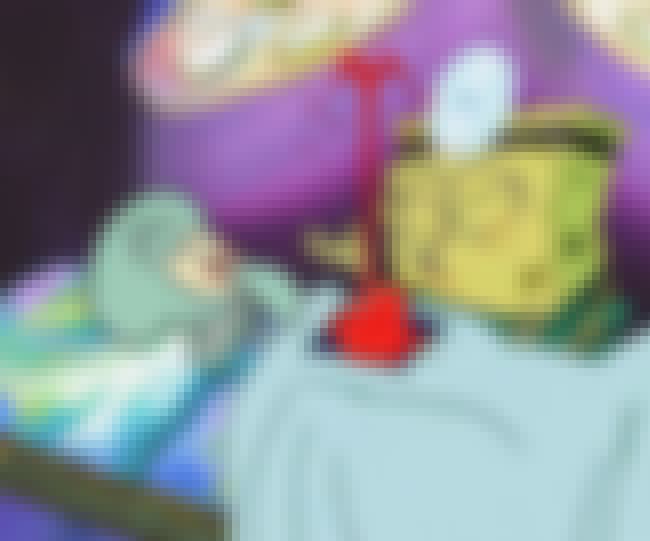 Newsflash, SpongeBob: you're not a doctor. You flip burgers. You have no authority to perform open heart surgery on Squidward, who looks noticeably freaked out. For obvious reasons, too - arteries probably aren't supposed to gush like that.
That time he rode a bike off a cliff.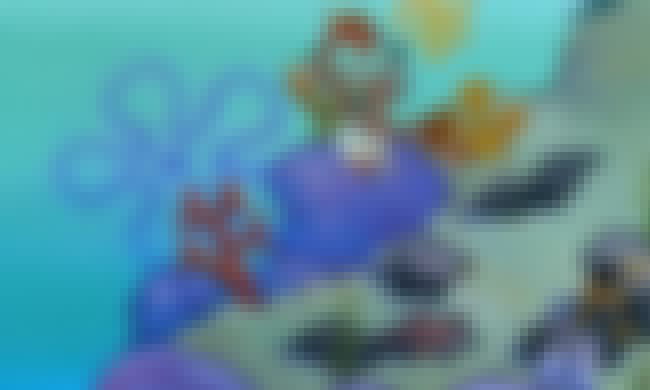 Trying to stay fit and active is an important part of Squidward's life. But in one episode, he goes for a bike ride, accidentally gets his tentacles wrapped up in the pedals (ouch) and rides his bike off a cliff, only to hit every bump on the way down. When he hits the bottom, his body explodes (double ouch).