Anime Underground
The 25 Saddest Anime Quotes That Make You Cry Every Time

Updated July 27, 2020
30.7k votes
8.4k voters
179.2k views
25 items
List Rules Vote up the melancholic quotes that make your eyes well up with tears.
Animation plays a crucial part in the evocative power of anime, but dialogue can provide equally stimulating emotional moments for viewers to weep about on their couches.
The saddest anime quotes cover loss, trauma, depression, and a number of other upsetting moments that are unique to the style. Certain sad anime lines display a bleak outlook on life, as is evidenced by nearly everything that comes out of Hikigaya's mouth on OreGairu.
Get the tissues ready.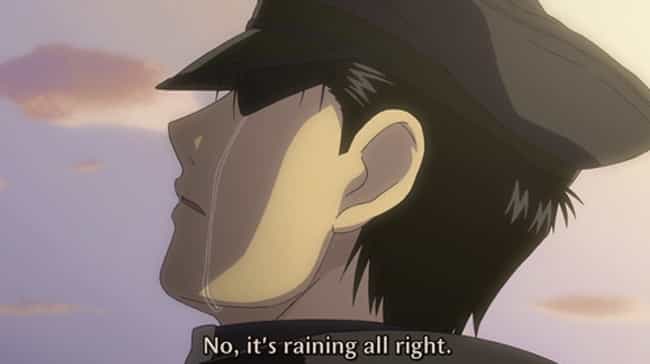 "I'm fine, except... It's a terrible day for rain."
Roy drops this line just after Maes Hughes's funeral. While it's generally not considered weird to be sad at a funeral, Roy fails to own up to his inner devastation. Rather than admit to crying, he blames his tears on a nonexistent rainstorm.
Is this quote devastating?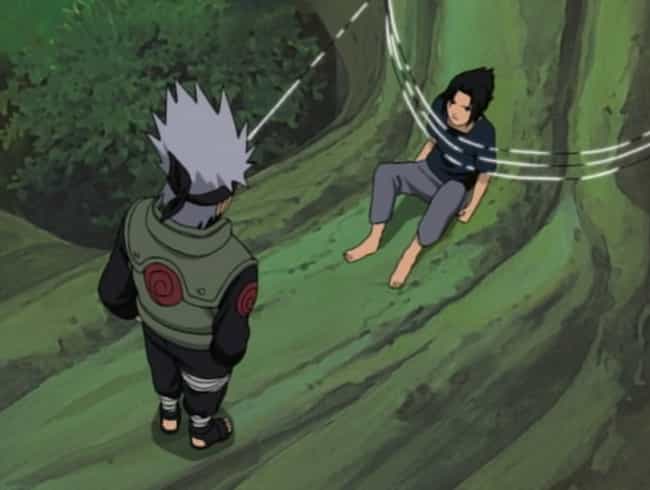 Sasuke: "Maybe if I was to kill the most important people in your life, everyone who's ever meant anything. Maybe then I'd listen to you because maybe then you'll have some idea how I feel!"
Kakashi: "Hmm. It's an interesting theory. But I'm afraid you're a little late to put it to the test. Everyone you're talking about has already been killed."

Kakashi tries to prevent Sasuke from leaving the village to seek out Itachi, his older brother who took out their entire family.
Sasuke lays out his personal misery, and viewers learn Kakashi has also experienced significant loss: his father, two teammates, and two adults who took care of him in his late childhood all perished in horrific ways.
Is this quote devastating?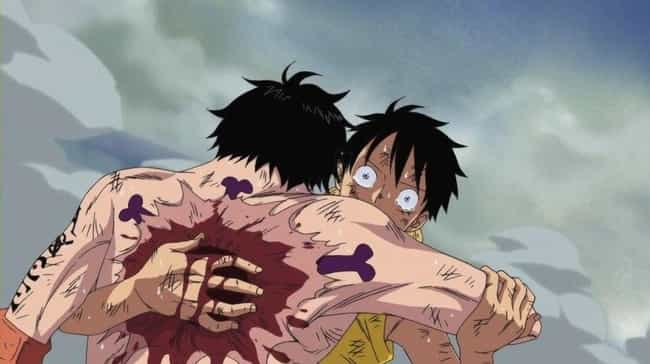 "Even if I'm worthless, and carry demon blood... thank you, for loving me!"
Portgas D. Ace sacrifices himself to save his brother from a magma-based attack during a battle with the Marines. Before he dies, he thanks Luffy and the other pirates for their love.
After Ace gives up his life, he feels he like he doesn't deserve to die, making the scene even more of a tearjerker.
Is this quote devastating?
Tomoya Okazaki Refuses To Accept His Wife's Passing In 'CLANNAD'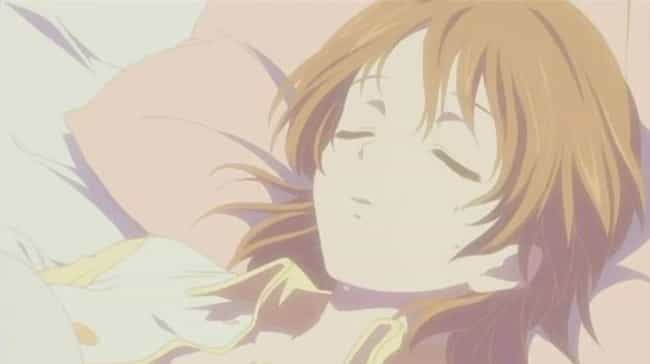 "Nagisa, wait, Nagisa, not yet. Come on, let's talk, just... just for a little bit, okay? You don't have to say anything. Just listen. Come on, you have to look at our baby. She looks like a cute little monkey, doesn't she? See?
She's so tiny. Here, I'm gonna call her name, okay? Ushio. Hey, it's Daddy. Ushio? This is Mommy, see? Look at her, see? She's ignoring me. Guess she doesn't understand yet. I bet she'll grow up before we know it. She'll be starting school. We'll have to go clothes shopping with her. We'll have open house and school festivals to go to. We'll do it all as a family. Even though... Even though I used to make fun of that stuff when I was growing up... Nagisa?
Nagisa! Here, it's Ushio's cheek! Come on... Hey... Nagisa, you told me you'd always be by my side. You said we'd always be together. You promised me that, remember? Over and over again. We both promised... That was my only dream... Nothing good ever happened to me until I met you. I thought I had a crappy life, but even someone useless like me finally found something to live for. Right, Nagisa? R-Right? Nagisa, NAGISA!!!"
Tomoya Okazaku watches his wife die just as she gives birth to their daughter. After she passes, he tries to introduce their child to her deceased mother. He first goes through denial, then bargaining, then utter despair as he cries her name.
Is this quote devastating?