watchworthy
presents
TV Shows That Essentially Exist To Make You Cry

Updated January 30, 2020
170 votes
44 voters
17 items
List Rules Vote up the TV shows that evoke the most tears.
While depressing TV shows are hard to watch, we often find ourselves so invested in the characters that we can't resist. We just keep watching to find out what happens next, even if we know it'll break our hearts. That's why some of the saddest TV shows are often the best, filled with characters so likable that we feel for them and want them to get through their horrible pain. Sometimes, the sadness is just so real that it's hard to stop crying no matter how hard you try. Whether it's a drama, comedy, or even a cartoon, there are sad elements in almost every show.
If one thing is for sure, though, no matter how sad these shows make us, we just can't stop watching. Often, the shows that make you cry are the best shows of all. Sure, being sad is no fun, but if a show can get that much emotion out of you, then they must be doing something right. So, here are some of the biggest tearjerker TV shows that likely exist just to make you cry.
Data-driven recommendations based on voting from over 40 million monthly visits to Ranker.
Try the free app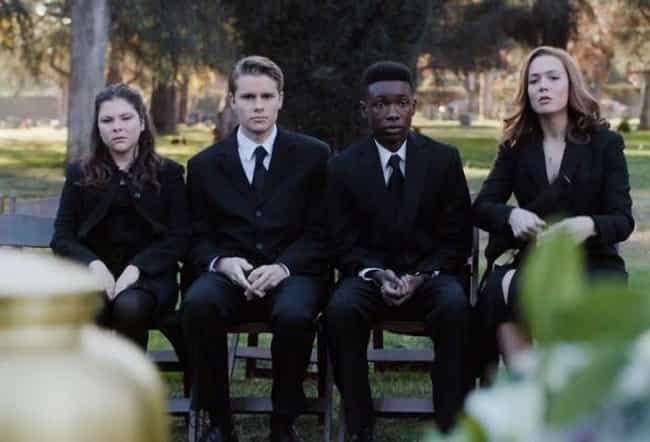 This Is Us goes from one sad episode to the next, but the most tragic moment for fans is the passing of Jack. Even though the fact that he perishes is revealed early on, it's still a shock when it's finally shown on screen. Not only does he perish in a fire, but he saves his family members and goes back into the fire for Kate's dog.
Watching how the family has to cope with this horrible loss is even worse. However, bad things continue to happen as the show goes on, only making viewers continously tear up more.
Actors: Milo Ventimiglia, Mandy Moore, Sterling K. Brown, Chrissy Metz, Justin Hartley, + more
Premiered: 2016

Falling apart?
Where to watch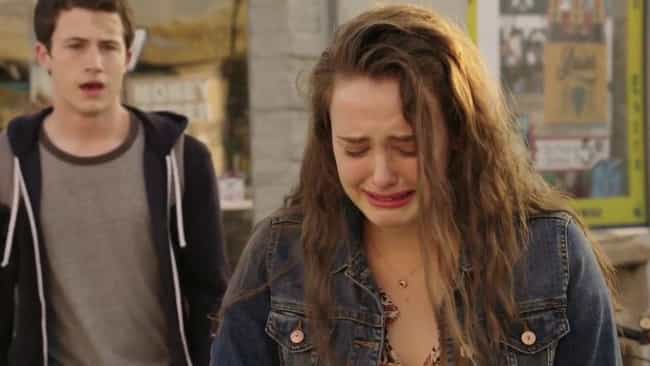 While this show was created to spread self-harm awareness, many of the scenes are far too real, especially for young audiences. In the first season alone, you have to go through Hannah's struggles as she constantly gets hurt by those around her, which ultimately leads to her decision to take her own life. That scene is without a doubt the most devastating moment because of how detailed it is, but her assault will also make you sob and feel uneasy.
As if that wasn't heartbreaking enough, the show now has two more seasons, both of which have moments that are almost as devastating.
Actors: Dylan Minnette, Katherine Langford, Kate Walsh
Premiered: 2017

Falling apart?
Where to watch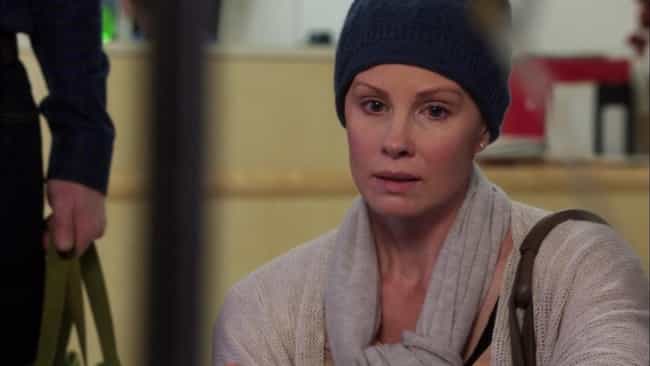 Like This Is Us, Parenthood is a realistic drama that just shows one tearjerking moment after another. While there are sad moments from episode 1 all the way to the finale, one of the saddest moments is definitely when Kristina is diagnosed with breast cancer.
Watching her fight it is painful enough, but she even records a video for her family just in case she doesn't make it, which is devastating to have to watch.
Actors: Peter Krause, Lauren Graham, Dax Shepard
Premiered: 2010

Falling apart?
Where to watch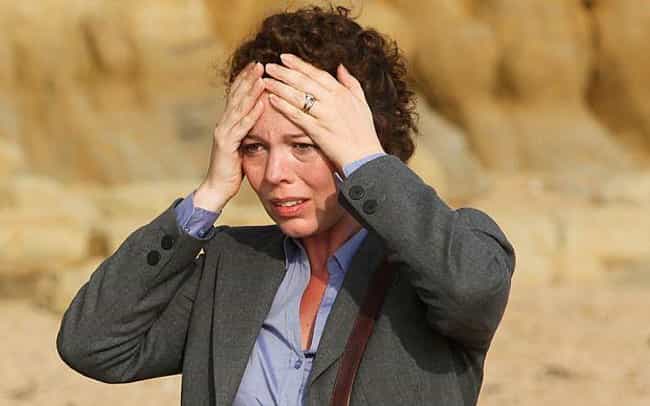 Death is a sad enough topic as it is, but when it's the loss of a child, it's often even more heartbreaking. Right from the start, the show centers around the passing of an 11-year-old boy named Danny, so it's hard not to cry even during episode 1. This mystery only becomes sadder and sadder as the clues unfold.
While Danny's passing is definitely a sad moment to begin with, many fans found that the finale was the most emotionally exhausting episode of all, making them demand more.
Actors: David Tennant, Olivia Colman, Jodie Whittaker
Premiered: 2013

Falling apart?
Where to watch