Total Nerd
The Best Fan Art Of DC Comic Characters As Sailor Scouts

834 votes
138 voters
3.7k views
14 items
List Rules Vote up the pieces of Sailor Moon/DC Comics mashup art that improve upon both.
If you're thirsty for an international blend of nerdy goodness, then DC Comics and Sailor Moon mashup art will be the perfect treat to serve your geeky palate. Fusing together fan-favorite comic book superheros with magical anime girls, these artists blend together colorful cartoon characters, reimagining them in the best way possible.
For a well-rounded pop-culture fan, no amount of comic-themed mashup art is ever enough. Whether it's DC characters anime-style or Sailor Moon in a way she's never been seen before (and no, not just because she's been censored for American tastes), no media freak can resist a cocktail of animated icons.
Supergirl Usagi Is Ready To Save The Day

Is this a cool mashup?
Sailor Wonder Woman Is Out Of This World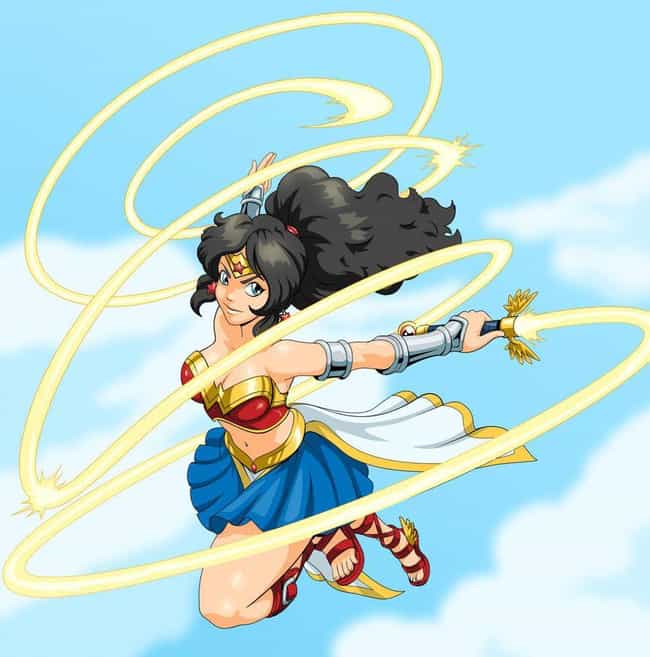 Is this a cool mashup?
Nobody Can Beat Sailor Batgirl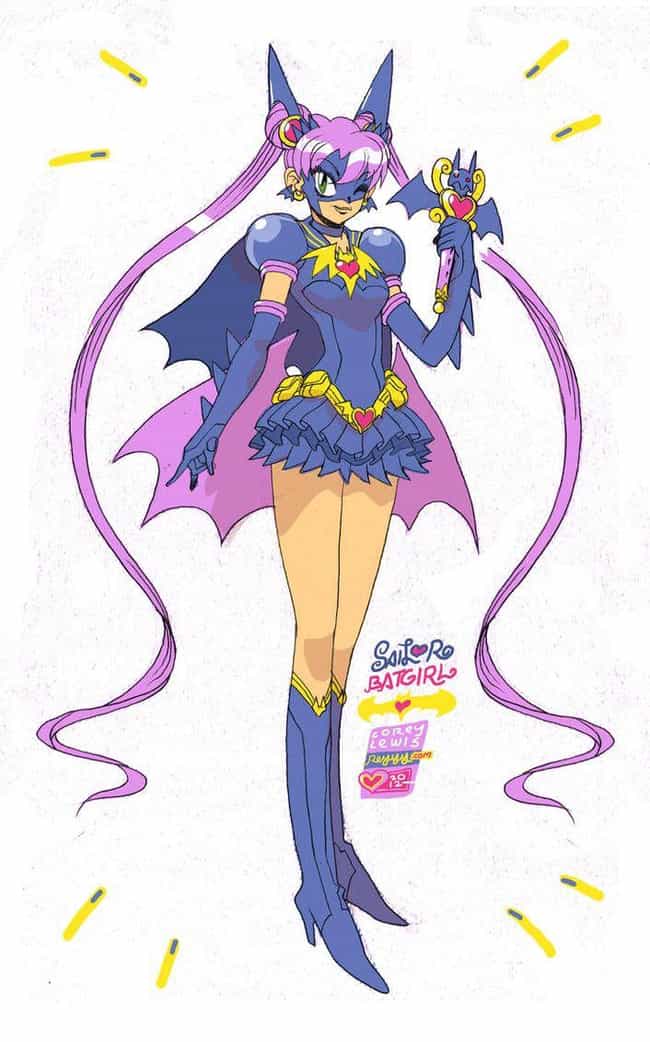 Is this a cool mashup?
Sailor Venus Is A Truly Stunning Enchantress

Is this a cool mashup?