Anime Underground The Most Convincing 'Sailor Moon' Fan Theories Throughout The Series

888 votes
158 voters
3.3k views
11 items
List Rules Vote up the 'Sailor Moon' fan theories that make a lot of sense.
Sailor Moon has captivated fans since its debut in the early '90s. Though the show's creators no longer release new episodes, devout fans of this old-school anime still come up with new Sailor Moon fan theories that fill in plot holes, answer questions, and add more nuance to the story. Some of the hypotheses are pretty convincing. Fans think they understand why no one recognizes the Sailor Scouts once they don their heroic garb; others speculate on who protects the Sun.
Certain conjectures seem a little less plausible; for example, people think Sailor Moon is an offshoot of She-Ra - but even the weirder theories are still worthy of consideration.
Chibiusa May Have Changed The Timeline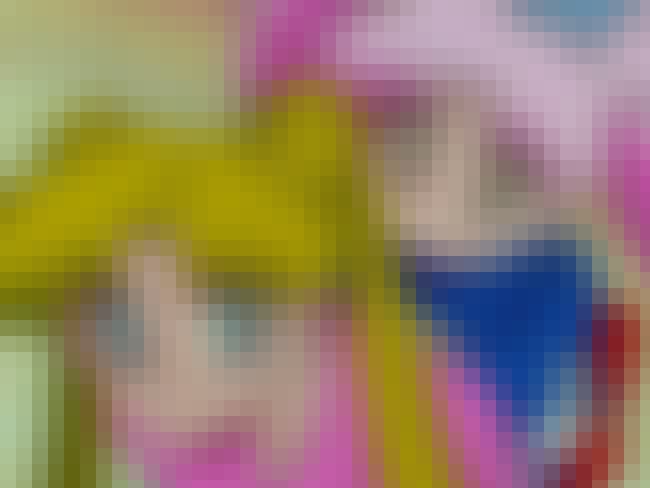 Chibiusa travels back in time to train with the Sailor Scouts, which include her mother, Usagi. However, in doing so, the young girl might have altered her own timeline. In fact, Princess Serenity and Chibiusa do not have a close mother-daughter relationship, not because the princess doesn't love her daughter, but the demands of royalty are time-consuming.
By traveling to the past and growing close to the teenage version of Princess Serenity, Chibiusa could improve her familial relationship in the future. However, other unforeseen changes might have occurred as well.

Is this plausible?
Naru Is More Than She Appears To Be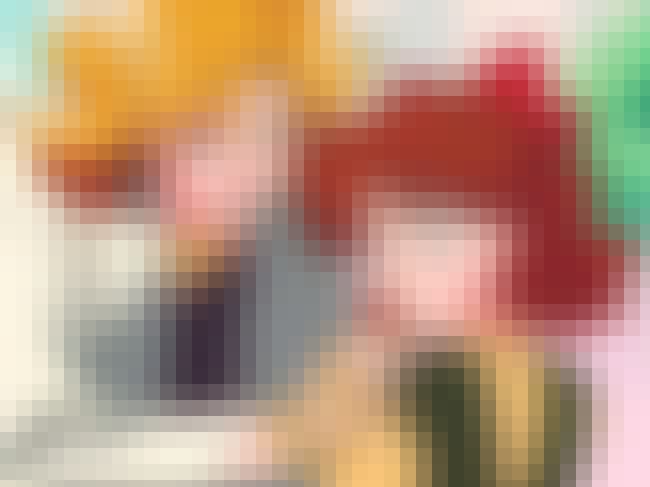 Naru is one of Usagi's close friends, a frequent target for kidnappings and other forms of random villainy. Eventually, Nephrite, a denizen of the Dark Kingdom, falls in love with her. However, if Naru is an ordinary girl like the series implies, why do the dark forces find her so interesting? Could there be more to Naru than meets the eye?
According to one theory, Naru could be the reincarnation of an unnamed figure from the Silver Millennium.

Is this plausible?
The Moon And Earth Were Once At War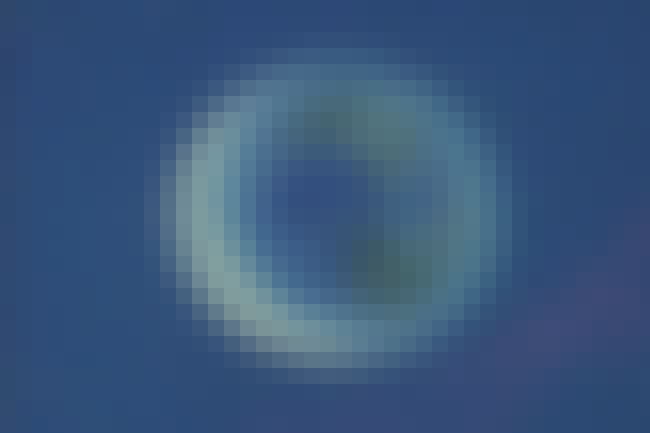 Sailor Moon fans don't know Usagi's exact origins. Some people believe her mother creates her via a virgin birth. Other fans suggest Queen Serenity has a male partner who aids in Usagi's conception. This theory also suggests Usagi's father dies during a war between the Earth and Moon.
This could explain why the people of the Moon are so unwilling to trust earthlings; maybe they have been burned before.

Is this plausible?
The Silver Crystal Is Sentient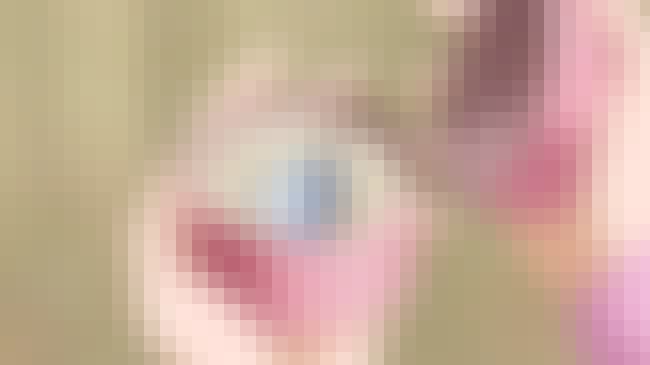 When Usagi wants the Silver Crystal to perform incredible feats, she speaks to it as if it's an actual being. The crystal is directly linked to her soul, but Usagi's words might be more than simply a verbalization of her own inner desires. She might actually be talking to a sentient being.
It is possible the crystal can hear the requests and act on them autonomously.

Is this plausible?