Anime Underground
23 Sailor Moon Cosplays That Are Too Punk Rock For You

1.9k votes
292 voters
7.2k views
23 items
List Rules Vote up the Sailor Scouts ready for a mosh pit.
Watch out, these celestial soldiers came here to seriously kick some butt! From biker babes to bat-wielding badasses, these girls do not mess around when it comes to Sailor Moon cosplay. On this list, you're going to find a ton of punk rock sailor scouts that you certainly wouldn't want to meet in a back alleyway. But if you're not an evildoer, it shouldn't be a problem. Keep scrolling to see some tough cosplayers that bring out the best punk versions of the classic shojo series, and be sure to vote up the very best punk Sailor Moon cosplay.
Be it a creation from their own mind, or if they draw inspiration from other artists like Babs Tarr, these cosplayers and photographers know how to make a seriously sweet alternate skin out of an already kick-ass anime series come to life.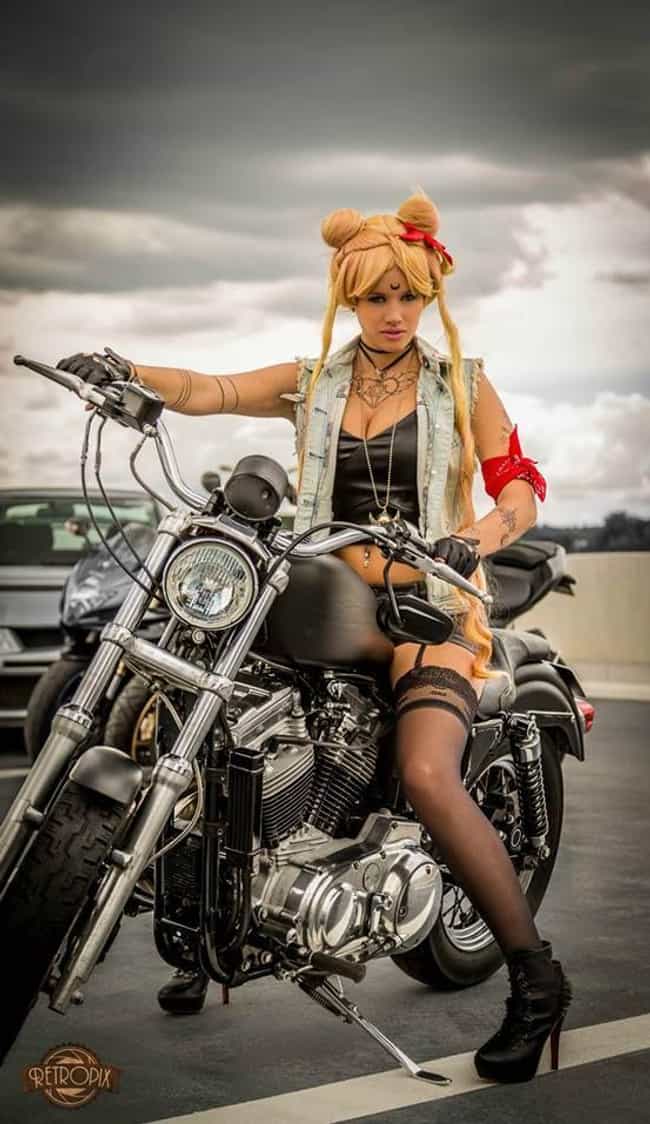 This motorcycle-mounted Sailor Moon is none other than the beautiful LexiStrife. Photo from Retropix!

Agree or disagree?
Champion Of Justice: Punk Tsukino Usagi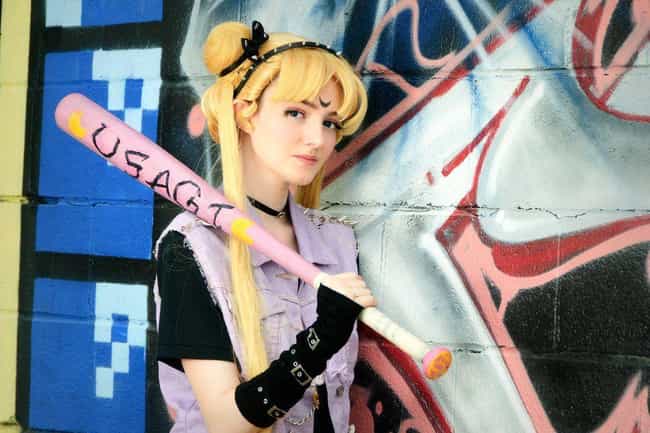 Frillycarnival is one intimidating Moon Princess! Photo from Lexis Falter.

Agree or disagree?
Sailor Moon Biker Gang: Haruka + Michiru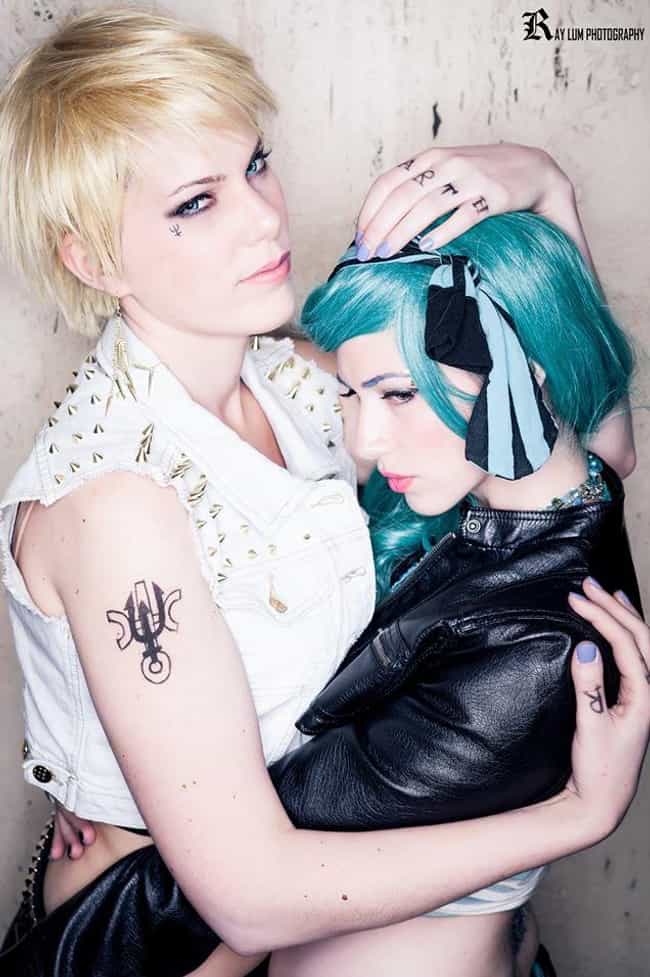 Gillykins and friend make this totally tough version of Babs Tarr's punk rock Sailor Moon illustration! Shot by Ray Lum COStography.

Agree or disagree?
Punk Rock Sailor Scout Team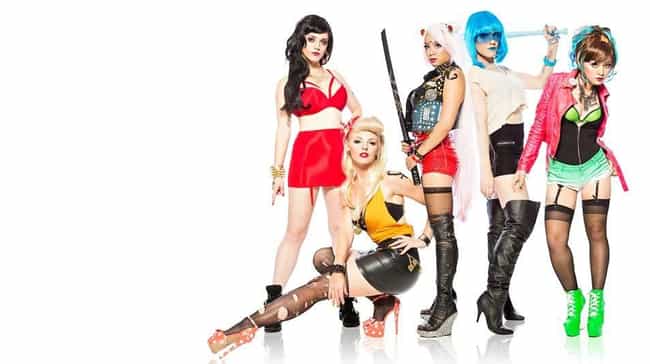 Sailor Moon (Michelle), Sailor Mercury (Mandie), Sailor Mars (Ruby), Sailor Jupiter (Yume), and Sailor Venus (Jenny) make up this beautiful team of Sailor Scouts! Photo by Greg De Stefano.
Agree or disagree?