Artwork

Famous Saint Sebastian Art

List of famous Saint Sebastian art, listed alphabetically with pictures of the artwork when available. This list includes examples of historic Saint Sebastian paintings, sculptures and any other forms of art. These are all popular Saint Sebastian works by famous or notable artists, so you'll most likely recognize the majority of artists on this list. Though the years Saint Sebastian has been a reoccurring subject in the world of art, drawing inspiration from renowned artists all around the world If any amazing Saint Sebastian art pieces are missing, feel free to add them below.
Examples include St. Sebastian and The Martyrdom of Saint Sebastian.
If you're looking to answer the question, "What is an example of Saint Sebastian art?" then this list will be of use to you.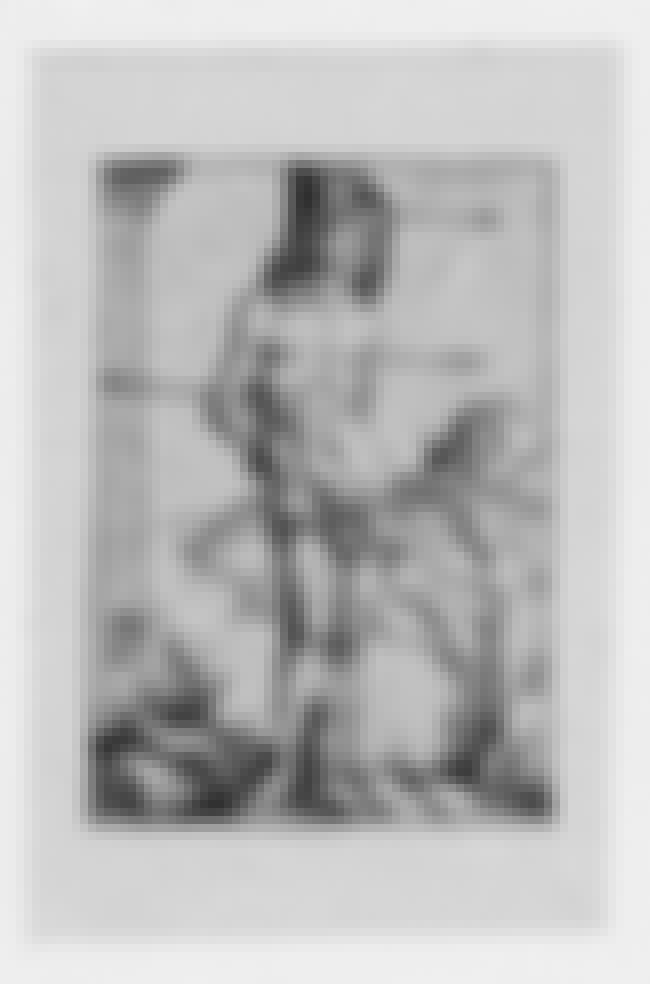 1
Saint Sebastian at the Column
Saint Sebastian at the Column is a 1500 engraving by the German artist Albrecht Dürer, part of his series of the Lives of the Saints. Dürer intended the work to represent both an idealised vision of 15th-century beauty, and an homage to classical sculpture. According to legend, Saint Sebastian was martyred by the Roman emperor Diocletian for his Christian faith. By the 16th century, artists were using Christian tales as an excuse to portray the humanistic nude body. The four arrows piercing Sebastian's body represent a symbolic wounding of a flawless body. The saint's pose echoes the Crucifixion, and like the saviour, Saint Sebastian is said to have risen from the dead, though in his case to ...more on Wikipedia
Artist: Albrecht Dürer
Subject: Saint Sebastian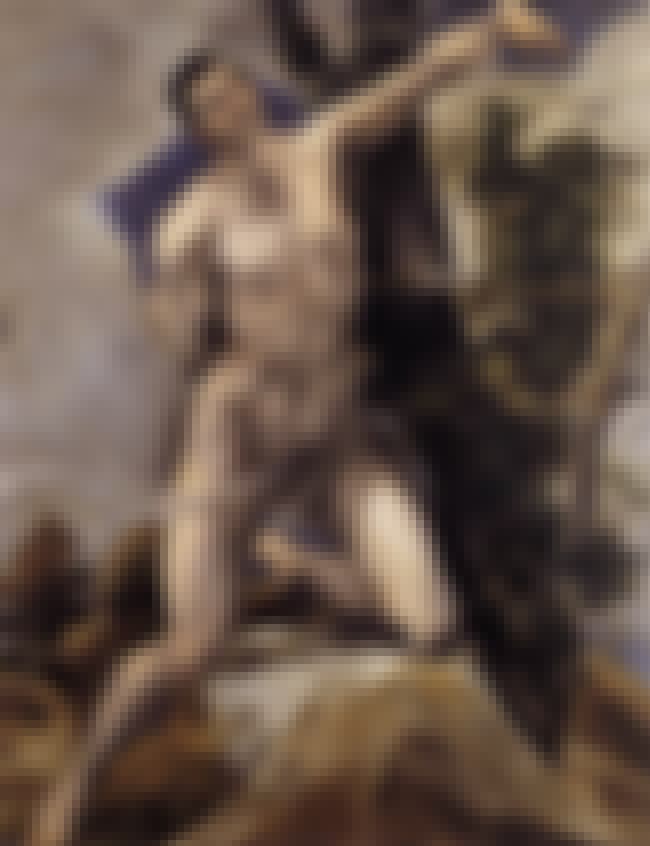 "San Sebastian" (1577-1578) is a painting by El Greco. ...more on Wikipedia
Artist: El Greco
Subject: Saint Sebastian
Genres (Art): Religious image, History painting
Art Form: Painting
see more on San Sebastian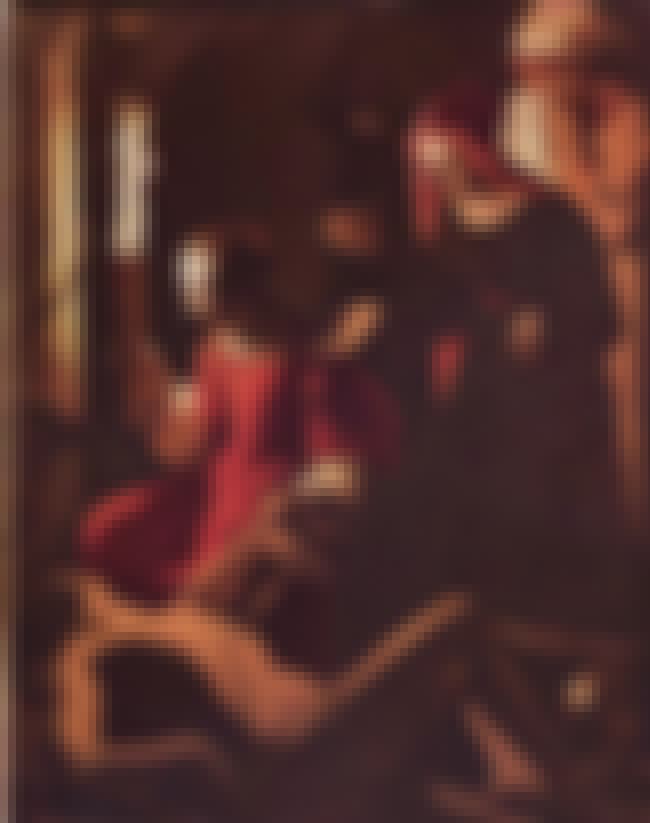 St Sebastian Attended by St Irene (c. 1634-1643) is a painting by French artist Georges de La Tour. ...more on Wikipedia
Artist: Georges de La Tour
Subject: Saint Sebastian, Saint Irene of Rome
Genres (Art): History painting
Art Form: Painting
Period / Movement: Baroque
see more on St Sebastian Attended by St Irene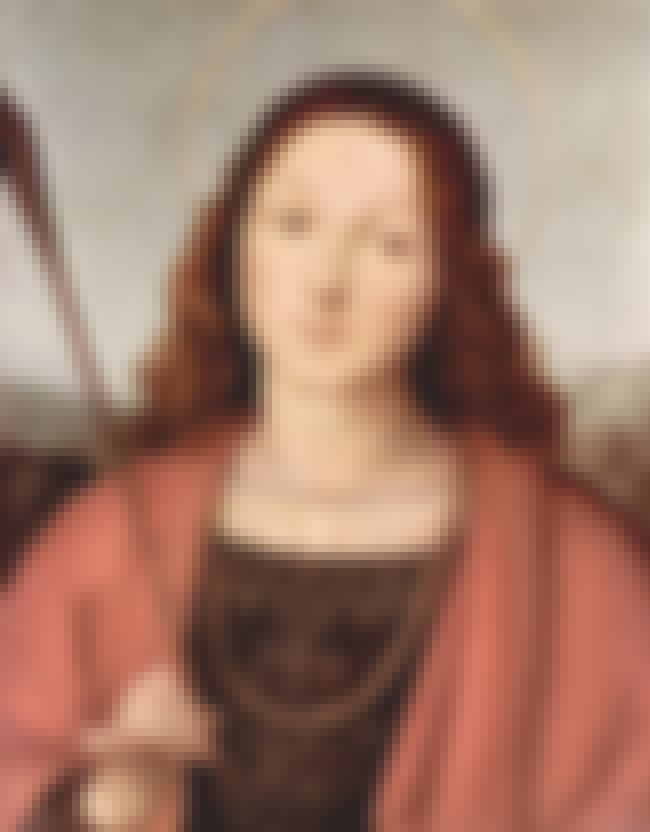 St. Sebastian is a painting by the Italian High Renaissance artist Raphael, circa 1501-1502. Part of his early works, it is housed in the Accademia Carrara of Bergamo, Italy. ...more on Wikipedia
Artist: Raphael
Subject: Saint Sebastian
Art Form: Painting
Period / Movement: Renaissance
see more on St. Sebastian