Anime Underground
13 Things You Didn't Know About Saitama, Ranked

248 votes
46 voters
1.3k views
13 items
List Rules Vote up the most interesting things about Saitama.
Saitama is the star of One Punch Man, one of the most popular anime in the world right now. He's known for his laid back attitude, and his ability to defeat any enemy with a single punch. While he's beloved by many, not every fan knows him inside and out. In fact, there are plenty of interesting bits of trivia even longtime fans might not be aware of.
Did you know that he once got robbed at knifepoint while working at a convenience store, but was so chilled out that he assumed the robber was just trying to buy a knife? This was revealed in an interview with Saitama's creators, ONE and Yusuke Murata. There are more things you didn't know about Saitama where that came from, including info about his character design, details about his home life with Genos, and more.
He Used To Work At A Convenience Store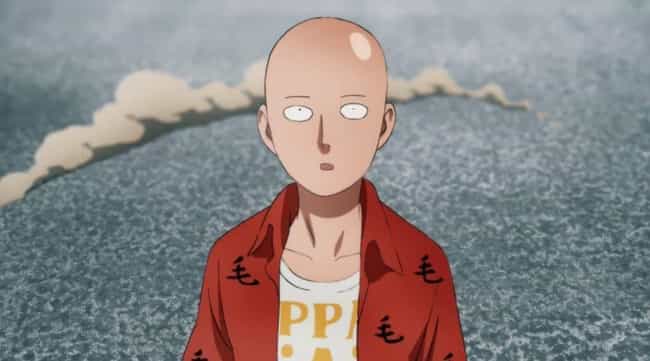 When One Punch Man opens, Saitama is unemployed - but he wasn't always. Actually, he used to work at a convenience store. While working there, he was robbed at knifepoint, but didn't realize what was happening because he was distracted by trying to figure out where the barcode was on the knife. Thinking that a robber is trying to make a legitimate purchase is a fine example of his nonchalant personality.

Is this interesting?
Saitama Likes Mob Psycho 100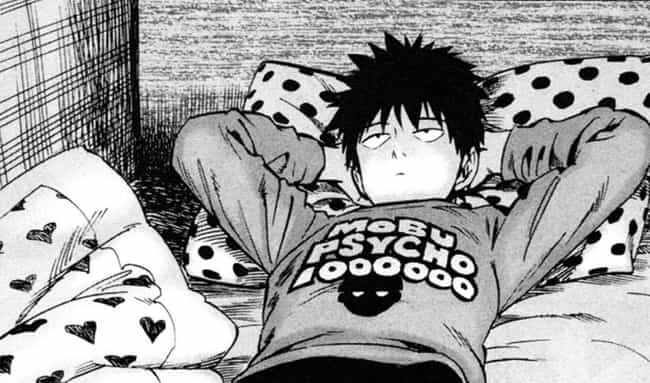 Given that Mob Psycho 100 and One Punch Man were both created by ONE, it's natural that there would be some crossover between the two. Rather than actually existing in the same universe, though, Saitama experiences Mob Psycho as a manga - one that he's a fan of. In an extra manga chapter called 200 yen that depicts Saitama's childhood, he's shown wearing a t-shirt that says "Mob Psycho 1000000." He's also shown to own at least one volume of the manga as an adult.

Is this interesting?
Saitama May Have Been Inspired By Anpanman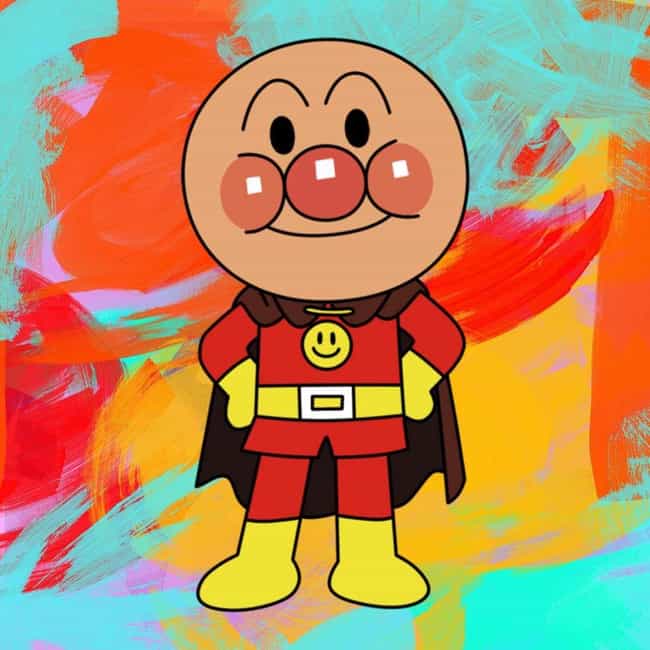 While the creators have never directly stated that Saitama was based off of the 1988 children's anime superhero Anpanman, more than one fan has pointed out the similarities.
One Punch Man is often called Wanpanman by Japanese fans - which sounds an awful lot like Anpanman. Also, their outfits and round bald heads are so visually similar that it's hard to imagine that there's no connection. What's more, they seem to have abilities that are the direct inverse of each other - while Anpanman can heal any injuries with the bread that his head is composed of, Saitama can destroy anyone with a single punch.

Is this interesting?
Saitama's Design Took A While To Fine-Tune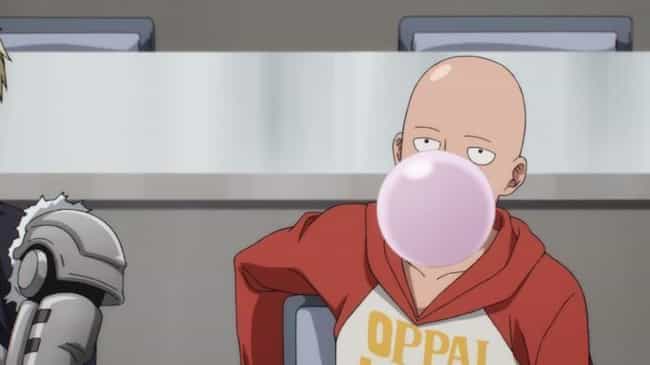 Yusuke Murata, the artist who collaborated with ONE on the remake of his original webcomic, said that coming up with a design for Saitama's face wasn't easy. It took drawing several pages of material to land on something that worked. Specifically, it was the bored-looking face that Saitama made while chewing gum and listening to a lecture by Sneck.
This led Murata to a realization - Saitama's extreme strength would lead to a constant state of ennui. He decided to completely re-design the character with this in mind.

Is this interesting?