Advice

The Best Salary Negotiation Tips

76 votes
15 voters
37.4k views
15 items
How do you negotiate a salary or pay raise you think you deserve? What is the business etiquette of salary negotiation? This is a list of salary negotiation tips to help you successfully negotiate a realistic salary. Many companies shy away from the topic, but the truth is, everyone deserves a raise for a job well done or for the experience they can bring to a company. At one point or another in your career, you'll find yourself wanting to negotiate a better salary. Here are some tips on salary negotiation.
What are the best ways to negotiate a salary? Should you find yourself in a situation where a salary raise would prove to be mutually beneficial for you and the company, don't hesitate to speak up. Do you believe that you deserve a higher salary? Tired of getting the short end of the stick? Do you have experience that can back up your claim? Do your research and provide hard evidence as to why you're negotiating your salary. Be flexible with your request and give a range instead of an exact number. The key is to collaborate and keep your cool no matter the outcome.
Read on for more salary negotiation advice and cast your votes for the best salary negotiation advice below.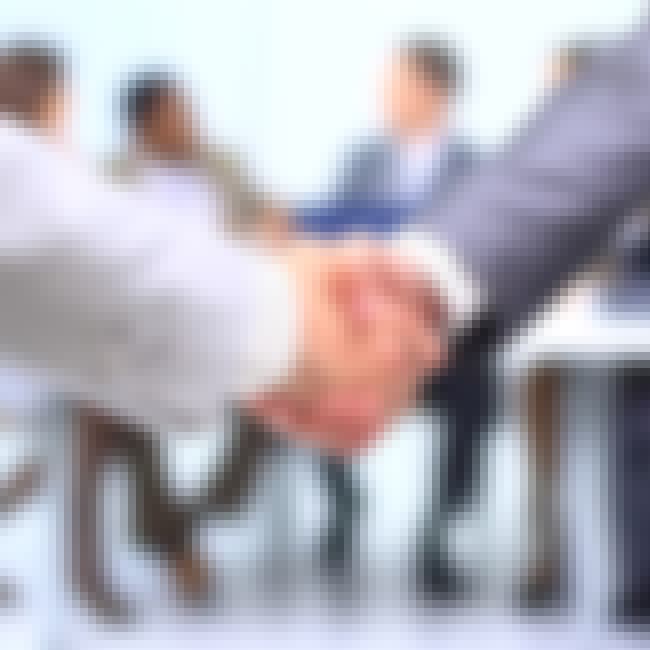 It's always good to have a game plan. While you want to be light and friendly, it's also important to remain professional and keep your feelings in check.
Is this a good tip?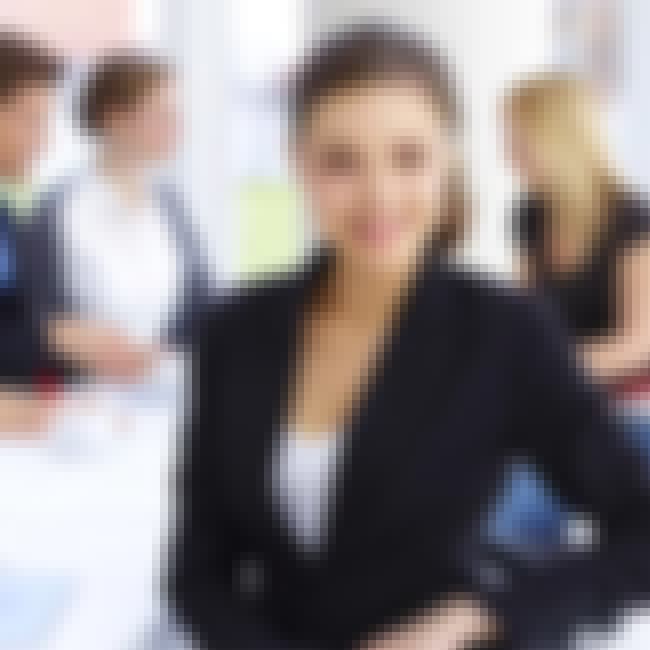 Be confident and believe that you can ask for a higher salary. You deserve it!

Is this a good tip?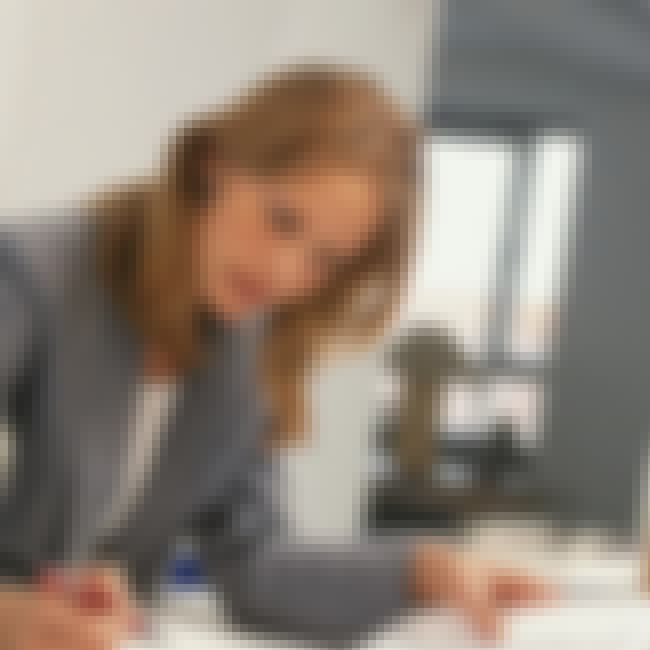 Research the marketplace and come up with hard evidence that supports your salary negotiation. Know where you stand and how you rank against others.
Is this a good tip?