Attractions

List of Famous Salem Buildings & Structures

List of the famous landmarks that make up the Salem skyline, listed alphabetically with photos when available. Salem architectural landmarks as well as other major buildings, dwellings, and other structures in Salem are included on this list. Information about these Salem buildings is included on this list, such as when the building first opened and what architectural style it falls under. List includes both new buildings in Salem and older historic landmarks.
This list has a variety of buildings, like Al-Aqsa Mosque and Bakers Island Light, in it.
This list answers the question, "What are the most famous buildings in Salem?"
This is a good reference for research into the historical architecture in Salem. Famous architectural houses within the city of Salem are included as well, sometimes by address, other times listed by the name of the original home owner.
Academy Street School is a historic school complex located at Salem, Virginia. The complex consists of two buildings; the first built in 1890 and the annex about 1903. They are connected by a hyphen. The 1890 building is a two-story, three bay, brick building with a projecting three-story tower and hipped roof. The 1903 annex building is a two-story, "L"-shaped brick building with a hipped roof and one-story frame porch. The church was added to the National Register of Historic Places in 1981. ...more on Wikipedia
City/Town: Virginia, USA
The Badollet House is one of three properties listed on the National Register of Historic Places in the Marion County, Illinois county seat of Salem. The house was built for businessman Howard Badollet and his wife. The house was designed in the Italianate style and is the only surviving Italianate home in Salem. The two-story brick house consists of a front section completed in 1854 and a rear wing finished the following year. The decorative elements of the house were most likely added in the 1860s or 1870s. The house's hip roof features overhanging eaves and a bracketed cornice. The original front porch was replaced by a simpler two-story porch around 1900. The house was added to the ...more on Wikipedia
City/Town: Salem, Illinois, USA
Opened: Jan 01 1854
Style: Italianate architecture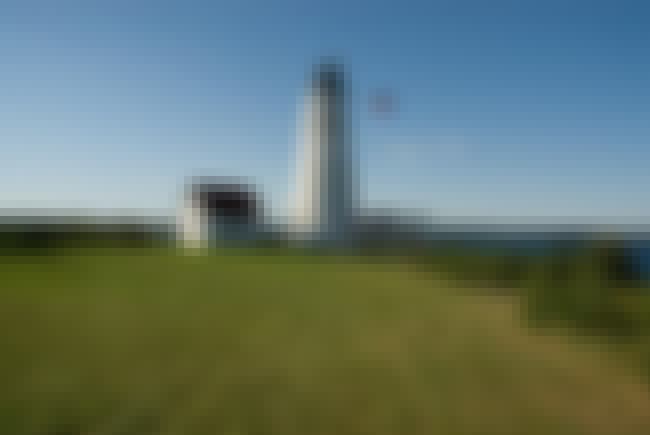 Bakers Island Light is a historic lighthouse on Bakers Island in Salem, Massachusetts. The station was originally established in 1791, with a daymark. This was replaced in 1798 by two lights atop a keeper's house, one at each end. After storm damage in 1815, an octagonal stone tower was constructed. The current round stone tower was added in 1820. The 1820 tower was taller, leading to the names "Ma" and "Pa". The two remained in service until 1926, when the older, shorter tower was removed. The light was added to the National Register of Historic Places as Baker's Island Light Station in 1976. ...more on Wikipedia
City/Town: Bakers Island
Opened: Jan 01 1821
see more on Bakers Island Light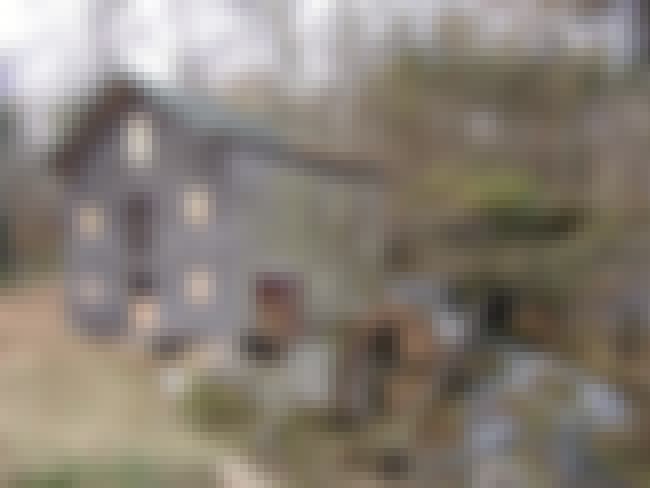 Beck's Mill is a historic gristmill in Washington County, Indiana in the United States. It is seven miles southwest of Salem. It was built in 1864, one year after John Hunt Morgan demanded ransom for every Washington County mill to be spared from burning. The mill was placed on the National Register of Historic Places in 1990. It was on the list of the Historic Landmarks Foundation of Indiana's 10 Most Endangered historic places in 2005 and 2006, but was not in 2007. ...more on Wikipedia
City/Town: Washington Township, Salem, Indiana, USA