Landmarks

List of Famous Salford Buildings & Structures

3.4k views
5 items
Follow
List of the famous landmarks that make up the Salford skyline, listed alphabetically with photos when available. Salford architectural landmarks as well as other major buildings, dwellings, and other structures in Salford are included on this list. Information about these Salford buildings is included on this list, such as when the building first opened and what architectural style it falls under. List includes both new buildings in Salford and older historic landmarks.
List is made up of a variety of buildings, including The Lowry and Salford Cathedral.
This list answers the question, "What are the most famous buildings in Salford?"
This is a good reference for research into the historical architecture in Salford. Famous architectural houses within the city of Salford are included as well, sometimes by address, other times listed by the name of the original home owner.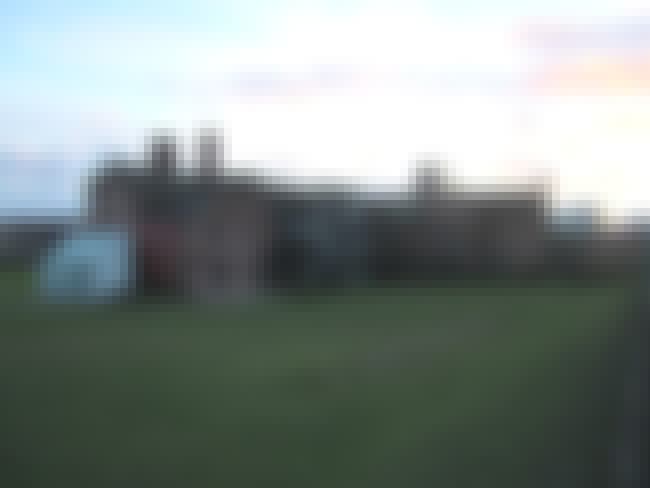 Ordsall Hall is a historic house and a former stately home in Ordsall, an area of Salford, in Greater Manchester, England. It dates back more than 750 years, although the oldest surviving parts of the present hall were built in the 15th century. The most important period of Ordsall Hall's life was as the family seat of the Radclyffe family, who lived in the house for more than 300 years. The hall was the setting for William Harrison Ainsworth's 1842 novel Guy Fawkes, written around the plausible although unsubstantiated local story that the Gunpowder Plot of 1605 was planned in the house. Since its sale by the Radclyffes in 1662 the hall has been put to many uses; a working men's club, a ...more on Wikipedia
City/Town: United Kingdom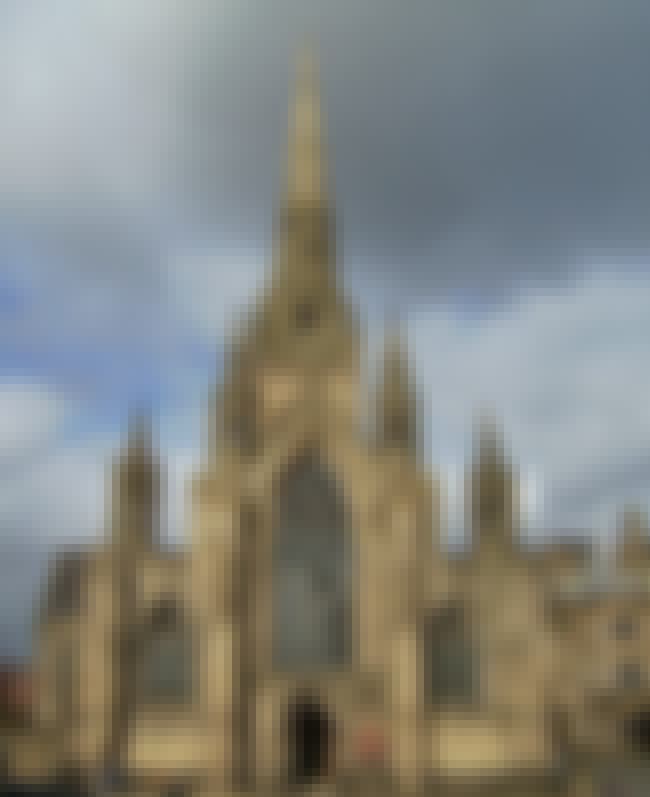 The Cathedral Church of St. John the Evangelist, usually known as Salford Cathedral, is a Roman Catholic cathedral in the City of Salford in Greater Manchester, England. Located on Chapel Street, Salford, not far from Manchester city centre, it is the seat of the Bishop of Salford and mother church of the Diocese of Salford. The architectural style is decorated neo-Gothic, and the Cathedral is a Grade II* listed building. ...more on Wikipedia
City/Town: United Kingdom
Created By: Matthew Ellison Hadfield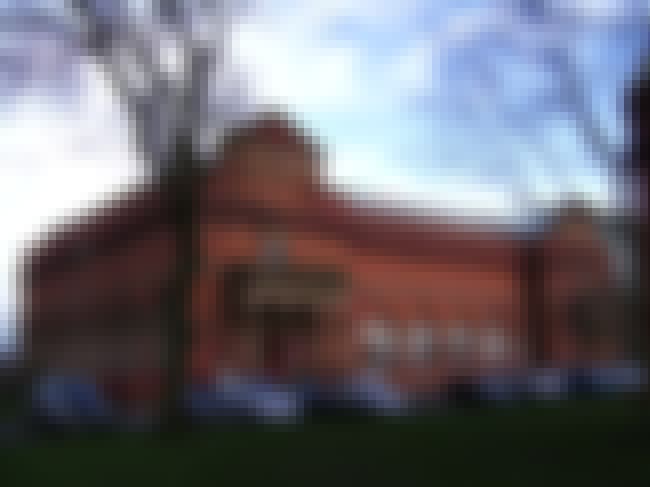 3
Salford Museum and Art Gallery
Salford Museum and Art Gallery, in Peel Park, Salford, Greater Manchester, opened to the public in November 1850 as the Royal Museum and Public Library, was the first "unconditionally free" public library in the United Kingdom. The gallery and museum are devoted to the history of Salford and Victorian art and architecture. ...more on Wikipedia
City/Town: United Kingdom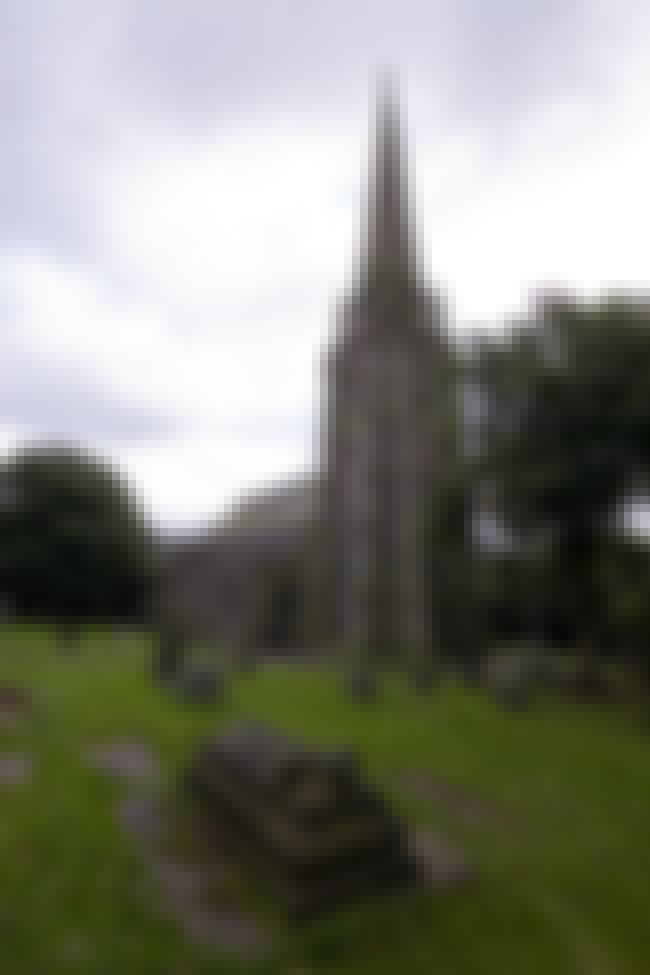 4
St Mark's Church, Worsley
St Mark's Church is an active Anglican parish church in Worsley, Greater Manchester, England. It is part of a team ministry along with St Mary's in Ellenbrook and St Andrew in Boothstown. The church is in the Eccles deanery, the archdeaconry of Salford and the diocese of Manchester. The church was granted Grade I Listed status in 1966. ...more on Wikipedia
City/Town: United Kingdom