makeup Sally Hansen Was A Real Person And She Rocked

When it comes to nail polish brands, one can be found on almost every shelf: Sally Hansen. But for years, no one knew if Sally Hansen was a real person, or if the name had simply been invented to sell nail polish.
Now, the legacy of the real-life Sally Hansen has been discovered. It turns out that the woman behind Sally Hansen was a dancer, a beauty columnist, a Hollywood socialite, and much more. The newly uncovered Sally Hansen biography shows that she was one of the most successful entrepreneurs of the 20th century.
Before she became a self-made millionaire, Sally Hansen ran her own dance studio, choreographed Hollywood movies, and invented a line of "medically formulated cosmetics." And then she trademarked the top-selling nail polish brand in the world: Hard As Nails. Keep reading for more amazing facts about the life of Sally Hansen – and then celebrate her legacy with a fresh manicure.
She Was Essentially Lost To History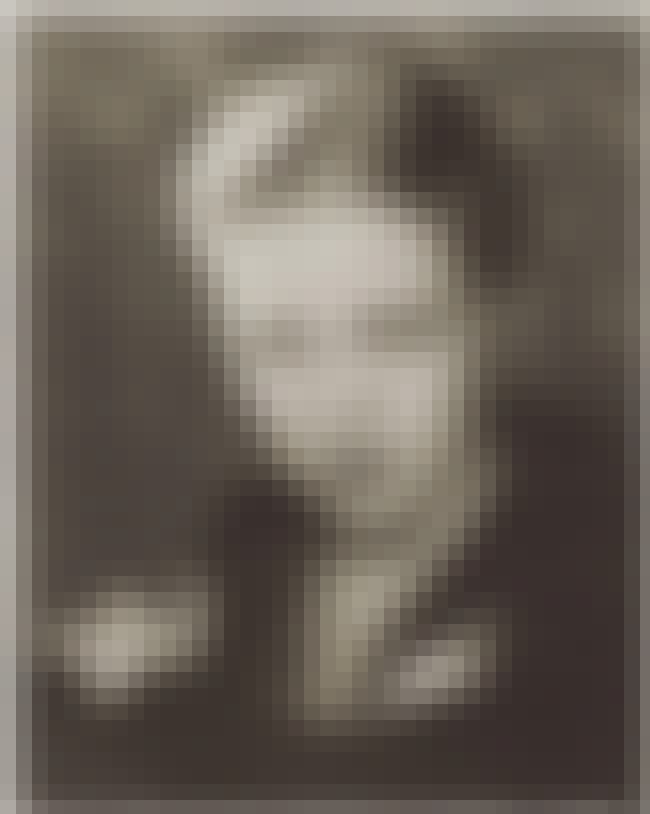 Sally Hansen is more than just a name on a bottle of nail polish. She was an actual woman, a self-made success who built her own beauty empire. But for years, no one knew if the name had simply been invented to sell makeup.
In 2014, Jeremy Lowenstein, the Vice President of Global Marketing at Sally Hansen, decided to uncover the history of the real Hansen. It took several years and a lot of dead ends before they found the right person; the team started with a list of 49,120 women named Sally Hansen. Once they found the woman they were searching for, they unearthed an amazing tale of a confident, witty entrepreneur.
She Single-Handedly Created A Beauty Empire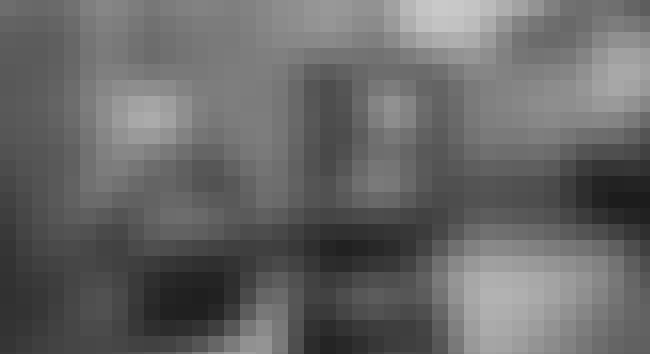 Sally Hansen, Inc. dates back to 1946, when Hansen left everything behind to move from Los Angeles to New York to pursue her dream of opening a cosmetics business. She single-handedly built a beauty empire on her signature product, Hard As Nails nail strengthener.
As a female entrepreneur, Hansen broke from the mold. "In a time when most women ran households, not companies, Sally dared to embark on a dream and create an empire using her frank voice and vivid vision," says beauty company Coty, which owns the Sally Hansen line today.
Hansen also built her empire by herself. When her second husband, Adolf Hansen, refused to move to New York with her, she divorced him and went alone.
She Moved To Hollywood At 15 To Be A Dancer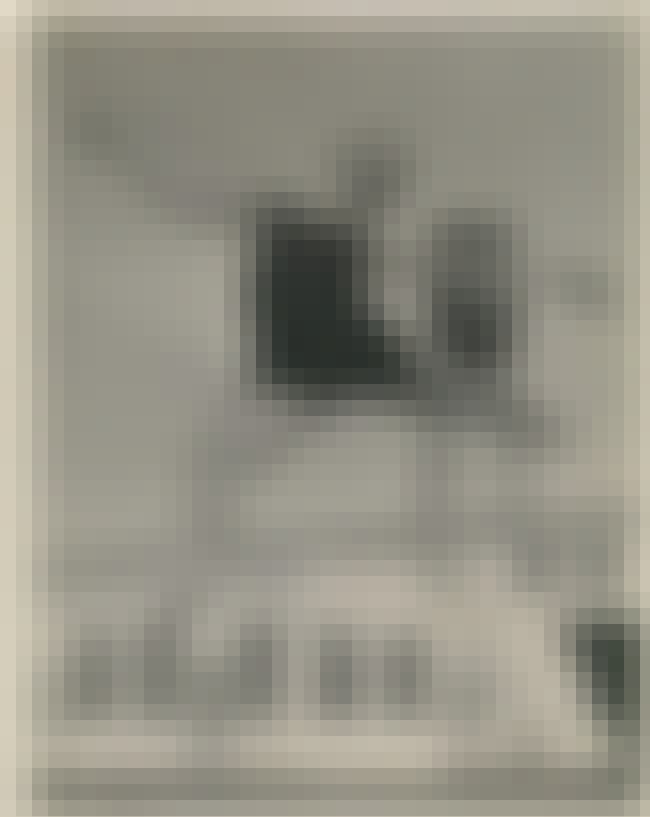 Sally Hansen – or, as she was known back then, Sally Genevieve Finney – was born in 1907 in Kansas City. In 1922, she moved to Hollywood to pursue dancing, leaving her family behind. She quickly became a success, snagging roles in Beverly Smiles, Peggy Ann, and Spring is Upon Us, and finding work as a choreographer as well.
From early on, Hansen was an entrepreneur. She opened her own dance studio in Los Angeles and continued to work as a choreographer for films.
She Wrote A Beauty Column That Defended The Use Of Cosmetics

By her 20s, Hansen was already a recognized beauty expert. She wrote 91 beauty columns for The Los Angeles Times called "Your Candid Mirror." In one column from February 5, 1934, she addressed people who ask, "Why wear makeup at all?"
"It makes one stop," she said, "especially coming from, of all people, a man." She pointed out the hypocrisy of criticizing women for wearing makeup, when "I have never heard of anyone being criticized for painting a house." Ultimately, Hansen's answer to the question was simple: "The correct make-up gives us self-confidence."