Entertainment
Salma Hayek's Loves & Hookups

Updated June 14, 2019
167.8k views
4 items
Salma Hayek boyfriend list. Who is Salma Hayek dating? Who Salma Hayek dated; list of Salma Hayek boyfriends, loves, ex boyfriends and breakup rumors. The loves, exes and relationships of Salma Hayek, listed by the most recent of Salma Hayek ex boyfriends. Fans will also enjoy the hottest photos of Salma Hayek and bathing suit pics of Salma Hayek. Since she burst onto the scene in the late 1990s, Hayek has been one of the fiery females in cinema, attracting the likes of some of the hottest men in Hollywood. She dated Edward Norton for years and has been linked with a slew of other A-list types. Are you really THAT surprised? Salma Hayek is quite a woman.
Since 2009, Salma Hayek has been married to her billionaire husband, François-Henri Pinault. The couple has one daughter together.
Who are Salma Hayek's loves, exes and hookups? Take a look at this list and you'll learn that answer along with who her current husband is.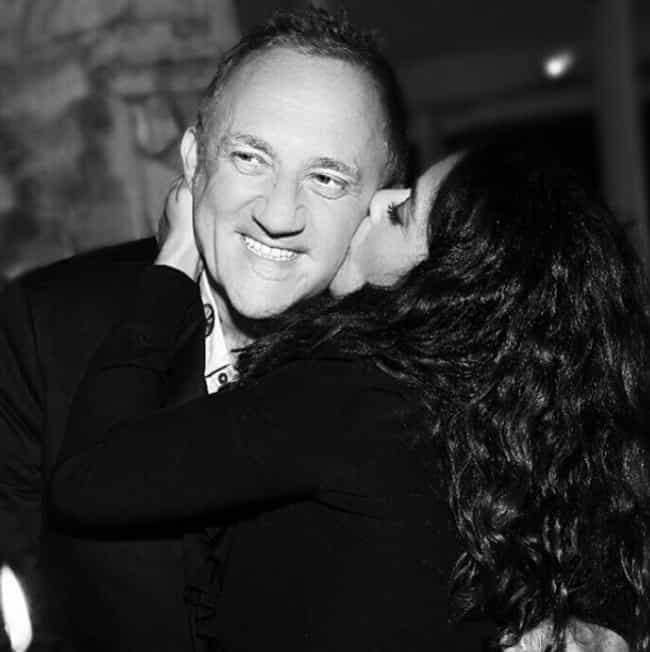 François-Henri Pinault (French: [pino]; born (1962-05-28)28 May 1962) is a French businessman, the chairman and CEO of Kering since 2005, and President of Groupe Artémis since 2003. Under his leadership, Kering divested the retail industry and became a luxury group. ...more on Wikipedia
Age: 56
Birthplace: Rennes, France
Joshua Lucas Easy Dent Maurer (born June 20, 1971) is an American actor. He has appeared in various films, including American Psycho, You Can Count on Me, A Beautiful Mind, Sweet Home Alabama, Hulk, Secondhand Lions, Stealth, An Unfinished Life, Glory Road, Poseidon, Management, Life as We Know It, The Lincoln Lawyer, J. Edgar, Red Dog, and Breakthrough. His television roles include The Firm, The Mysteries of Laura, and Yellowstone. ...more on Wikipedia
Age: 47
Birthplace: Little Rock, Arkansas, United States of America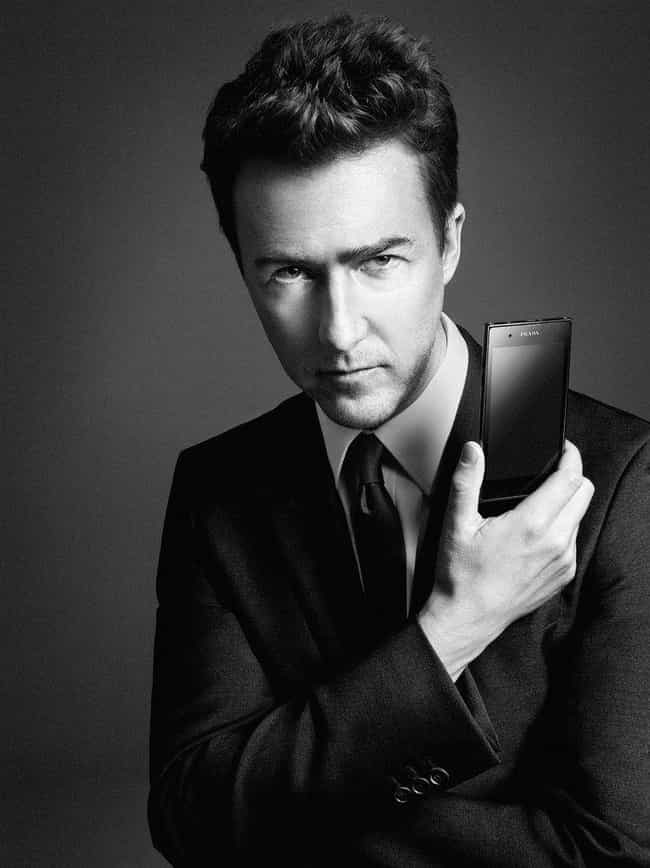 Edward Harrison Norton (born August 18, 1969) is an American actor and filmmaker. He has received multiple awards and nominations including a Golden Globe Award and three Academy Award nominations. Raised in Columbia, Maryland, Norton was drawn to theatrical productions at local venues as a child. After graduating from Yale University in 1991, he worked for a few months in Japan before relocating to New York City to pursue an acting career. He gained immediate recognition for his debut in Primal Fear (1996), which earned him a Golden Globe for Best Supporting Actor and an Academy Award nomination in the same category. His role as a reformed neo-Nazi in 1998's American History X earned him an ...more on Wikipedia
Age: 49
Birthplace: Boston, Massachusetts, United States of America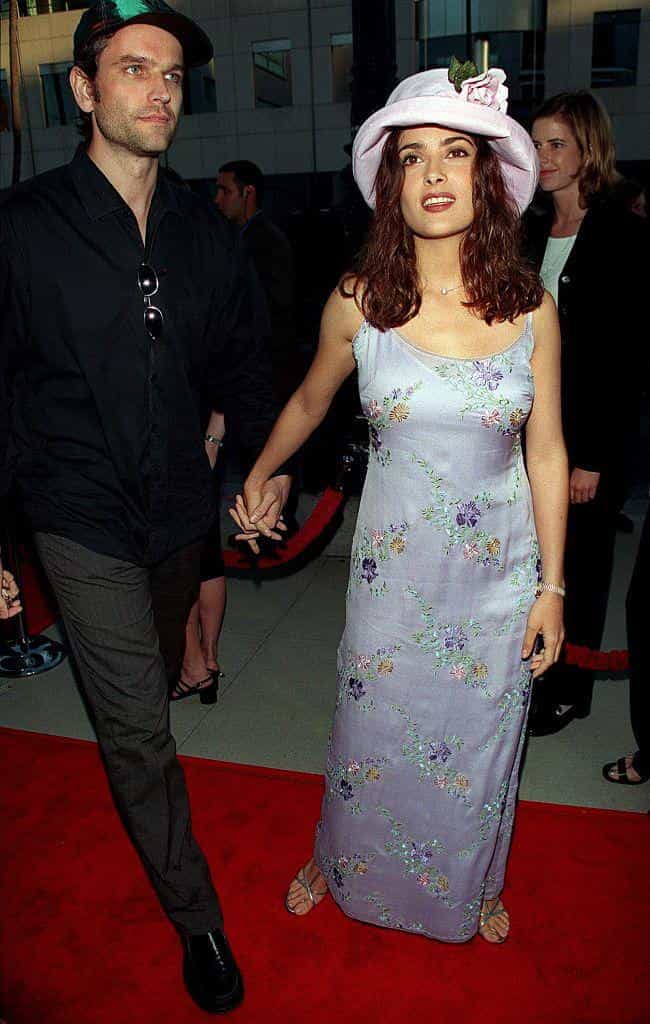 Reportedly, Salma Hayek dated Edward Atterton from 1997 - 1999.
Edward Atterton (born 24 January 1962 in Tamworth, Staffordshire, England) is an English actor and businessman. ...more on Wikipedia
Age: 57
Birthplace: Birmingham, England