Weird History That Time The Nazis Took Over A Brothel & Used Prostitutes As Spies

By now everyone knows about Nazi werewolves, but what about Nazi prostitutes? Salon Kitty was a luxurious brothel located at 11 Giesebrechtstrasse in Charlottenburg, a wealthy district in Berlin, that was taken over by Nazis in 1939. The head of the establishment, Madame Kitty, started the sex house in 1933 and was kept on as the head of the operations when it was re-purposed for surveillance and information-gathering.
Nazi brothels were common in concentration camps (forced prostitution is a better name for it), where they were used as mechanisms of collusion and false hope. Nazi ideals regarding procreation dictated policy and practice when it came to prostitution; they used sex as a tool of ideological and practical policies, regulating it to meet their needs. Salon Kitty was not a house of pleasure as much as it was a hair-brained scheme, like a Marx Brothers plot turned stern and fascist.
Salon Kitty Was A Popular Brothel Before The Nazis Got Their Hands On It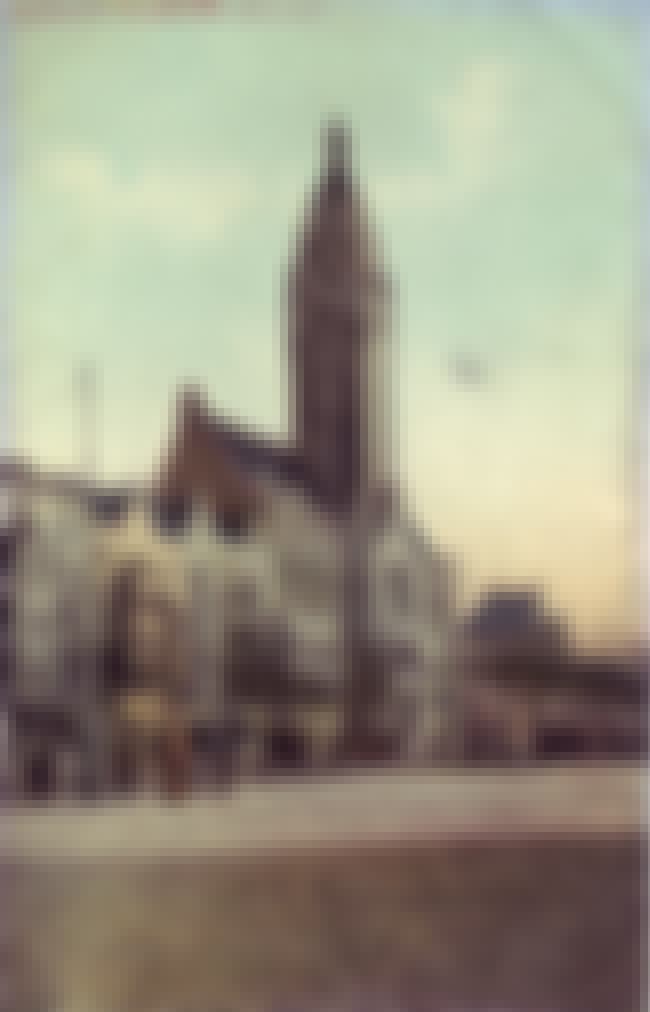 Kitty Schmidt, whose real name was Katharina Zammit, opened Salon Kitty in the early 1930s. Between the First and Second World Wars, during the Weimar Republic, Berlin was a liberal city with a vibrant nightlife, full of open promiscuity and homosexuality, and substance-fueled "decadence." In this context, Madame Kitty, as Schmidt was known, ran her brothel in a wealthy district of Berlin during Germany's apex of sex-for-sale; it was popular among foreign diplomats and dignitaries, making it a lucrative enterprise for the Madame.
Madame Kitty spent most of the '30s making a lot of money, much of which was funneled to Britain. She and her establishment were monitored by the Gestapo once the Nazis came to power in 1933, in large part because there was concern about German officials visiting prostitutes and divulging sensitive information. Despite being monitored, Madame Kitty was able to sneak her money out of Germany by sending it with refugees fleeing the country.
State-Regulated Prostitution Was Part Of The Nazi Agenda To Control Sex And Secrets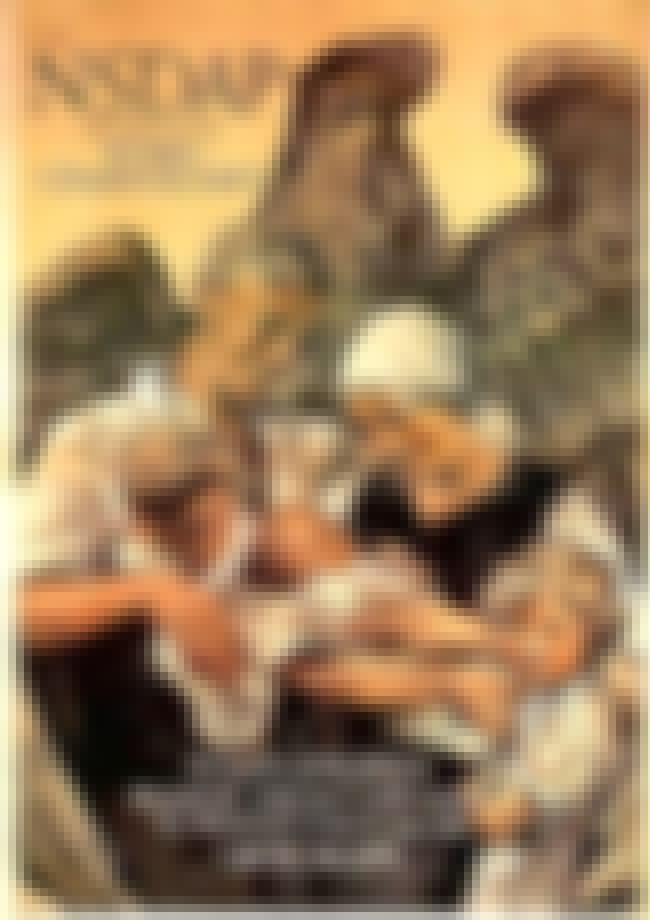 The Nazi regime sought to control when and where citizens had sex, and eliminate homosexuality and sexual deviance. As they clamped down on illegal hooking, they adopted a policy of state-controlled prostitution to provide safe sexual options for the military. They also sought to offer sexual outlets should the need for extramarital sex arise. It was also believed that easily available sex with women would prevent homosexuality, because men wouldn't need to engage in intimate relationships with each other.
Two additional perks were boosting morale and controlling the spread of sexually transmitted diseases within the Nazi state.
Madame Kitty Got Caught Trying To Leave Germany And The Nazis Pounced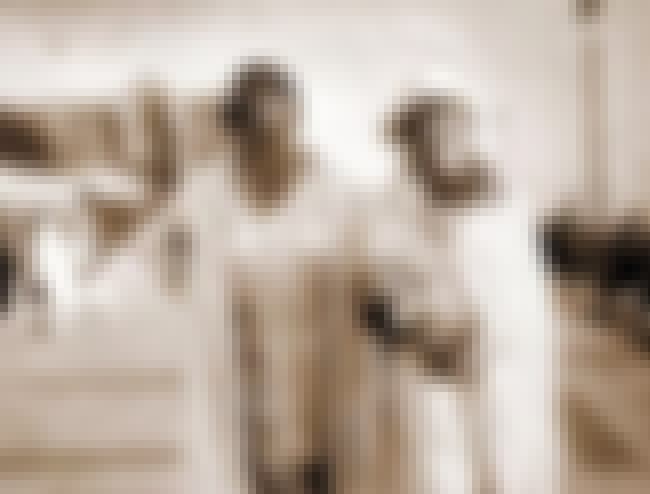 In 1939, Kitty Schmidt (pictured above, at left) attempted to leave Germany by crossing into the Netherlands. She was intercepted by the Gestapo and taken back to Berlin. Once there, she was read a laundry list of her offenses, which included smuggling money and using a fake passport. During her interrogation, SS (Schutzstaffel; or, Protection Squads) Ober sturm führer (Senior Storm Leader) and head of the SD (Sicherheitsdienst; or, the intelligence wing of the SS and the Nazi Party) Walter Schellenberg gave her the choice of working with the Nazis or being sent to Ravensbruck concentration camp. She chose the former.
When They Nazis Took Over, They Set Up A High-Tech Surveillance Operation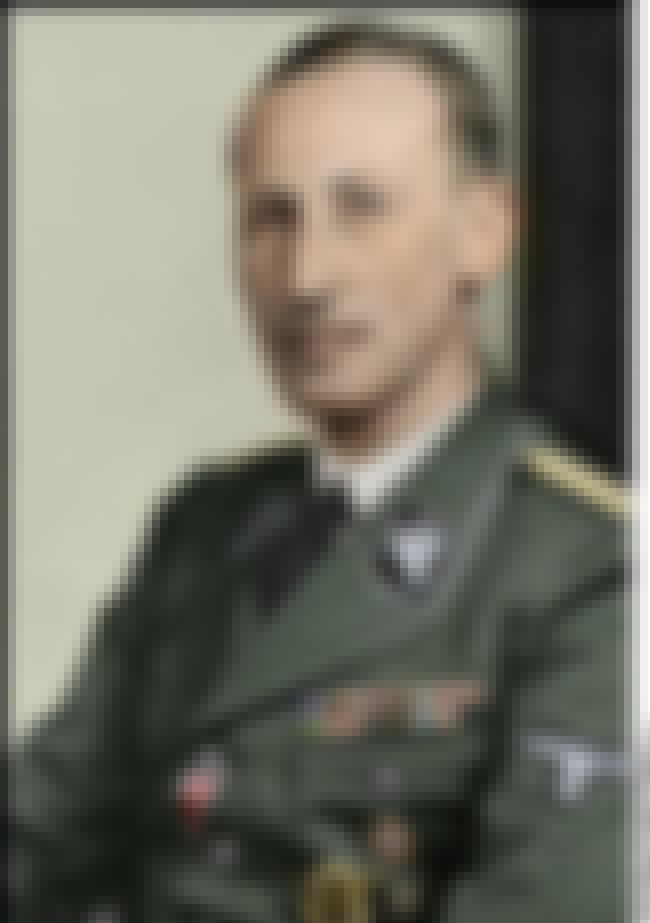 When the Nazis commandeered Kitty Schmidt's establishment in 1939, they converted it to a surveillance den. The head of the Gestapo, Reinhard Heydrich (pictured above), ordered nine bedrooms to be microphoned and monitored, some with cameras. His team built a recording center in the basement of the building.
The Nazi party rounded up all the prostitutes and, with the assistance of Madame Schmidt and a team of psychiatrists, chose 20 attractive women of "emotional reliability" to send to Bavaria for training by the SD. The women were taught foreign languages, coding, and techniques for extracting information, and learned about military insignia as well as current events.