Weird History
In A Surreal Twist, Salvador Dalí Might Be Coming Back From The Dead

Is Dalí the daddy? That's what the Madrid Supreme Court wants to know. On Monday, June 26, 2017, the Court released a statement that called for the exhumation of famed surrealist – and known crazy person – Salvador Dalí.
Salvador Dalí's remains, which have been interred in a crypt since 1989, are set to be unearthed as the result of a paternity suit brought by a 61-year-old Spanish woman who believes she was conceived as the result of an affair Dalí had with her mom in the 1950s. If she wins the suit, the woman stands to gain as much as 25% of Dalí's sizeable estate. However, Dalí won't be unburied without a fight. His Dalí Foundation is already preparing an appeal opposing the court order. Will Dalí be raised from the dead? Only time will tell.
UPDATE 9/6/2017: After exhumation and DNA testing, it was determined that, despite her fervent claims that he was, Dalí was not the father of María Pilar Abel Martínez.
Is He The Daddy? That's What Spanish Officials Want To Know About Dalí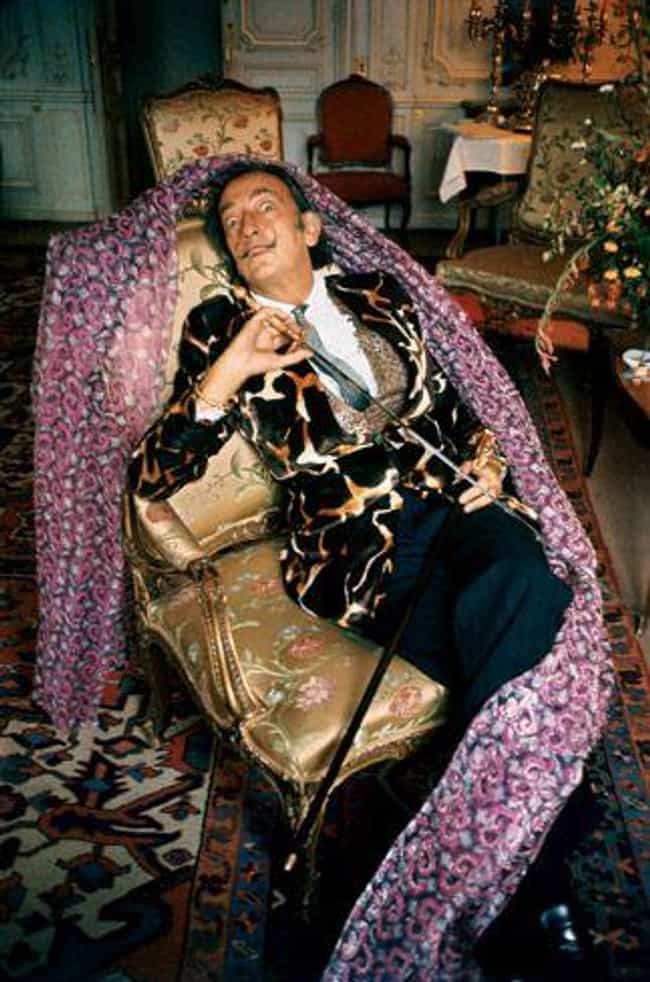 Surrealist artist Salvador Dalí died in 1989, and was buried – and remained undisturbed – in the crypt below his Theater and Museum in Figueres, Spain. But he won't be resting in peace for much longer. On Monday June 26, 2017, authorities in Madrid, Spain, ordered that his body was to be exhumed from the crypt as the result of an ongoing paternity suit, which began in 2007.
The suit, brought by 61-year-old María Pilar Abel Martínez, alleges that Dalí had an extramarital affair with her mother, a maid in Port Lligat, Spain, in the mid-1950s. Abel, going on the word of her mother, believes she was the product of this illicit union. Because there is a "lack of other biological or personal remains with which to compare" Dalí's remains to Abel's, his body may be dug up to "gather samples of his remains."
Dalí married Elena Ivanovna Diakonova – known only as Gala – in 1934, and the two remained married until her death in 1982. They never had any children.
This Isn't The First Time Abel Has Had DNA Tests Performed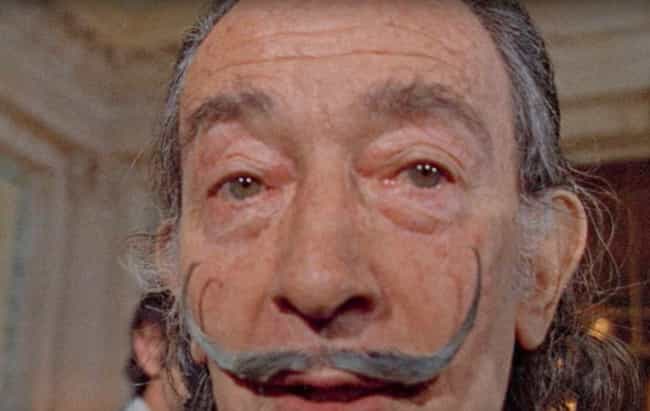 NPR reports that this isn't the first time María Pilar Abel Martínez has had DNA tests performed in her pursuit of proving her paternity. In fact, Abel has had two other such tests done in the past using bits of Dalí's body, but claims she never received the results, which she believes prove they must have been positive.
Abel, a professional tarot card reader, not only accepts her mother's assertions that Dalí fathered her, but also believes she "resembles Dalí," and "[the] only thing missing is [his] mustache." Though no date has been set for Dalí's unearthing, Abel's lawyer claims it could happen in as little as a month's time, or late July, 2017.
The Dalí Foundation Isn't Having It – It's Preparing An Appeal Opposing The Exhumation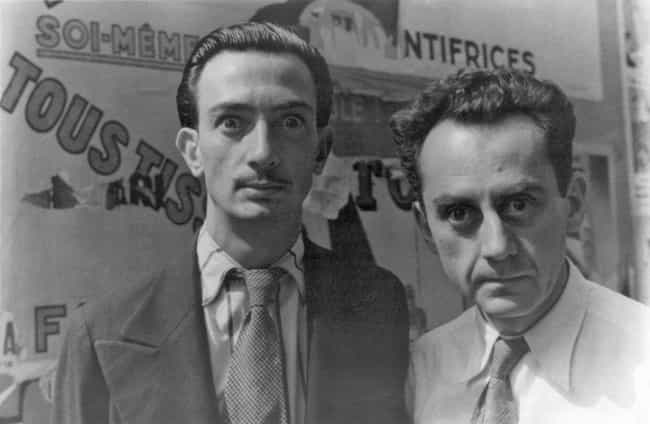 If she can prove Dalí is her daddy, Abel stands to gain as much as 25% of the prolific artist's estate. Because of this – and because they don't want his body unnecessarily desecrated – the Dalí Foundation is preparing an appeal to the court order for exhumation. The organization released a statement that asserted this in no uncertain terms:
"Given the content of the decision taken by the Court of Instance No. 11 of Madrid on June 20, 2017, by means of which the exhumation of the remains of Salvador Dalí is ordered to allow the biological investigation of Pilar Abel's paternity research, The Dalí Foundation is preparing an appeal to oppose this exhumation that will be lodged in the coming days. Our internal legal team, together with the Roca Junyent, S.L.P office are working on this appeal in coordination with the State Attorney."
Time will tell if Dalí is really making a reemergence in the land of the living.
In September 2017, The Results Came In, And Dalí Was Not The Daddy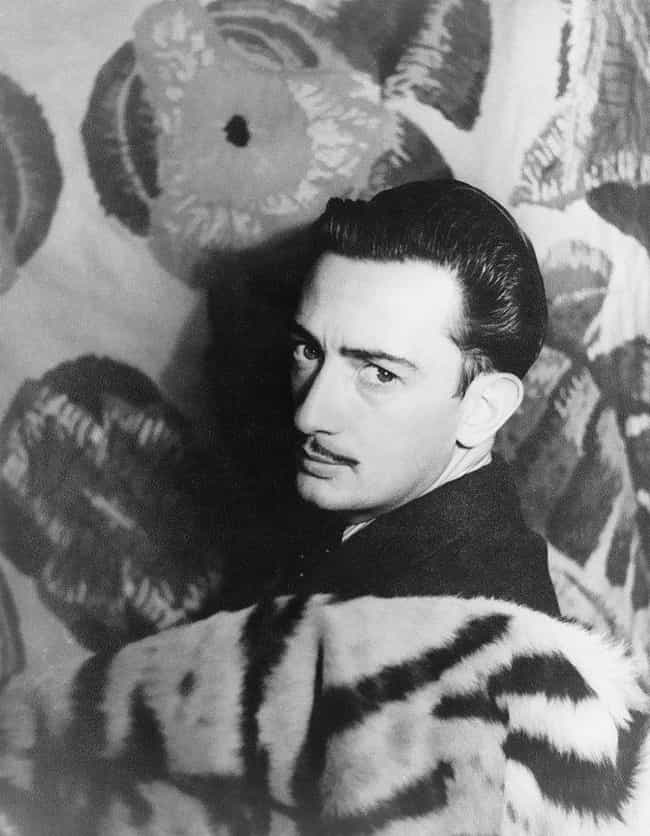 On September 6, 2017, the Gala-Salvador Dalí Foundation happily reported that the results of the DNA tests that required Dalí's exhumation had come back – and they were negative. Given that the woman claiming to be Dalí's daughter would have received a massive amount of his estate, this is good news for the Foundation. For her part, María Pilar Abel Martínez stated that she had never received any results, positive, negative, or otherwise. It seems, though, that in the case of Dalí, the dead will get to lie from now on.