Weird History
How Did Sammy Davis Jr. End Up $15 Million In Debt?

As a singer, actor, comedian, and member of the Rat Pack, Sammy Davis Jr. entertained audiences for almost six decades. With successes on the big and small screens, headlining gigs in Las Vegas, and countless famous friends, it seems like Davis had it all. In truth, Sammy Davis Jr. was in serious debt when he passed, leaving his heirs in a fight for control of his estate.
Even before his passing in 1990, Davis attempted to bring himself out of debt, signing onto a tour to revitalize his career. His health proved problematic and he was never able to redeem himself professionally or financially. His efforts raise a question, however: How did it get to that point in the first place?
Here's a look at how Sammy Davis Jr. ended up millions of dollars in debt and how it impacted his legacy - and where it stands now.
Davis Was Incredibly Generous And Prided Himself On Taking Care Of Family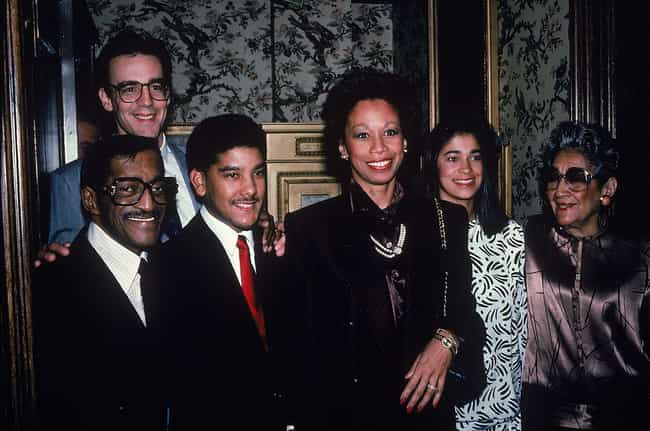 Perhaps in response to his childhood experiences with poverty in Harlem, Sammy Davis Jr. was generous when it came to family. In his own words, "I made a lot of money and I spend a lot of money. I take care of my family - and they live well... I live high on the hog, as the saying goes, but then I own the hog."
Davis purchased a house in Los Angeles and a Chrysler for his grandmother, known as Rosa B., at some point during the late 1940s or early '50s. He also hired a driver for her, a man named Rudy Duff. Rosa B. was granted custody of Sammy when he was a young boy, and she raised him when he wasn't out on the road performing with his vaudevillian father, Sam Sr.
This type of spending demonstrated Davis's generous nature, one that his daughter, Tracey Davis, described as one of his faults.
The IRS Began Denying Tax Shelters To Davis In 1972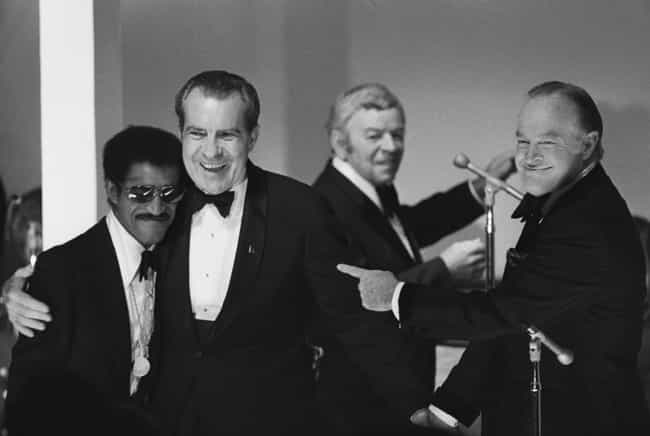 To avoid paying taxes to the IRS, Sammy Davis Jr. invested funds into a series of tax shelters, including an oil-and-gas-drilling venture and the DeLorean Company. Davis reportedly put $350,000 into oil and gas and, once the investment went south, he owed significant back taxes.
After the IRS stopped allowing Davis's tax shelters in 1972, reassessments of his investments landed the entertainer a tax bill amounting to $15 million by the time he passed in 1990.
Davis was well aware of his financial woes, meeting with IRS officials Charles Callahan and Bill Byron to negotiate payments of $50,000 and $100,000 to avoid losing his home. Davis promised he would make good on what he owed and even took out a pay advance from Harrah's to make the payments. He also sold off some of his possessions, but failed to cease personal spending or giving money away to anyone who asked.
Davis Joined Liza Minnelli And Frank Sinatra On Tour In 1988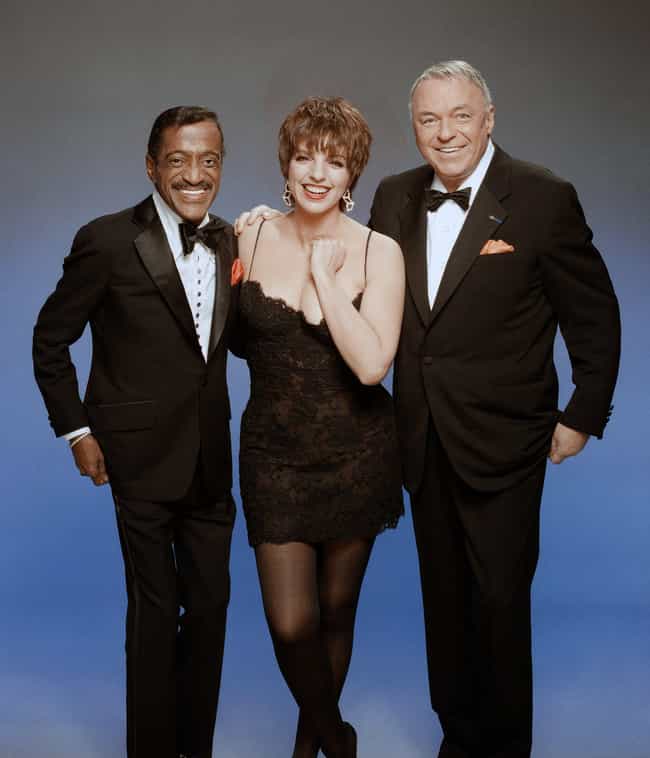 To try to recoup funds and dig himself out of debt, Sammy Davis Jr. signed up to tour with Liza Minnelli and Frank Sinatra. The trio announced the 12-city tour in April 1988, a series of performances Davis looked forward to. He noted, "Liza has been a good friend for many years and my admiration for her is limitless... let me tell you, this will be a fall to remember."
Due to the success of the American tour, the three entertainers decided to conduct an international leg during the spring of 1989. The 11-city tour included performances in Dublin, Ireland, and London, England, with such success that there was talk of adding a third leg.
Davis's Throat Cancer Forced Him To Abandon Efforts To Rebuild His Career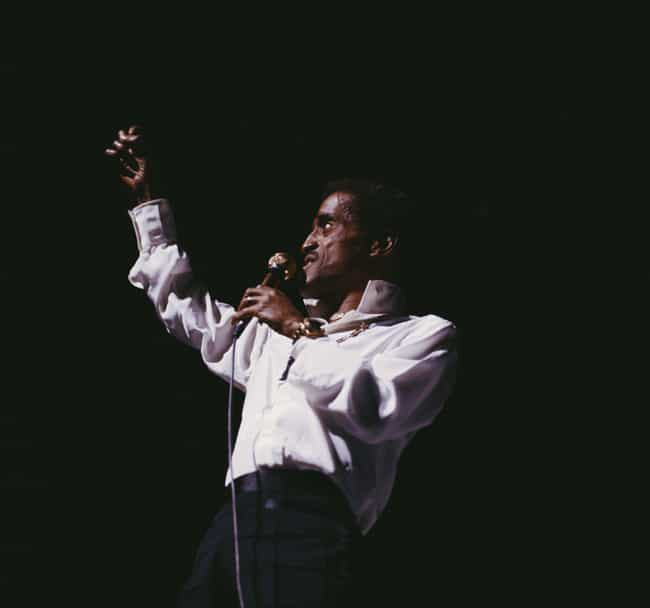 In spite of the success of the US and European tours, another run of performances wasn't in the cards. Sammy Davis Jr. was diagnosed with throat cancer in August 1989 and, to preserve his voice, he opted for radiation instead of surgery. According to his doctors, Davis wouldn't be able to speak after surgery, and so singing was completely out of the question. He decided to undergo radiation even with the potential side effects of fatigue, hair loss, and difficulty eating.
At first, the radiation therapy seemed to be working. Davis was open about his health, saying, "If I touched [my throat], my hand would come away stained with blood. I was losing weight. I couldn't eat. Everything tasted like mush." Yet, he remained optimistic. He went into remission but, as the year wore on, his health continued to deteriorate. He was admitted to the hospital in January and told his cancer was back. He began a round of chemotherapy but, according to friends who visited him, he "looked like this little thing in bed and he had tubes coming out of him - his mouth, his nose. He had IVs in his hands. He was just filled with that stuff."