Attractions

List of Samuel Sloan Architecture

List of Samuel Sloan buildings, listed alphabetically with photos when available. Most, if not all prominent Samuel Sloan architecture appears on this list, including houses, churches and other structures where applicable. This list contains information like what city the structure can be found in, and when it was first opened to the public. If you want to find out even more about these famous Samuel Sloan buildings you can click on the building names to get additional information.
List is made up of a variety of buildings, including North Carolina Executive Mansion and Walker Hall.
This list answers the questions, "What buildings did Samuel Sloan design?" and "What do Samuel Sloan structures look like?"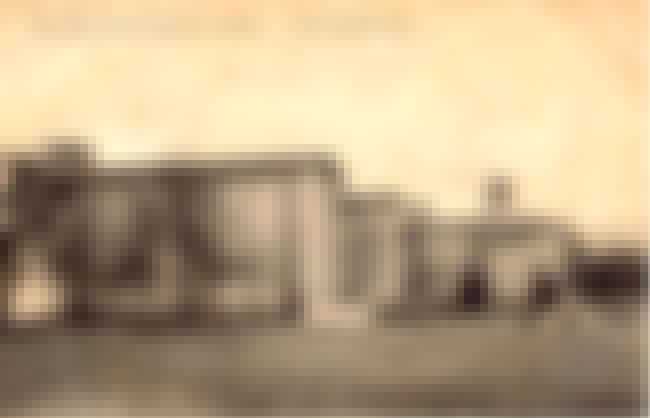 Bryce Hospital, opened in 1861 in Tuscaloosa, Alabama, United States, is Alabama's oldest and largest inpatient psychiatric facility. First known as the Alabama State Hospital for the Insane and later as the Alabama Insane Hospital, the building is considered an architectural model. The hospital currently houses 268 beds for acute care, treatment and rehabilitation of full-time patients. The Mary Starke Harper Geriatric Psychiatry Hospital, a separate facility on the same campus, provides an additional 100 beds for inpatient geriatric care. The main facility was added to the National Register of Historic Places in 1977. ...more on Wikipedia
City/Town: Tuscaloosa, Alabama, USA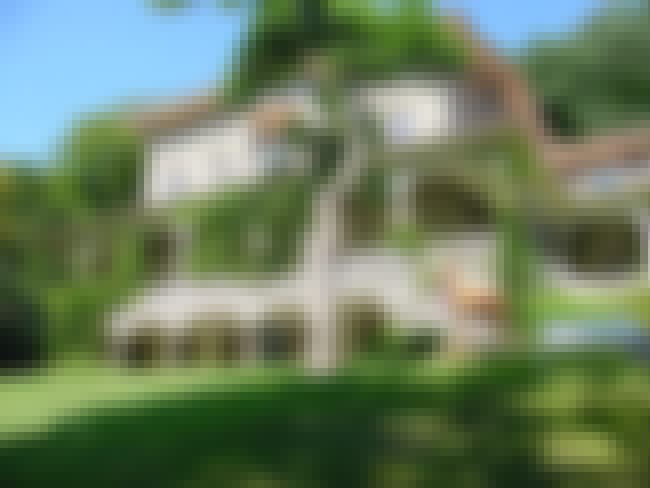 The Asa Packer Mansion, in Jim Thorpe, Pennsylvania, United States, was the home of Asa Packer, coal and railroad magnate and founder of Lehigh University. It is one of the best preserved Italianate Villa homes in the United States. ...more on Wikipedia
City/Town: Jim Thorpe, Pennsylvania, USA
Opened: Jan 01 1852
Architect: Samuel Sloan
Created By: Samuel Sloan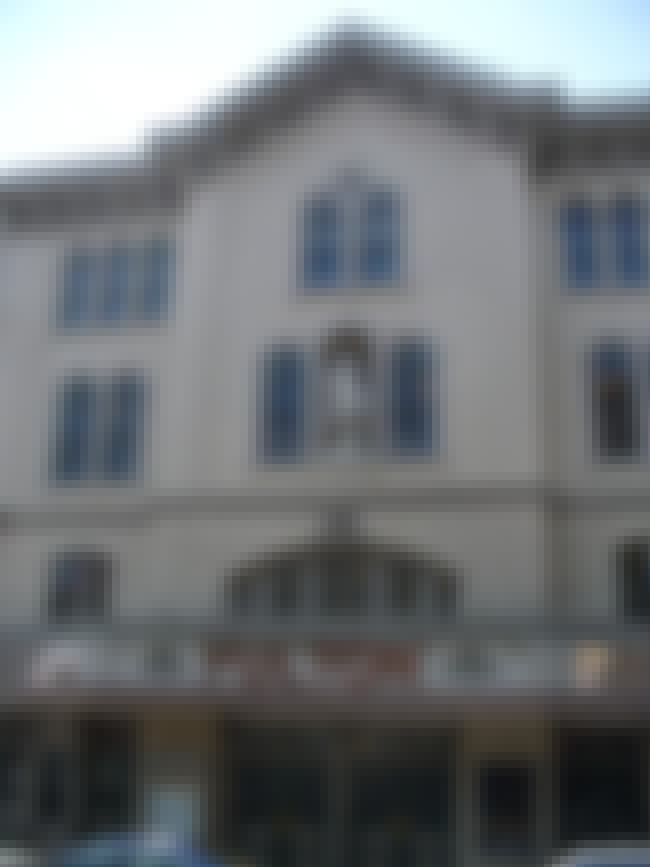 The Fulton Opera House, also known as the Fulton Theatre or simply The Fulton, is a League of Regional Theatres class C regional theater located in historic downtown Lancaster, Pennsylvania. ...more on Wikipedia
City/Town: Lancaster, Pennsylvania, USA
Opened: Jan 01 1870
Architect: Samuel Sloan, Edwin Forrest Durang
Created By: Samuel Sloan, Edwin Forrest Durang
Style: Victorian architecture
see more on Fulton Opera House