Total Nerd San Diego Comic Con Tips and Tricks

214 votes
53 voters
45.2k views
14 items
Follow
Embed
Comic Con is just around the corner. Soon, San Diego will be filled with thousands of people, many in costumes. They will be fueled by energy drinks and ready to buy rare collectables, sit in on panels, and get autographs. Whether it's your first time or your tenth time attending; here's a helpful list of things to prepare you for a successful Con.

It's easy to get overwhelmed at a massive convention like Comic Con, so it's always best to have some sort of game plan going in to the event. We've got the best tips here for you to ensure that you have the time of your life. Vote up which items you think are the best tips through surviving another amazing Comic Con.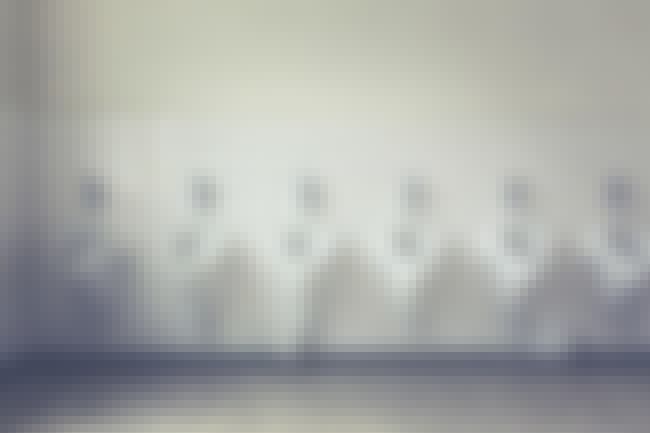 If the ATM lines are bad, you can only expect the bathrooms to be much worse. Beyond long lines, you also will have to prepare for them to get increasingly dirtier and grosser as the week goes on. Always use the bathroom at your hotel before walking to the convention center. You'll thank me later.
Load Up On Vitamins And Sleep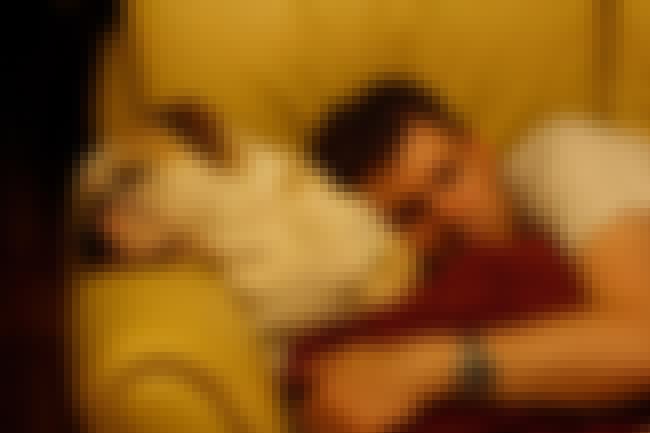 When you're at an event like Comic Con, it's very easy to get overly excited. The event is basically Mardi Gras for geeks. It's easy to find so much to do that you end up not actually sleeping for days at a time. These events are over scheduled so that there's something for everyone, not so that
you
have to do
everything
. Remember to pace yourself. Sleep and vitamins are key in a successful con experience. You don't want to wake up Saturday and feel so sick and tired that you end up sleeping through the last two days. Less is always More.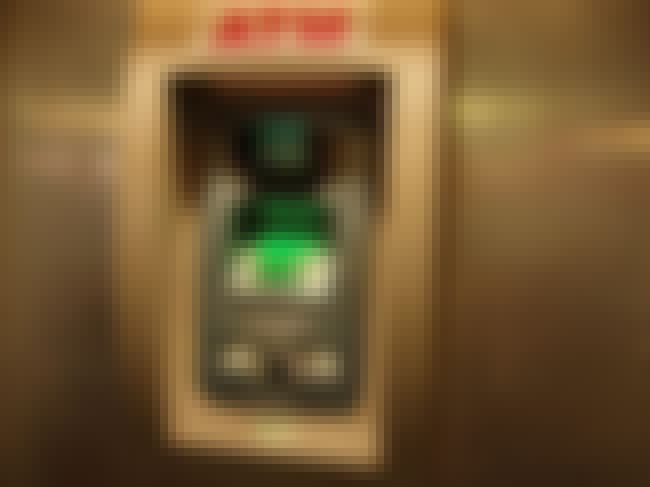 Hall H isn't the only place where you will find outrageous lines. Something as simple as the ATM could potentially end up being a half hour of standing around. On your walk to the convention center, you should try to find a bank ATM and just bring cash with you to the center. You don't want to miss a chance on a SDCC exclusive because you were standing in an ATM line.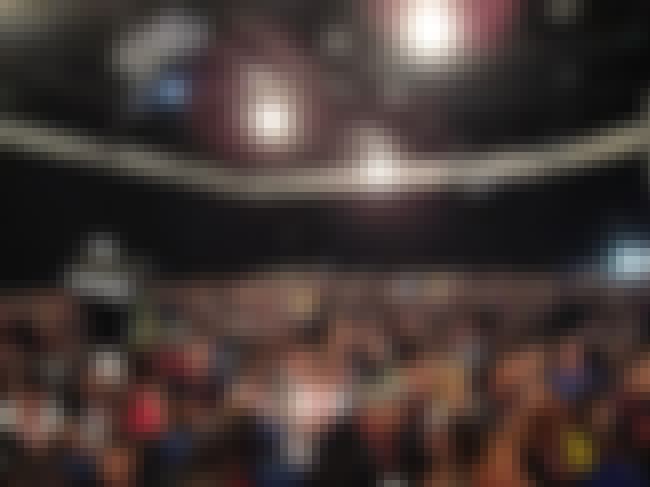 The most exciting stuff at Comic Con typically occurs in Hall H. If you're interested in one of the panels taking place there, just be prepared to stand in a long line throughout the day. There's only so many people allowed in the room at a time. Good advice is not to allow this time in line to be completely wasted, talk to the people around you. Eat a snack or take this time to chill and recollect yourself. Don't make a big fuss about minor issues like someone holding a spot for their friend. You'll find that Comic Con karma exists and kindness to something small will come back tenfold this particular week.