Culture
San Diego Comic Con Tips and Tricks

Updated August 30, 2017
398 votes
97 voters
47.4k views
14 items
Comic Con is just around the corner. Soon, San Diego will be filled with thousands of people, many in costumes. They will be fueled by energy drinks and ready to buy rare collectables, sit in on panels, and get autographs. Whether it's your first time or your tenth time attending; here's a helpful list of things to prepare you for a successful Con.
It's easy to get overwhelmed at a massive convention like Comic Con, so it's always best to have some sort of game plan going in to the event. We've got the best tips here for you to ensure that you have the time of your life. Vote up which items you think are the best tips through surviving another amazing Comic Con.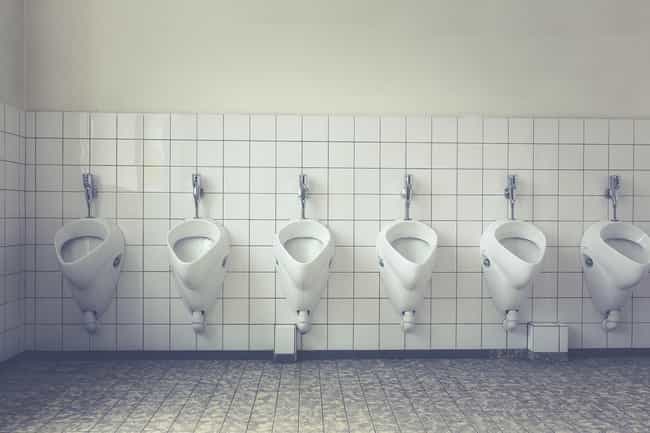 If the ATM lines are bad, you can only expect the bathrooms to be much worse. Beyond long lines, you also will have to prepare for them to get increasingly dirtier and grosser as the week goes on. Always use the bathroom at your hotel before walking to the convention center. You'll thank me later.
Load Up On Vitamins And Sleep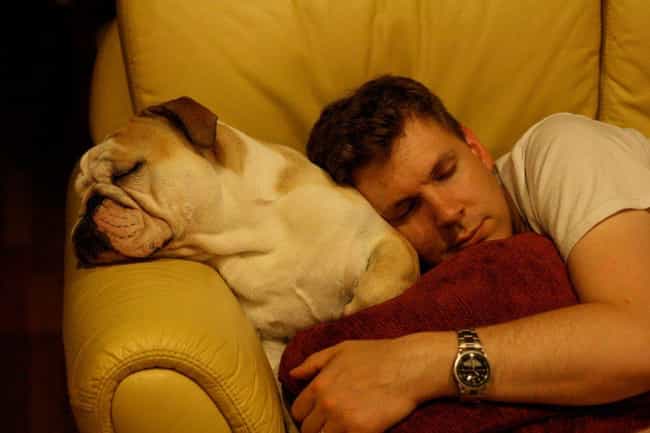 When you're at an event like Comic Con, it's very easy to get overly excited. The event is basically Mardi Gras for geeks. It's easy to find so much to do that you end up not actually sleeping for days at a time. These events are over scheduled so that there's something for everyone, not so that
you
have to do
everything
. Remember to pace yourself. Sleep and vitamins are key in a successful con experience. You don't want to wake up Saturday and feel so sick and tired that you end up sleeping through the last two days. Less is always More.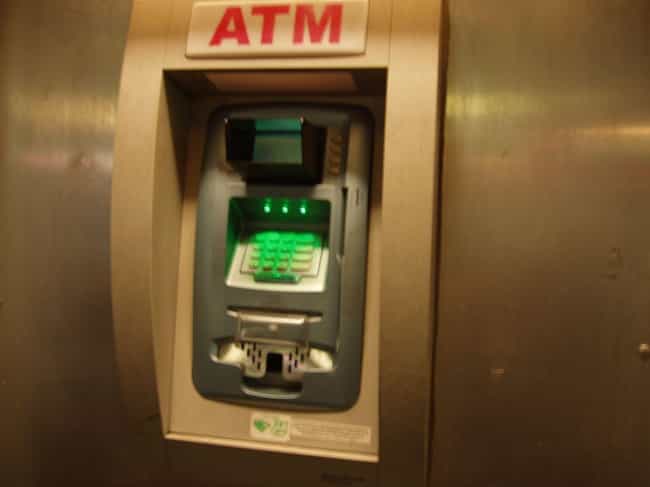 Hall H isn't the only place where you will find outrageous lines. Something as simple as the ATM could potentially end up being a half hour of standing around. On your walk to the convention center, you should try to find a bank ATM and just bring cash with you to the center. You don't want to miss a chance on a SDCC exclusive because you were standing in an ATM line.
Plan Your Schedule In Advance
When you check in at Comic Con, you will receive a book full of everything. Schedules of events, panels, special sales, etc. It's easy to get overwhelmed and start running around trying to see everything. You'll get much more done if you take the time to sit down and plan out your days on paper.
It's also really helpful if you create a plan B. Sometimes panels get filled up or events sell out. Always have a back up party or panel to attend.