Attractions

List of Famous San Francisco Buildings & Structures

List of the famous landmarks that make up the San Francisco skyline, listed alphabetically with photos when available. San Francisco architectural landmarks as well as other major buildings, dwellings, and other structures in San Francisco are included on this list. Information about these San Francisco buildings is included on this list, such as when the building first opened and what architectural style it falls under. List includes both new buildings in San Francisco and older historic landmarks.
List features M. H. de Young Memorial Museum, Transamerica Pyramid and more.
This list answers the question, "What are the most famous buildings in San Francisco?"
This is a good reference for research into the historical architecture in San Francisco. Famous architectural houses within the city of San Francisco are included as well, sometimes by address, other times listed by the name of the original home owner.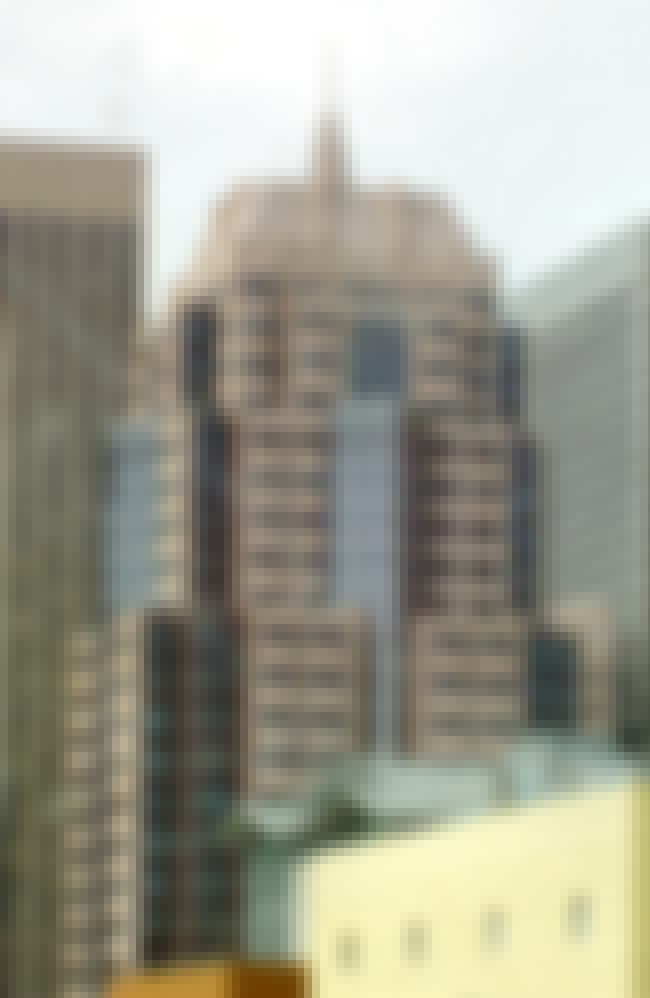 100 First Plaza is a 27-story, 136 m skyscraper in the financial district of San Francisco, California completed in 1988. It is the 30th-tallest building in the city. SOM served as the design architects for the 100 First Plaza development that was designed with several setbacks, along with a grooved and faceted façade, and contains several rooftop curtain walls, and a notable 19 m spire. ...more on Wikipedia
City/Town: San Francisco, California, USA
Opened: Jan 01 1988
Structural Height (m): 116.0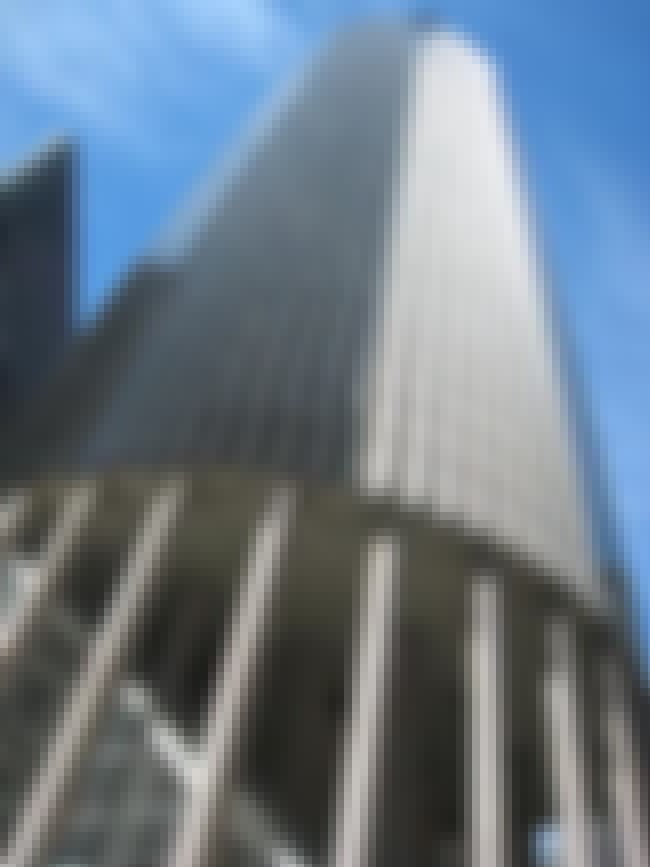 101 California Street is a 48-story office skyscraper completed in 1982 in the Financial District of San Francisco, California. The 183 m tower, providing 1,250,000 sq ft of office space, is bounded by California, Davis, Front, and Pine Streets near Market Street. ...more on Wikipedia
City/Town: San Francisco, California, USA
Opened: Jan 01 1982
Structural Height (m): 183.0
Architect: Philip Johnson, John Burgee
Created By: Philip Johnson, John Burgee
see more on 101 California Street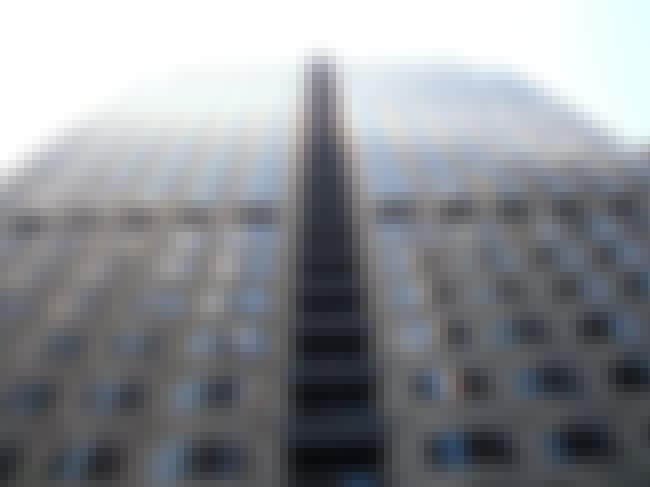 101 Montgomery is a skyscraper in San Francisco, California. The building rises 404 feet in the northern region of San Francisco's Financial District. It contains 28 floors, and was completed in 1984. 101 Montgomery is currently tied with Embarcadero West as the 39th-tallest building in the city. The building's developer was Cahill Contractors. The building has earlier served as the headquarters of Charles Schwab & Company. ...more on Wikipedia
City/Town: San Francisco, California, USA
Opened: Jan 01 1984
Structural Height (m): 123.14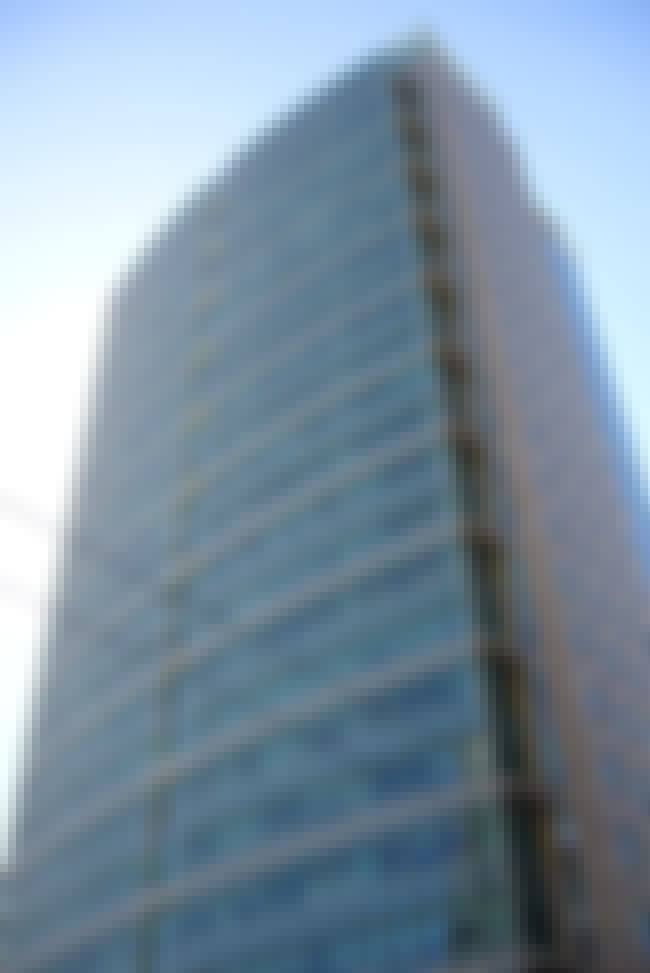 101 Second Street is an office tower located in the South of Market district in San Francisco, California on Mission Street. The 108 m building was completed in 2000 and has 26 floors with 388,000 sq ft for offices. It is known for its glass-clad, four-story atrium which functions as public space. Its art pavilion has included commissions by painter Charles Arnoldi and sculptor Larry Bell. On warm days, the building at street level is opened. ...more on Wikipedia
City/Town: San Francisco, California, USA
Opened: Jan 01 1999
Structural Height (m): 108.0