Entertainment
17 Things You Never Knew About Sandra Oh

If it were up to Sandra Oh's parents, she would be a lawyer like her sister or a medical geneticist like her brother. Even without their full support, Sandra Oh's acting career boasts several success stories. Most people know the Canadian actress from her 10-season stint as Dr. Cristina Yang on the medical drama Grey's Anatomy. After leaving the ABC show, Oh struggled to find acting work on par with the range she perfected in her former role.
Oh's luck changed in 2018 when she accepted the lead role of Eve Polastri on the BBC America drama Killing Eve. Oh's critically acclaimed performance made Emmy history that year; she became the first Asian woman to receive an Emmy nomination for Best Actress. In 2019, she made history again for her second Golden Globe win.
What did Oh do to best 3,000 other actresses and land her first starring television role when she was 19 years old? What does she really think about celebrity and fame? Does she plan to ever return to Grey's Anatomy? There's a lot to learn about Oh, and chances are there are still a few things you don't know about her even if you've seen all her work.
Born In Canada, Oh Is The Daughter Of Immigrants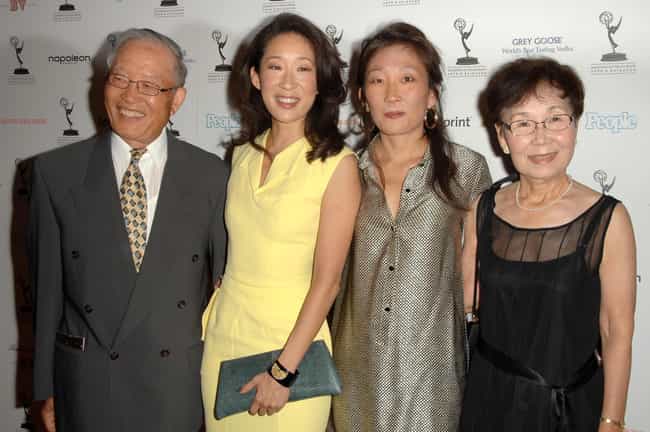 Oh was born in Nepean (now called Ottawa), Canada in 1971. Her parents emigrated from South Korea to further their education in economics (her father) and biochemistry (her mother). Once they arrived in North America, Oh's father was an entrepreneur, and her mom worked as a biochemist.
About 10 other Korean families lived in Oh's childhood neighborhood and attended church together. This perpetuated a strong sense of faith and community for Oh and her family.
Oh Got Her First Big Role By Laying Down On The Floor During Her Audition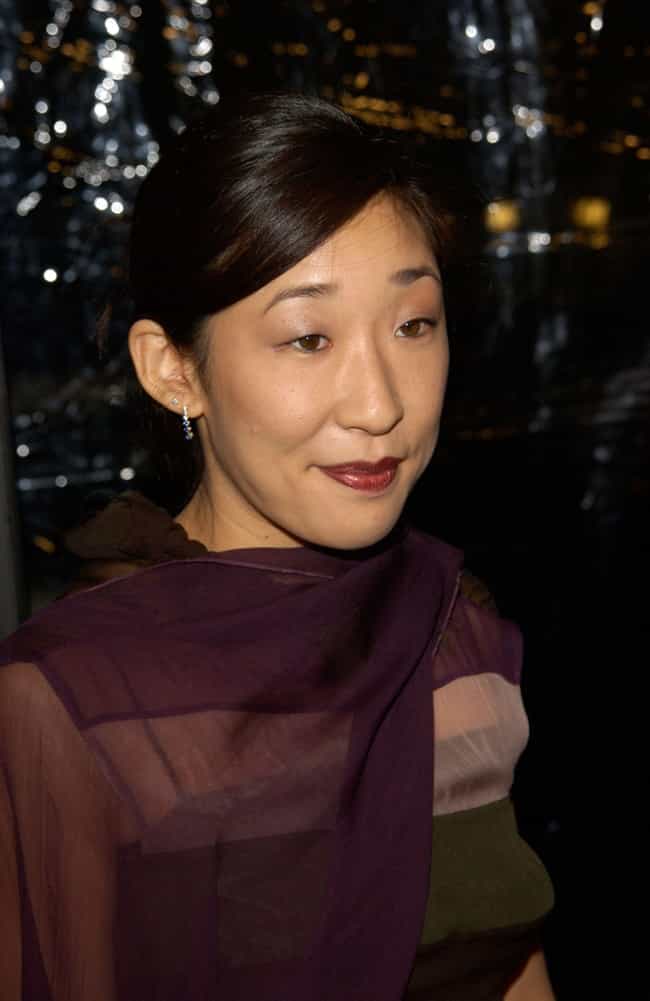 While in acting school, Oh auditioned for the lead role in the Canadian TV movie biopic The Diary of Evelyn Lau. The film is about a runaway teen who endures harrowing experiences and later writes about them. Oh was up against about 3,000 other actors for the part, but she stood out from the enormous crowd by doing something unexpected.
The movie's director Sturla Gunnarsson described Oh's audition, saying, according to Biography: "When she came in to the audition, she asked for a moment to focus herself. Then she lay on the floor for five minutes... I thought it was remarkable that at 19 she had the confidence - and audacity - to do that."
Oh landed the part and earned a Gemini nomination for her performance. She also received a nomination for the 1994 Cannes FIPA d'Or for Best Actress.
She Received Five Emmy Nominations For Her Work On 'Grey's Anatomy'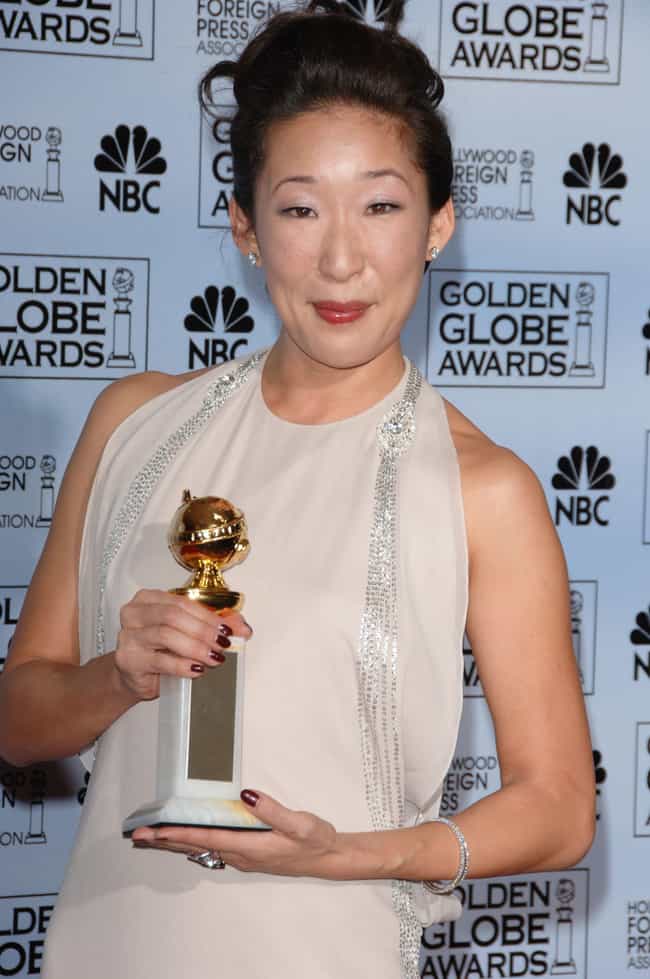 Oh received five Emmy nominations for Best Supporting Actress for her role as Dr. Cristina Yang on the long-running ABC medical drama Grey's Anatomy. Oh played the renowned surgeon from 2005-2014, which spanned 220 episodes.
The actress took home a Golden Globe for playing Dr. Yang in 2006.
Oh Initially Auditioned For The Role Of Dr. Miranda Bailey On 'Grey's Anatomy'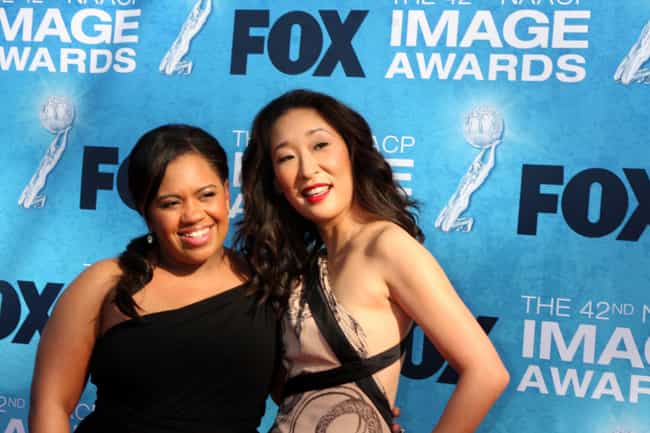 After more than 200 episodes, it's hard to imagine anyone other than Chandra Wilson as Dr. Bailey and Sandra Oh as Dr. Yang. However, during a Grey's Anatomy panel at PaleyFest LA in 2006, Oh said: "I first auditioned for the part of Miranda Bailey. And thank God I didn't get that part. Can you imagine not having her? Forget it."
Oh said Cristina Yang's character intrigued her, so she asked the show's producers for the role. One of the things Oh liked most about Dr. Yang was the character felt "charmless" and had no sense of humor. However, Oh thinks those attributes add humor to Yang's character.