Entertainment
Sandwiches Named After Famous People

570 votes
96 voters
8k views
26 items
The best part about being famous has to be having a sandwich named after you. Sure there's the money, the adulation, and the eventual nude photo leaks, but what you really want are the sandwiches. You may see someone on television, but that doesn't make them famous. The real sign of a person "making it" and being a bonafide Hollywood celeb, is when a restaurant reaches down from on high and knights him or her with their very own concoction of meat and bread (or for our vegan friends, bread and sprouts). It doesn't get better than having an eponymous sandwich. Grab the mayonnaise and check out this menu of sandwiches named after famous people.
Woody Allen, Carmelo Anthony, Freddie Mercury: what do these three people have in common? You can order all three of them at a restaurant, cut them half, and shove them in your mouth. Sort of. They all have sandwiches named after them, which may or may not envelop their particular sensibilities as artists, or sports heroes. On this list of sandwiches named after famous people, we've torn apart menus from across the world and put them here for you to fantasize about (people fantasize about eating sandwiches, right?). Which celebrity sandwiches sound the best? Which seem like gratuitous movie tie-ins? And which sandwiches just sound gross and/or flat-out boring?
Vote on which sando you want to chomp down on the most, whether it's an overgrown roast beef or a PB&J on a bagel. And if your favorite local hot spot has sandwich named after Joseph Gordon Levitt we want to hear about it in the comments!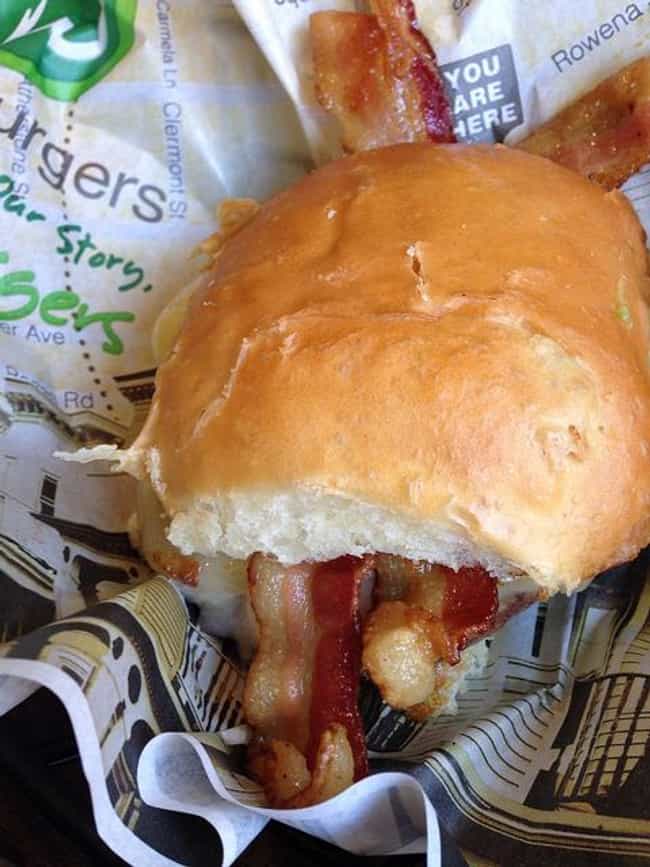 Ugh,
Wahlburgers
. What an awful television show based around burgers that may or may not be all that good. Since they're owned by the Wahlbergs, it's obvious that they would name a burger after one of the famous brothers. So what we've got is "Donnie's Choice" a BBQ bacon burger, which sounds just as bland as his acting.

Agree or disagree?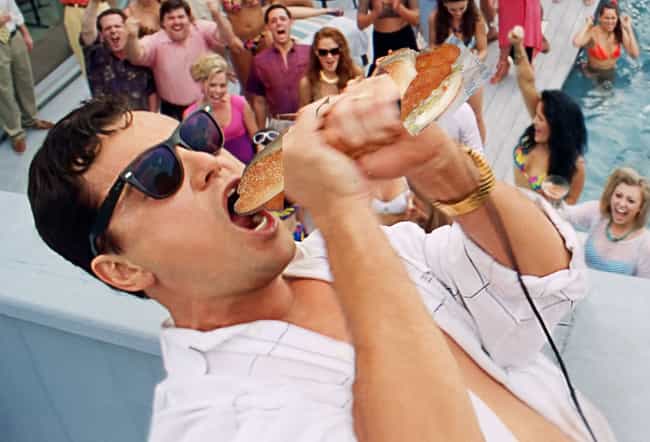 Of course there's a Leo at Lioni Italian Heroes in New York City, and it might explain his newfound heft. The LDC is full of fried eggplant, roast beef, Lioni fresh mozzarella, white American cheese, bruschetta, sun-dried tomatoes, stuffed peppers and a drizzle of balsamic vinegar.

Agree or disagree?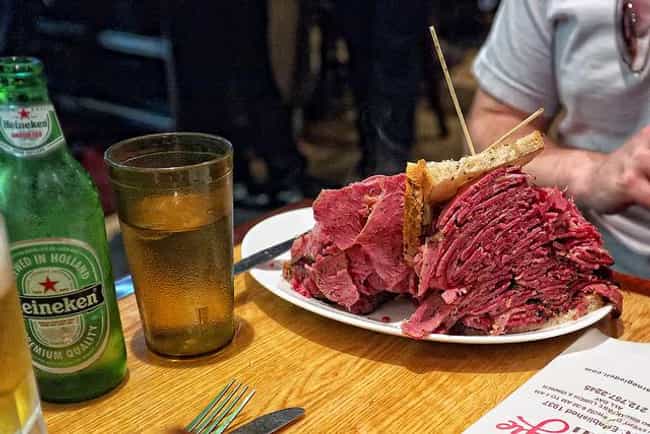 This pile of meat is named after one of Woody Allen's best films, which was filmed at the restaurant.
At the Carnegie Deli
you can treat yourself to this
towering mess of corned beef and pastrami that's probably taller than the director himself.

Agree or disagree?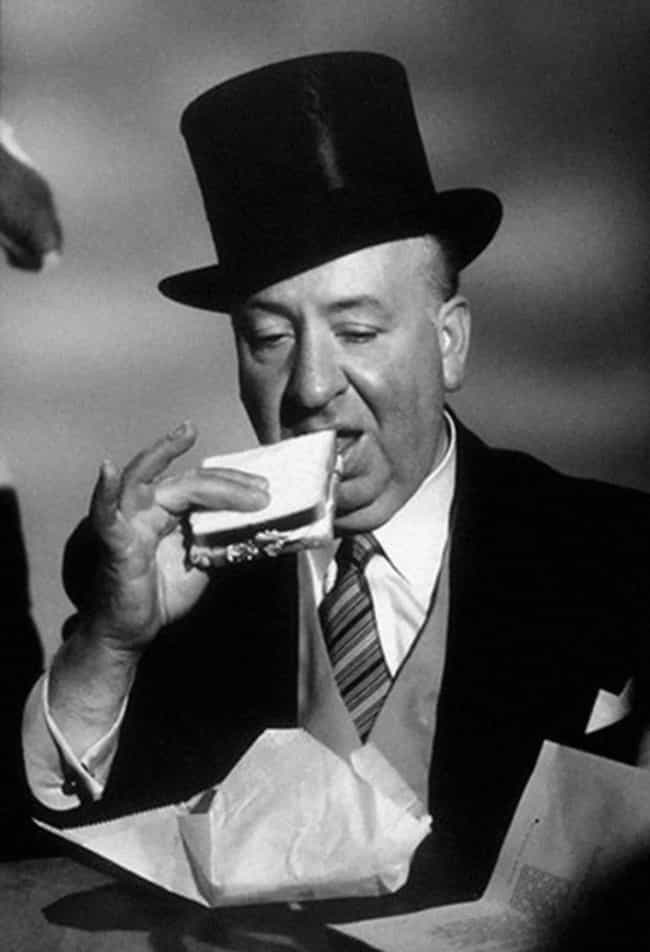 Fritzankotter's Sandwich Factory
must have really wanted to have a sandwich named after the famed thriller director, but it's a shame that they put together an
anticlimactic roster of ingredients: ham and provolone, smeared with mustard and served on a French roll.

Agree or disagree?