Anime Underground
Which Sanrio Character Are You Based On Your Zodiac?

Updated September 11, 2018
9.6k views
12 items
You're almost certainly familiar with Hello Kitty. The adorable Sanrio character's face is plastered all over everything from lunchboxes and stationary to cars and assault rifles.
You might not be as familiar with the whole world of Sanrio. It includes all kinds of fascinating and adorable characters; a red panda named Aggretsuko who works in an office, a lazy egg called Gudetama, and Cinnamoroll, the puppy mascot for a fictional coffee shop.
Which of these fun characters most relate to you? Your Zodiac sign provides a clue.
Aries (March 21 - April 19): Aggretsuko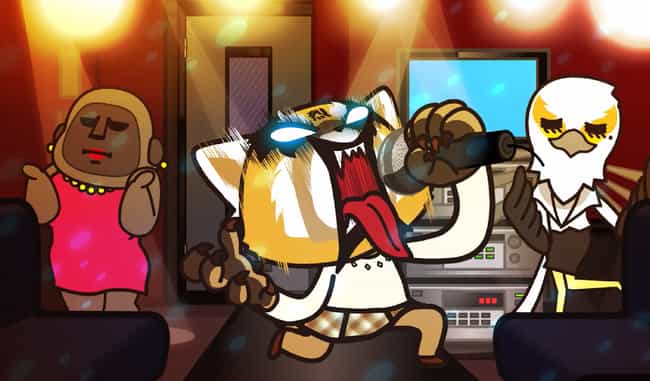 Hardly any sign is as passionate as the Aries, and no Sanrio character is as passionate as Aggretsuko. This Red Panda is stuck in a frustrating office job that forces her to suppress her natural Arien traits.
Every so often, she gets fired up over a workplace injustice. When this happens, she vents her frustrations with death metal karaoke.
Taurus (April 20 - May 20): Gudetama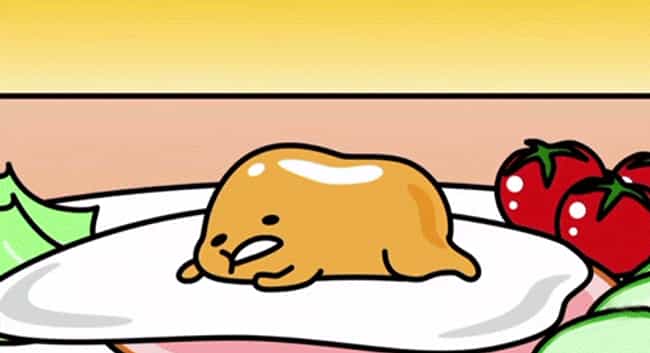 Gudetama is a sentient egg whose main priorities in life include sleeping, eating, and doing as little as possible. Taureans aren't always like this, but they definitely have a lazy streak that's rather hard to suppress.
If you're a Taurus who would rather take a nap than go to work or school, that may be your inner Gudetama.
Gemini (May 21 - June 20): Little Twin Stars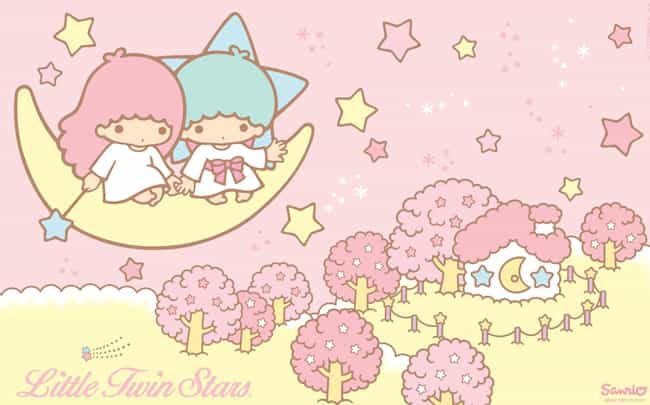 Gemini have a number of distinctive traits, and they're visually represented by a set of twins. In the Sanrio universe, the Little Twin Stars are twins who travel to Earth from Dream Star-Cloud with plans to learn how to be the greatest and shiniest stars in the world.
Their impressive goal fits well with the air sign's ambitious side. Not every sign strives to be the absolute best, but Geminis hardly lack determination or initiative.
Cancer (June 21 - July 22): My Melody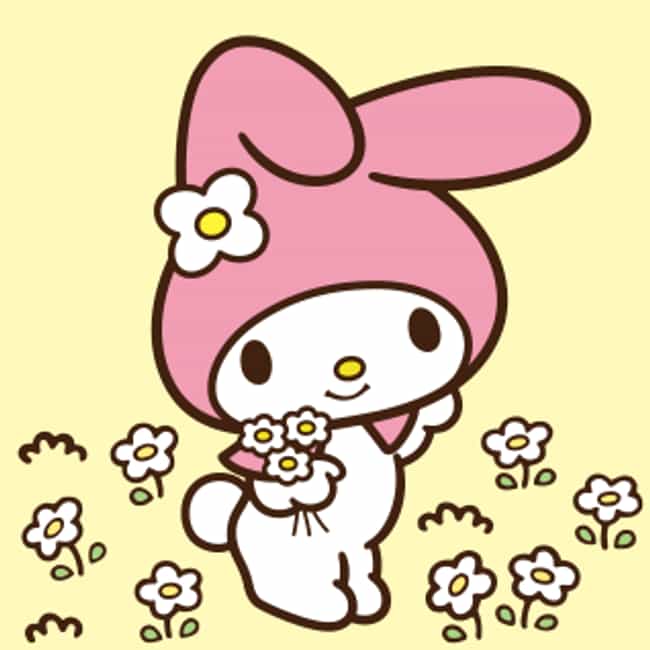 Cancers care deeply about their friends and families. Consequently, it's no wonder My Melody – an adorable bunny who loves her little brother, her friends, and her mom – aptly represents this zodiac sign.
One of her favorite activities also aligns perfectly with Cancers who enjoy bonding through food; she loves baking with her mother.