Attractions

List of Famous Santa Barbara Buildings & Structures

List of the famous landmarks that make up the Santa Barbara skyline, listed alphabetically with photos when available. Santa Barbara architectural landmarks as well as other major buildings, dwellings, and other structures in Santa Barbara are included on this list. Information about these Santa Barbara buildings is included on this list, such as when the building first opened and what architectural style it falls under. List includes both new buildings in Santa Barbara and older historic landmarks.
List features Stow House, Acacia Lodge and more.
This list answers the question, "What are the most famous buildings in Santa Barbara?"
This is a good reference for research into the historical architecture in Santa Barbara. Famous architectural houses within the city of Santa Barbara are included as well, sometimes by address, other times listed by the name of the original home owner.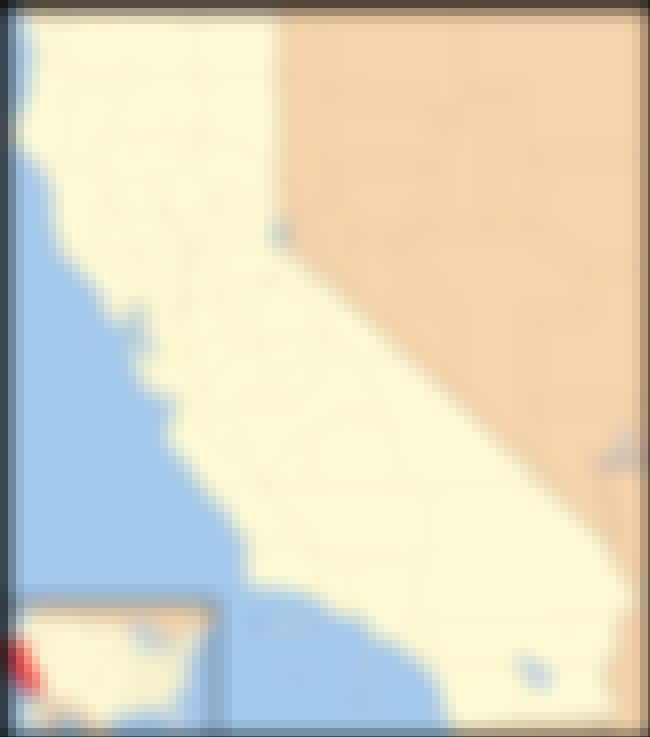 Acacia Lodge, also known as Shourds-Price House, is a craftsman style home in Montecito near the City of Santa Barbara, California that is significant for its architecture and landscape design. It was designed by William Brownell and built in 1917 as a rental lodge. It was listed on the National Register of Historic Places in 1997. It is privately owned and not open to the public. ...more on Wikipedia
City/Town: Santa Barbara, California, USA
Opened: Jan 01 1917
Style: American Craftsman
City/Town: Santa Barbara, California, United States of America, North America
Opened: Jan 01 1960
Architect: Richard Neutra
Created By: Richard Neutra
City/Town: Santa Barbara, California, United States of America, North America
Opened: Jan 01 1948
Architect: Richard Neutra
Created By: Richard Neutra
The Rafael Gonzalez House is an historic house located at 835 Laguna Street in the historic center of the city of Santa Barbara, California. The Rafael Gonzales House was designated a National Historic Landmark on April 15, 1970, and added to the National Register of Historic Places. The building is currently home to a bookstore, Randall House Rare Books. A plaque there says: "Built in 1825 by Rafael Gonzales, later alcalde of Santa Barbara. Owned by his daughter Salome de Ramirez from 1866 to 1923." ...more on Wikipedia
City/Town: Santa Barbara, California, USA
Opened: Jan 01 1825
see more on Rafael Gonzalez House