Total Nerd
16 Times Santa Claus Showed Up in Comic Books

Updated November 6, 2017
150 votes
110 voters
2.3k views
16 items
List Rules Vote up the weirdest Santa comic appearances
Santa Claus is a public domain figure so it's no surprise he's shown up in a lot of comic books. If you had the chance to write a Santa story, wouldn't you? But how would you wield this power? So if you wrote for a major comic company, would you have Santa team up with a hero like Superman or Spider-Man? Would you have a character in your comic battle jolly old Saint Nick? Perhaps you'd have a Hydra-controlled battle Santa-Bot ravage the city while a human-sized dragon looks on?
The wonderful thing about comics is that all of these things can and have happened. Santa has been on both sides of the law, for and against heroes. He's even had what was effectively an origin story told in comic form by Grant Morrison.
These are the strangest moments in comic book history featuring Santa Claus! Be it a cameo, a single-issue appearance, or a full on Santa comic! These are the strangest times Santa showed up in comic books.
Private Eye Nick St. Christopher?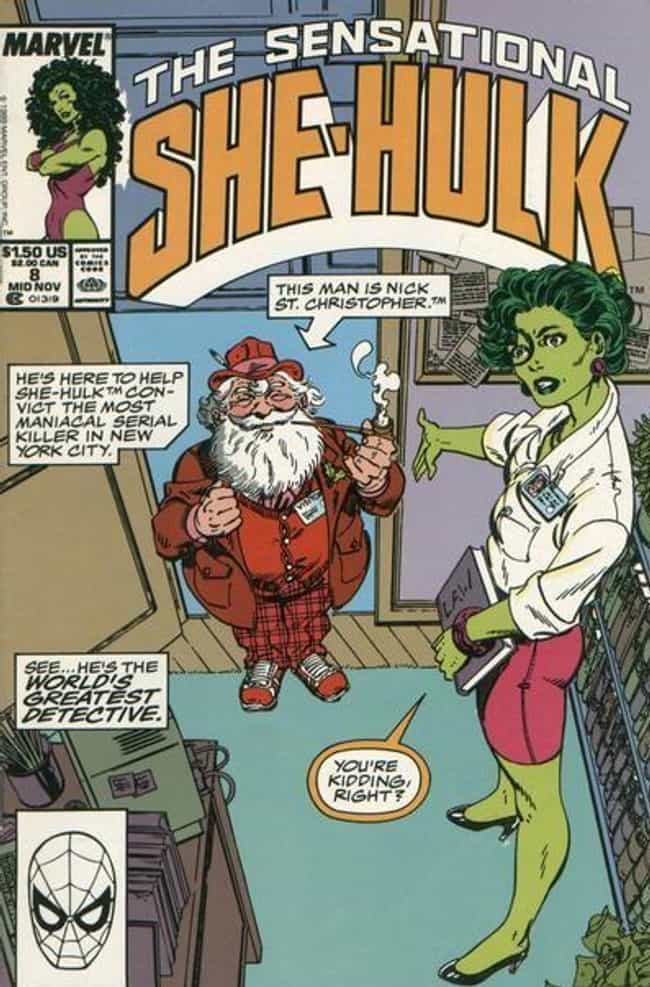 When did he show up? Sensational She-Hulk #8
What was the deal?

Santa is actually the world's greatest detective (as he knows when you've been bad or good), so She-Hulk hires him on a case.
When There's a Hit Out on Santa Claus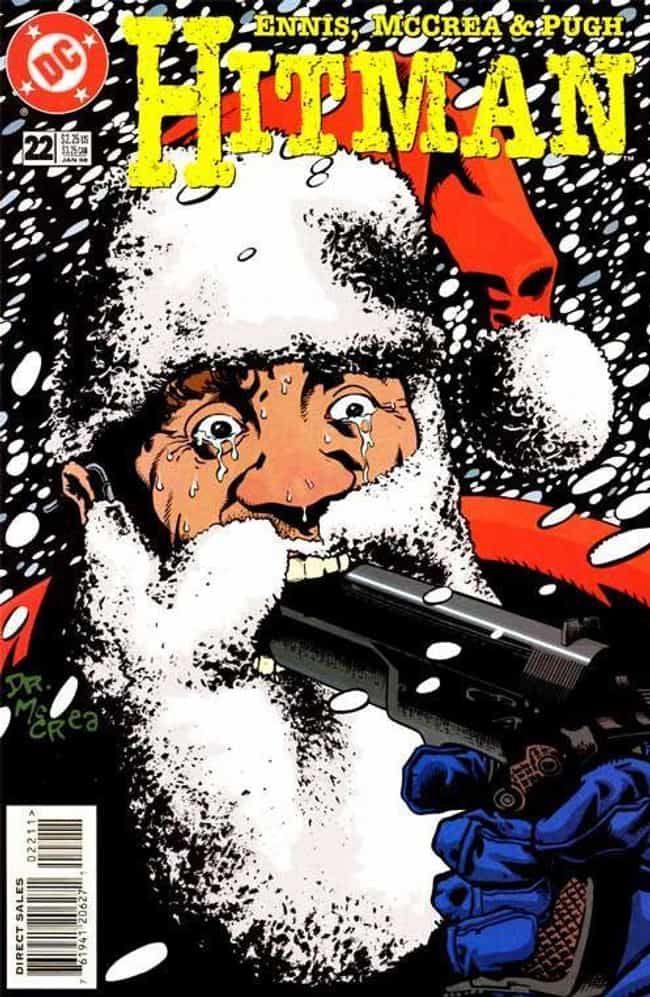 When did he show up?

Hitman

#22




What was the deal?

Garth Ennis's fantastic

Hitman

run has the man himself tasked with taking out Santa Claus. Oh, and a radioactive Santa goes on a rampage through Gotham.

Even Santa Needs Help Sometimes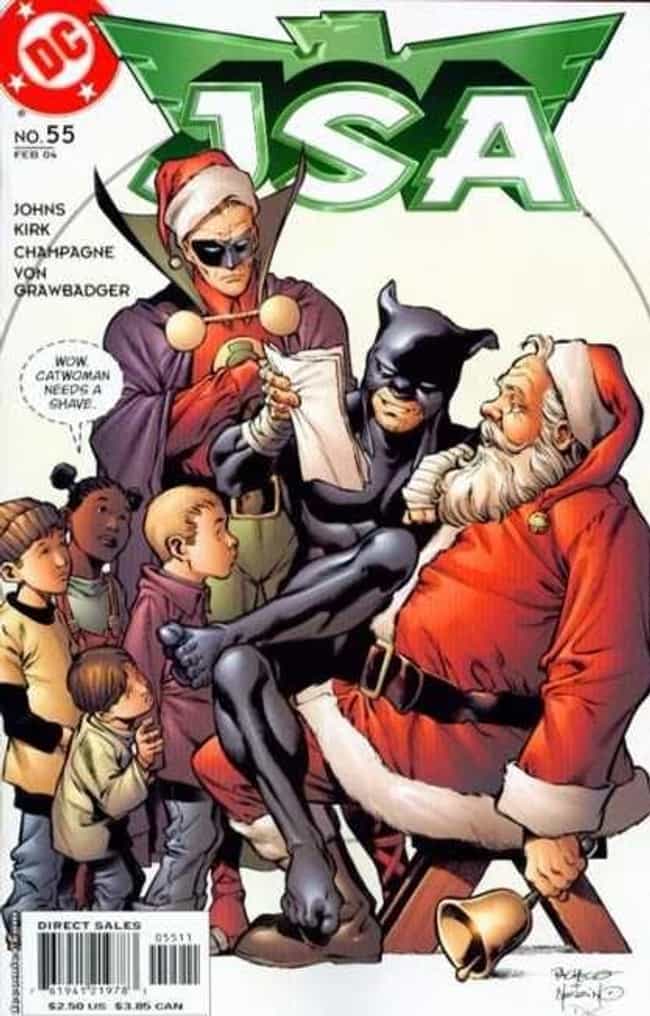 When did he show up?

JSA

#55


What was the deal?

The four original members of the JSA (

Green Lantern, Flash, Wildcat, and Hawkman) head to northern Maine to help their buddy Santa Claus.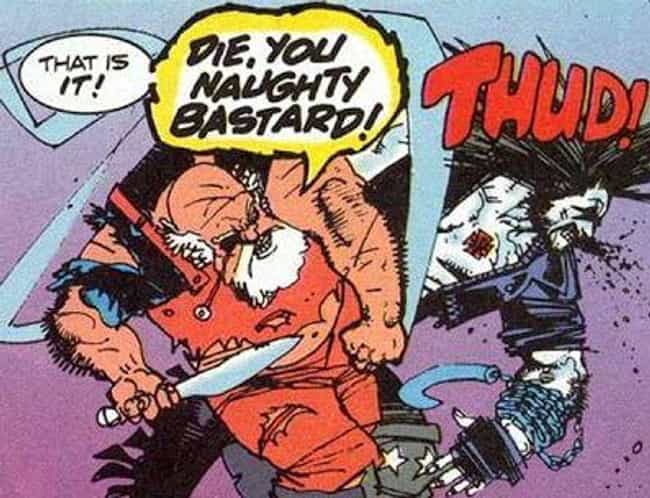 When did he show up? Lobo #0
What was the deal?

A retelling of the origin story of Lobo, including but not limited to his fights and victories over both Superman

and

Santa Claus himself.