Unspeakable Crimes

There Was A Politician Who Murdered His Own Wife And Got Away With It Scot-Free

A lot of politicians have killed people, but only a select few have escaped all punishment and consequences. In 1967, Sao Boonwaat, a Burmese diplomat, killed his wife after he found out she was having an affair. Boonwaat was an ambassador in Sri Lanka, known as Ceylon at the time of the murder. He shot his wife and covered up his crime, returning to Burma, now Myanmar, before he could be brought to trial. He spent the rest of his days as a free man, thanks to an egregious misuse of diplomatic immunity.
As far as diplomatic immunity case studies go, Boonwaat is a classic example of why the system has massive drawbacks. Officials claimed to investigate Boonwaat's crimes, but there's no record of his trial, and officials of Ceylon weren't allowed to look into the vicious killing. Witness reports vary, but one thing is for certain: something alarming happened at the Boonwaat mansion on the day of Shirley's death, and her body was disposed of so quickly doctors couldn't even determine what truly killed the once-bubbly socialite.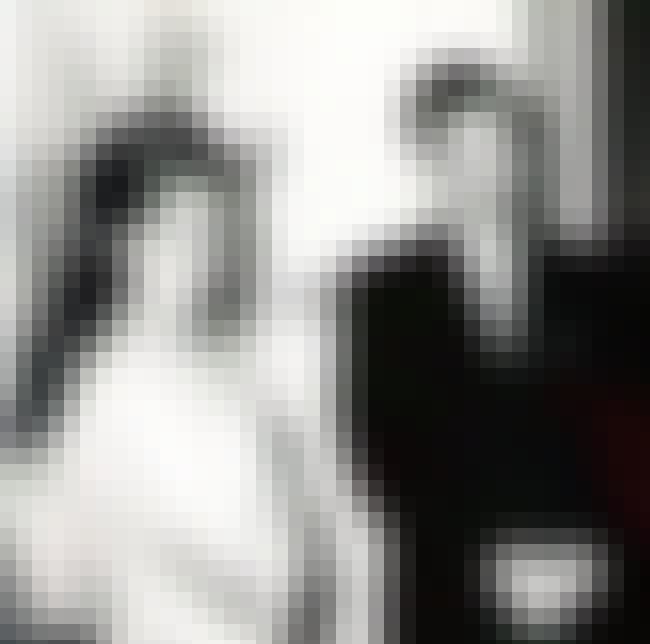 Shirley Boonwaat Tried To Flee Her Home Before Her Husband Shot Her
According to men working near the Boonwaat home on October 15, 1967, the Boonwaats were outside in their garden when they saw Sao Boonwaat move toward his wife with a gun. Shirley Boonwaat, who may have just returned home from a tryst with her lover, supposedly dove for the car, trying to escape her weapon-wielding husband. Shirley's friend, who arrived at the home with her, ran from Sao.
The workers, who already heard one shot, continued to watch the scene unfold and witnessed Sao shoot his wife. From there, they recalled "a... man who ran out of the house got hold of the frantic woman [and] half dragged, half carried her into the house." They heard screams and three more gunshots. The third man was likely Shirley's 21-year-old son from her first marriage.
Boonwaat Had His Wife Cremated In A Private Buddhist Ceremony
Within hours of his wife's death, Boonwaat called an undertaker, Morris Raymond, and ordered a coffin. Raymond wasn't able to personally measure the body for the coffin—he was only told the measurements of Shirley Boonwaat's body by her husband, who rejected a postmortem examination. He had a coffin ready for the body by 12:30 pm that afternoon. According to Raymond's brother, Aubrey, the undertaker "was allowed in and got a glimpse of a lady in a white costume, laid out on a bed."
Two Buddhist monks arrived at the Kanatte cemetery in Colombo around 1 pm, along with Sao, his two young sons, three aides, and a nanny. Shirley's body was quickly cremated.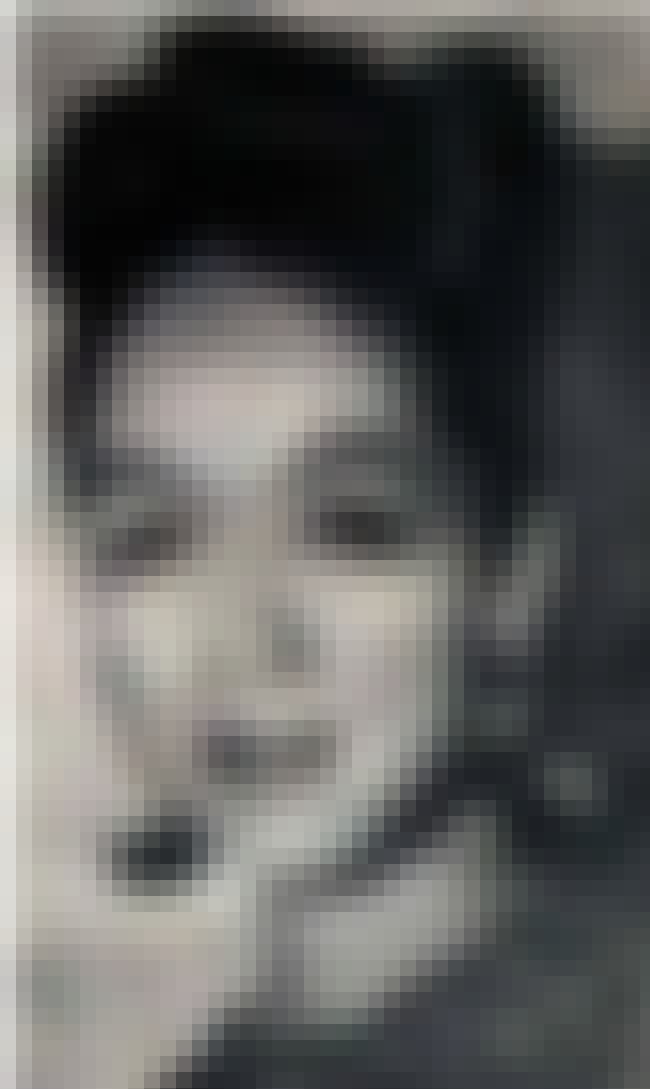 Boonwaat Was Arrested, But Used Diplomatic Immunity To Get Out Of It
Witnesses called Ceylon authorities as a result of the suspicious activity they witnessed at the Boonwaat house. Police believe the call came from inside the residence, possibly from one of the maids. By some accounts, the police arrived at the Boonwaat home and took Sao Boonwaat into custody.
Boonwaat then invoked diplomatic immunity and was released. By other accounts, Boonwaat wasn't arrested at all, and simply got into a dispute with police on the grounds of his home. Police asked for Shirley's ashes, presumably to check for traces of bullets. Since he was an ambassador from Burma, his property was considered foreign soil, and the police couldn't intervene.
Boonwaat Went Back To Burma And Never Faced Trial For The Murder
Several senior officials from Burma were dispatched to Sri Lanka to retrieve Boonwaat. They arrived in Colombo a week after Shirley's death, were briefed by local police about their investigation, and took Boonwaat back to Burma weeks after his wife's death. He never faced trial for the alleged crime.