Entertainment
Everyone Sarah Chalke Has Dated

Sarah Chalke became a household name with memorable roles in Roseanne and Scrubs. So you'd think there might be a lot of Sarah Chalke exes. However, the actress is very tight-lipped about her romantic life. This list will feature all of the information we have on the full Sarah Chalke dating history.
Is Sarah Chalke single? Nope! The star has been with lawyer Jamie Afifi for over 10 years. They got engaged in 2006, and some reports say Sarah Chalke married Afifi in 2016. However, others say the two are still engaged, so it is unclear if Afifi is the Sarah Chalke husband yet.
Fans might be wondering, "Who has Sarah Chalke dated?" Will Forte is one of the famous former Sarah Chalke boyfriends. Zach Braff is rumored to be one of the men Sarah Chalke dated, but that might just be a joke, since their characters dated on Scrubs.
Are you surprised by the people Sarah Chalke dated? Read below for more information on Sarah Chalke relationships.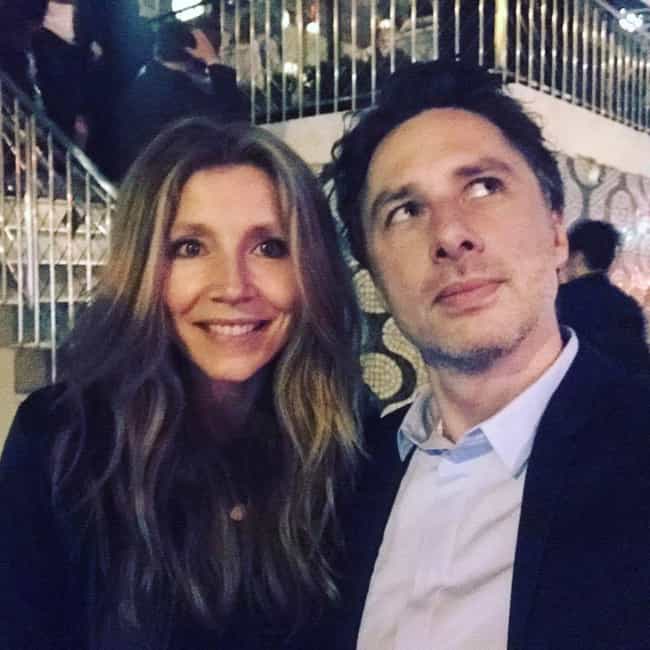 Sarah Chalke was rumored to have dated fellow Scrubs actor Zach Braff for two years starting in 2001. However, the pair's characters on the show have an on-off relationship, so it's not clear if they really dated or if rumors just spread because of their on-screen chemistry.
Zachary Israel Braff (born April 6, 1975) is an American actor, director, screenwriter and producer. He is best known for his role as J. D. on the television series Scrubs (2001–2010), for which he was nominated for the Primetime Emmy Award for Outstanding Lead Actor in a Comedy Series in 2005 and for three Golden Globe Awards from 2005 to 2007. He starred in The Broken Hearts Club: A Romantic Comedy (2000), The Last Kiss (2006), The Ex (2006) and In Dubious Battle (2016), and has done voice-work for Chicken Little (2005) and Oz the Great and Powerful (2013). In 2004, Braff made his directorial debut with Garden State, which he also wrote, starred in, and compiled the soundtrack album for. ...more on Wikipedia
Age: 40
Birthplace: South Orange, New Jersey, United States of America
see more on Zach Braff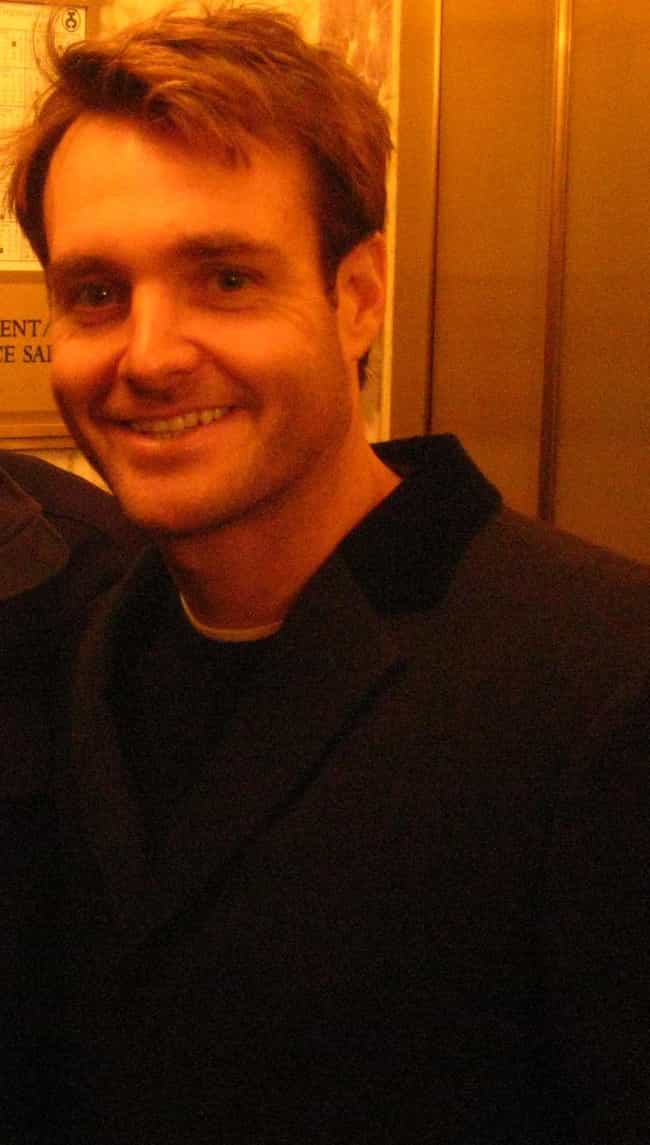 It's rumored that Sarah Chalke very briefly dated Saturday Night Live star Will Forte in 2000.
Orville Willis Forte IV (; born June 17, 1970) is an American actor, comedian, writer, producer and impressionist. His work includes being a cast member on Saturday Night Live, and the creator and star of the sitcom The Last Man on Earth. After obtaining a history degree at the University of California, Los Angeles, and becoming a financial broker like his father, Forte changed his career path to comedy and took classes with the improvisational comedy group The Groundlings. He soon found he favored writing best, and he worked as a writer on That '70s Show, before he auditioned for Saturday Night Live (SNL). He joined SNL in 2002, spending eight years as a cast member on the show, where he ...more on Wikipedia
Age: 48
Birthplace: California, United States of America
see more on Will Forte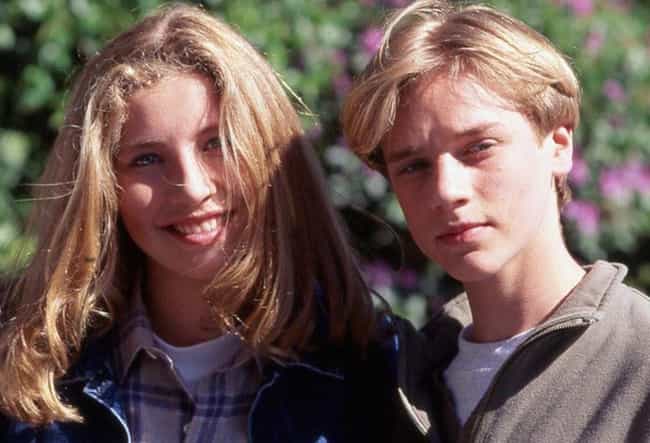 Sarah Chalke and Devon Sawa co-starred in the movie Robin of Locksley in 1995. Whether or not they had an off-screen relationship is up for debate. The actors were in their early 20's during filming of that movie.
Devon Edward Sawa (born September 7, 1978) is a Canadian actor. He began acting when he was a teen, appearing in the films Little Giants (1994), Casper (1995), Now and Then (1995), Night of the Twisters (1996), Wild America (1997), and SLC Punk! (1998). In 1999, he starred in the comedy horror film Idle Hands with Jessica Alba. A year later, he was cast as Alex Browning in the supernatural horror film Final Destination. From 2010 to 2013, he starred as Owen Elliot on the action spy drama series Nikita. ...more on Wikipedia
Age: 40
Birthplace: Vancouver, Canada
see more on Devon Sawa