Attractions

List of Famous Sarasota Buildings & Structures

List of the famous landmarks that make up the Sarasota skyline, listed alphabetically with photos when available. Sarasota architectural landmarks as well as other major buildings, dwellings, and other structures in Sarasota are included on this list. Information about these Sarasota buildings is included on this list, such as when the building first opened and what architectural style it falls under. List includes both new buildings in Sarasota and older historic landmarks.
Buildings here include everything from Casa Del Mar to Bay Haven School.
This list answers the question, "What are the most famous buildings in Sarasota?"
This is a good reference for research into the historical architecture in Sarasota. Famous architectural houses within the city of Sarasota are included as well, sometimes by address, other times listed by the name of the original home owner.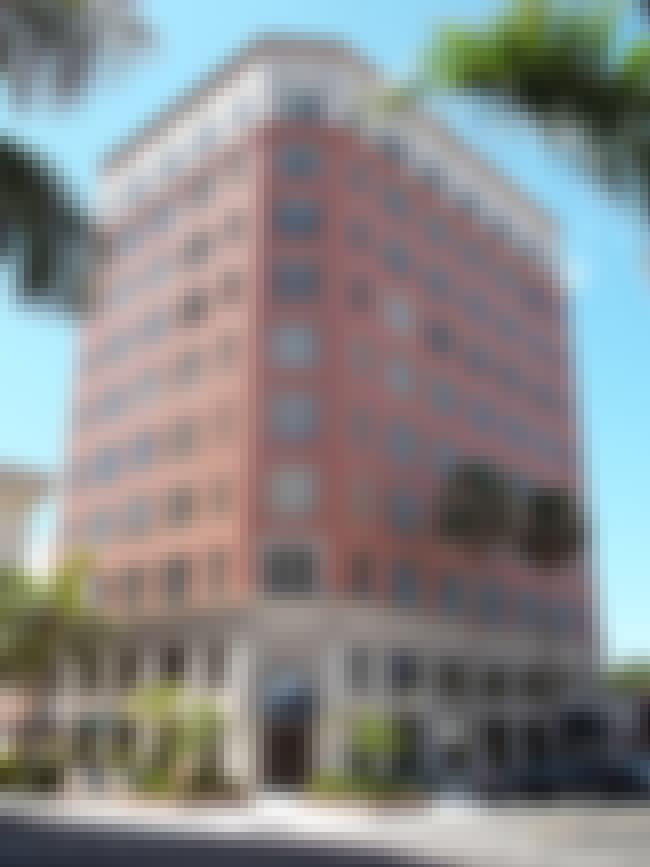 1
American National Bank Building
The American National Bank Building at 1330 Main Street in Sarasota, Florida, United States is a historic bank. On September 9, 1998, it was added to the U.S. National Register of Historic Places. ...more on Wikipedia
City/Town: Sarasota, Florida, USA
Opened: Jan 01 1926
Style: Classical Revival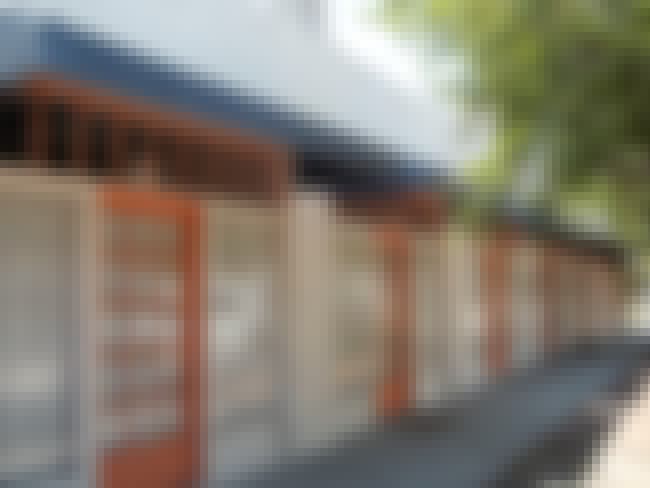 The Appleby Building is a historic site in Sarasota, Florida, United States. It is located at 501-513 Kumquat Court. On June 28, 2001, it was added to the U.S. National Register of Historic Places. ...more on Wikipedia
City/Town: Sarasota, Florida, USA
Style: Mission Revival Style architecture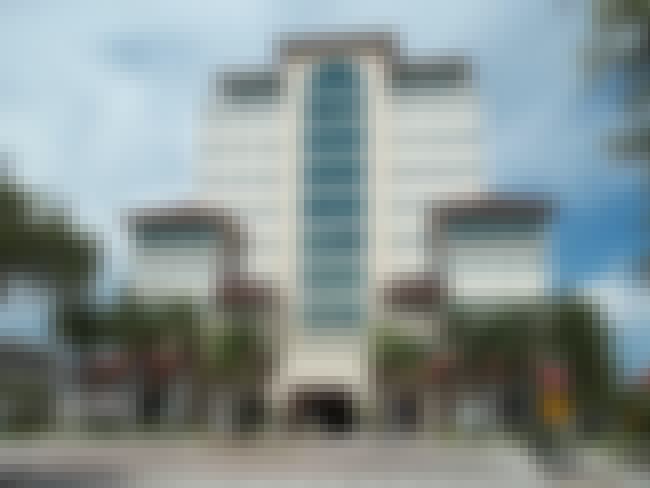 The Atlantic Coast Line Passenger Depot was a historic Atlantic Coast Line Railroad depot in Sarasota, Florida, United States. It was located at 1 South School Avenue. On March 22, 1984, it was added to the U.S. National Register of Historic Places. Two years later, it was demolished. ...more on Wikipedia
City/Town: Sarasota, Florida, USA
Style: Mission Revival Style architecture, Spanish Colonial Revival Style architecture
see more on Atlantic Coast Line Passenger Depot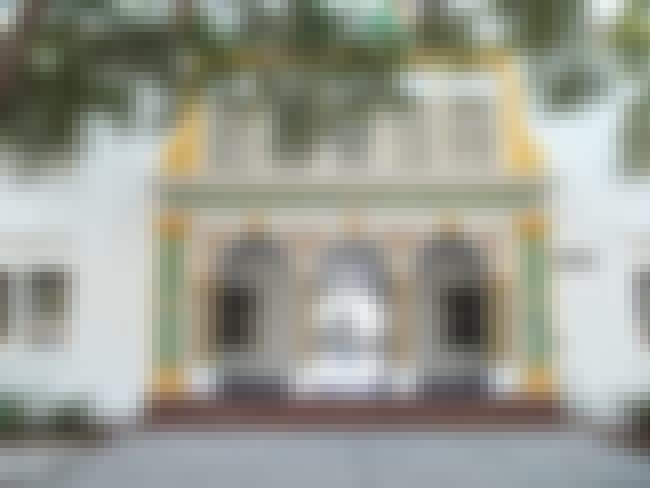 The Bay Haven School is a historic school in Sarasota, Florida, United States. It is located at 2901 West Tamiami Circle. On April 23, 1984, it was added to the U.S. National Register of Historic Places. ...more on Wikipedia
City/Town: Sarasota, Florida, USA
Style: Mission Revival Style architecture, Spanish Colonial Revival Style architecture
see more on Bay Haven School