TV Actors

TV Actors from Sarasota

List Rules Only TV actors who were born or grew up in Sarasota.
List of famous television actors/actresses who were born in Sarasota, with photos when available. These renowned Sarasota actors and actresses are listed by popularity, so the names at the top of the list will be the most recognizable. A few of these actors may not have technically been born in Sarasota, but everyone on this list grew up in Sarasota and considers it to be their home. This list includes Sarasota TV actors from every type of show, including cartoons where they might have done voice over work. If you grew up in Sarasota then you should be proud of these television actors whose birthplace is Sarasota. Various bits of information are available for these Sarasota celebrities as well, such as what year they were born and what shows they are known for.
The list you're viewing contains TV actors like Carla Gugino and Stephen Root.
This list answers the questions, "Which TV actors are from Sarasota?" and "Who are the most famous Sarasota actors?"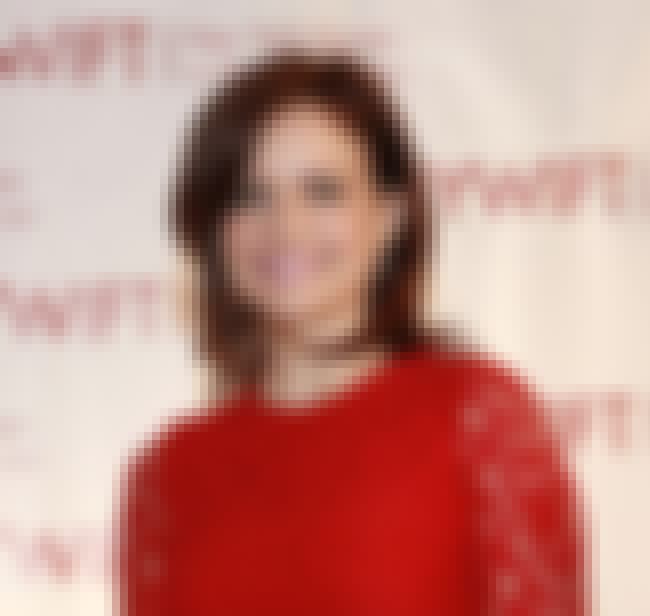 Carla Gugino is an American actress. She is well known for her roles as Ingrid Cortez in the Spy Kids film trilogy, Dr. Vera Gorski in Sucker Punch, Lucille in Sin City, Amanda Daniels in seasons 3, 5 and 7 of Entourage, Sally Jupiter in Watchmen and as the lead characters of the television series Karen Sisco and Threshold. Her feature film work includes starring roles in Son in Law, Night at the Museum, Race to Witch Mountain, American Gangster, and Mr. Popper's Penguins. Gugino had a lead role in the 2012 mini-series, Political Animals. ...more on Wikipedia
Acted In: Californication, Spin City, Chicago Hope, Political Animals, Threshold, + more
Birthplace: Sarasota, Florida, USA
Nationality: United States of America
Also Ranked
#58 on The Best Actors from DC Movies
see more on Carla Gugino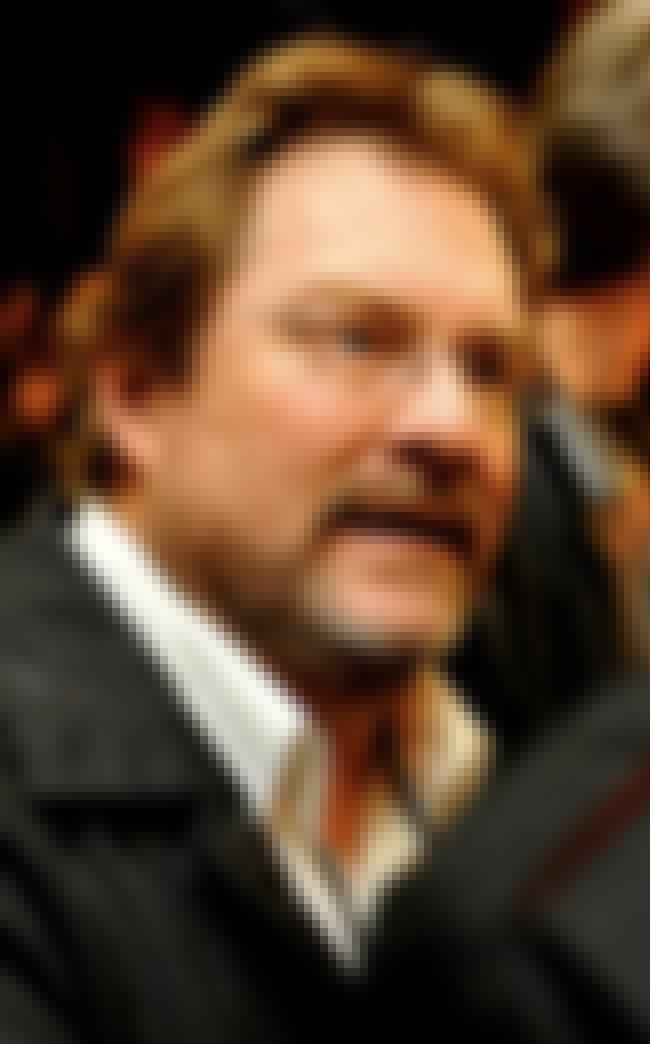 Stephen Root is an American actor and voice actor. He has starred as Jimmy James on the TV sitcom NewsRadio, as Milton Waddams in the film Office Space and as the voices of Bill Dauterive and Buck Strickland in the animated series King of the Hill. He has also won acclaim for his occasional dramatic and comedic roles, such as that of Captain K'Vada in the Star Trek: The Next Generation feature-length episode "Unification", and as Gordon Pibb in DodgeBall: A True Underdog Story. ...more on Wikipedia
Acted In: True Blood, King of the Hill, Courage the Cowardly Dog, NewsRadio, The X's, + more
Birthplace: Sarasota, Florida, United States of America
Nationality: United States of America
see more on Stephen Root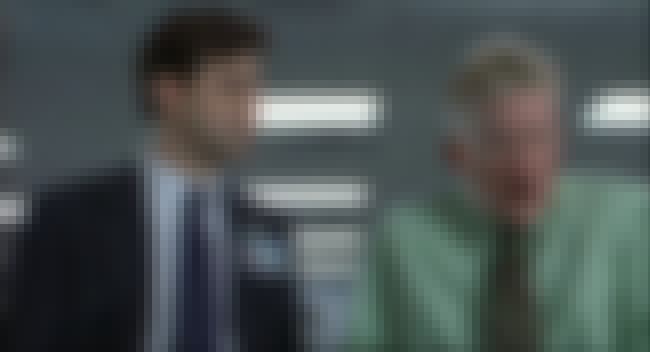 Greg Pitts is an American actor. He is best known for his role as Drew in the film Office Space. He has taken bit roles in films and television series, including Grey's Anatomy and Sons & Daughters, and was featured as "Vincent" in Allstate Insurance advertisements with sidekick Andrew Hawtrey as "Bergwood". Pitts graduated from the University of South Florida in 1992 with a degree in Theatre. He was a member of Pi Kappa Alpha Fraternity at the University of South Florida. ...more on Wikipedia
Acted In: Damon, Normal, Ohio, Sons & Daughters, Maneater
Birthplace: USA, Sarasota, Florida
Nationality: United States of America
see more on Greg Pitts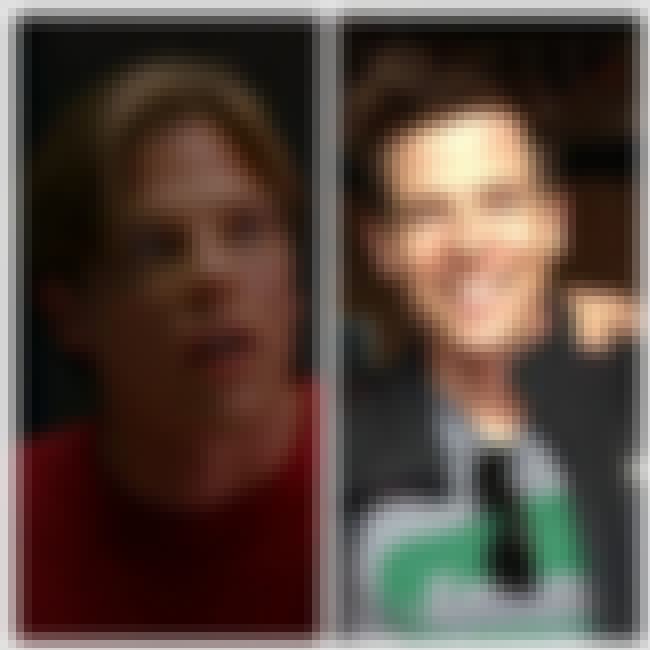 Sean Charles Wesley Robert Johnson is an American actor. He is best known for his portrayal of Carter Grayson, the Red Lightspeed Power Ranger, having appeared on the show Power Rangers Lightspeed Rescue in 2000. ...more on Wikipedia
Acted In: Power Rangers
Birthplace: Sarasota, Florida, United States of America
Nationality: United States of America
see more on Sean Cw Johnson