Attractions

List of Famous Saskatoon Buildings & Structures

List of the famous landmarks that make up the Saskatoon skyline, listed alphabetically with photos when available. Saskatoon architectural landmarks as well as other major buildings, dwellings, and other structures in Saskatoon are included on this list. Information about these Saskatoon buildings is included on this list, such as when the building first opened and what architectural style it falls under. List includes both new buildings in Saskatoon and older historic landmarks.
The list you're viewing is made up of many different buildings, like Eaton's Building and Peter MacKinnon Building.
This list answers the question, "What are the most famous buildings in Saskatoon?"
This is a good reference for research into the historical architecture in Saskatoon. Famous architectural houses within the city of Saskatoon are included as well, sometimes by address, other times listed by the name of the original home owner.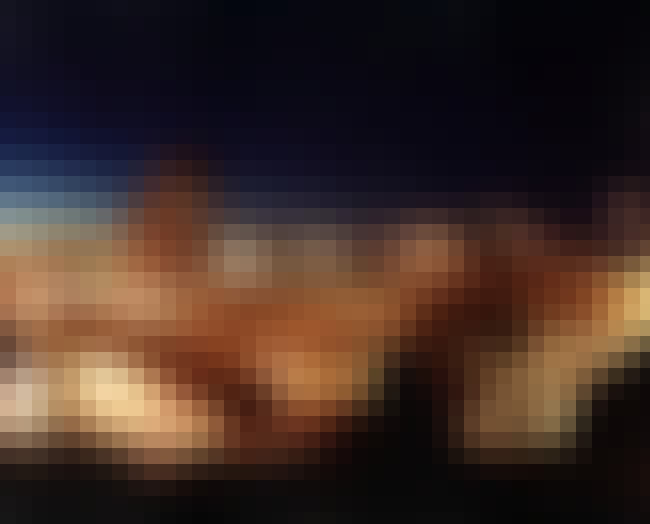 Broadway Bridge is an arch bridge that spans the South Saskatchewan River in Saskatoon, Saskatchewan, Canada. ...more on Wikipedia
City/Town: Saskatchewan, Canada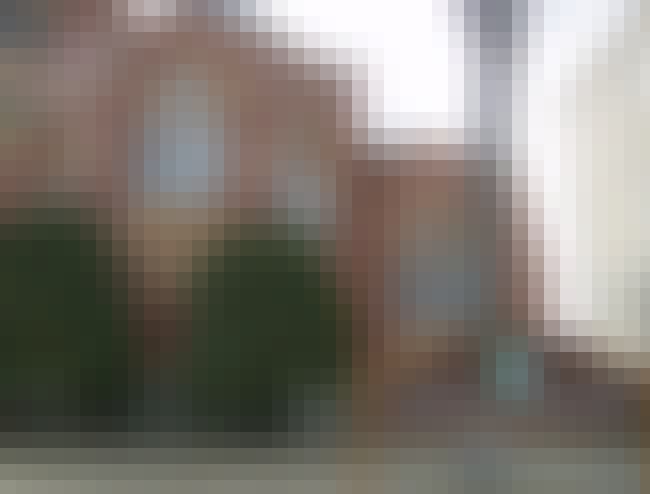 The Cathedral of St. John the Evangelist, located at 816 Spadina Crescent East, Saskatoon, Saskatchewan, Canada is the cathedral of the Anglican Diocese of Saskatoon. ...more on Wikipedia
City/Town: Saskatoon, Saskatchewan, Canada, North America
Circle Drive Bridge spans the South Saskatchewan River in Saskatoon, Saskatchewan, Canada. It is a steel girder bridge, built in 1983 as part of the Circle Drive freeway system in northeast Saskatoon. At the time of construction, it cost $11.8 million to build. It is the northernmost bridge in the city. As with other bridges in the city, locals use several different names for this bridge. During construction there was an unsuccessful campaign to have it named after recently deceased former Prime Minister John Diefenbaker. Longtime Saskatonians also refer to it as the 42nd Street Bridge, a reference to a former name of the northern east-west leg of Circle Drive dating back to the 1960s; this ...more on Wikipedia
City/Town: Saskatchewan, Canada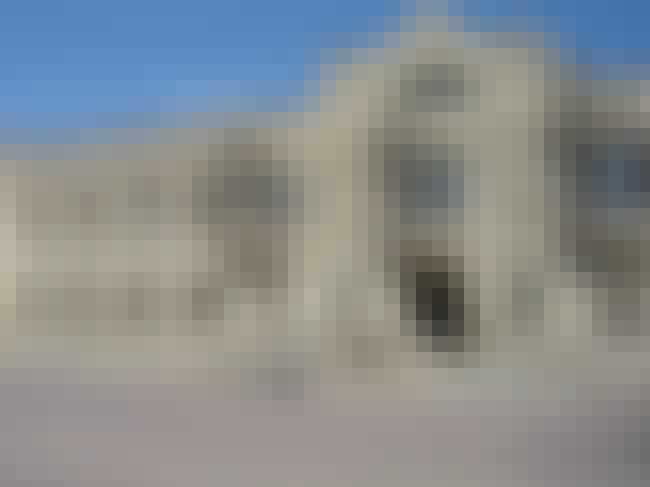 4
Peter MacKinnon Building
The Peter MacKinnon Building is a National Historic Site of Canada which is part of the University of Saskatchewan. The U of S is the largest education institution in the Canadian province of Saskatchewan. The structure is an example of a university building in the classic Elizabethan E shape in Collegiate Gothic style which was designed by Brown and Vallance. This style is also seen at Cambridge, and Oxford and American universities such as Princeton. Strathcona Medical Building at McGill University was another collegiate gothic style campus building, also designed by Vallance & Brown, as well as Hart House at the University of Toronto. In 1909, Montreal architects named Vallance & Brown ...more on Wikipedia
City/Town: Saskatchewan, Canada
Opened: Jan 01 1913
Style: Gothic Revival architecture