Interesting
27 Scandal Facts You Never Knew

List Rules Which facts are the most interesting to learn? Vote them up!
Affairs, murder, blackmail. It's all part of Olivia Pope's work day on Scandal. There are so many exciting details that have gone into making ABC's hit TV drama. Did you know Olivia Pope is based on a real person worked for a former U.S. president, or that Kerry Washington had some seriously stiff competition for the lead role? From behind the scenes of the show to the actors' talents, here are facts that you never knew before.
Next tine you turn on the show, you can smile to yourself and know all of these secret behind-the-scenes facts about Olivia Pope and the rest of the gang. Which
Scandal
trivia is the most interesting to you? Read on to find out which facts are the most
Scandal
-ous!
1
Olivia Pope is Based on a Member of the Bush Administration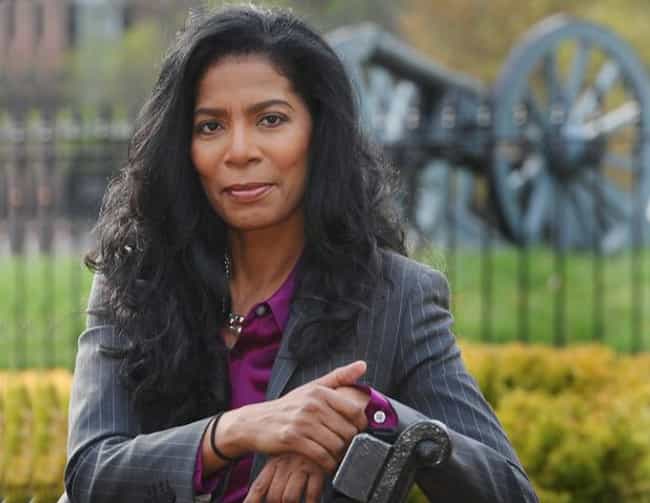 The character of Olivia Pope, played by Kerry Washington, is based on former Deputy Press Secretary Judy Smith, who worked under President George H. W. Bush.
2
Bellamy Young is Smart. Like, Really Smart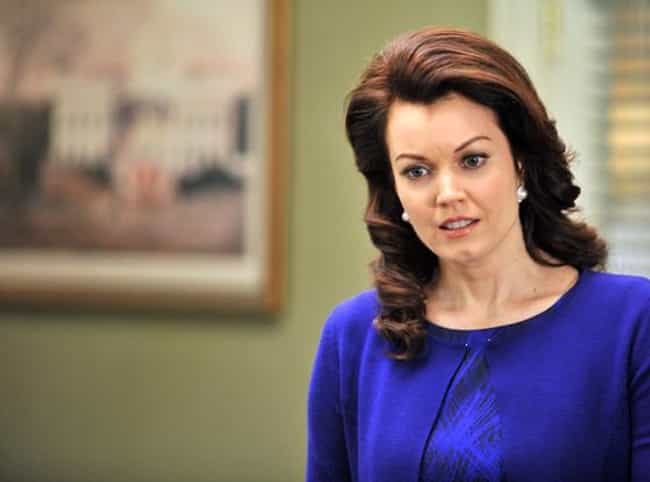 Bellamy Young, who plays Mellie Grant, studied at Yale and Oxford.
3
Olivia Pope is Seriously Influential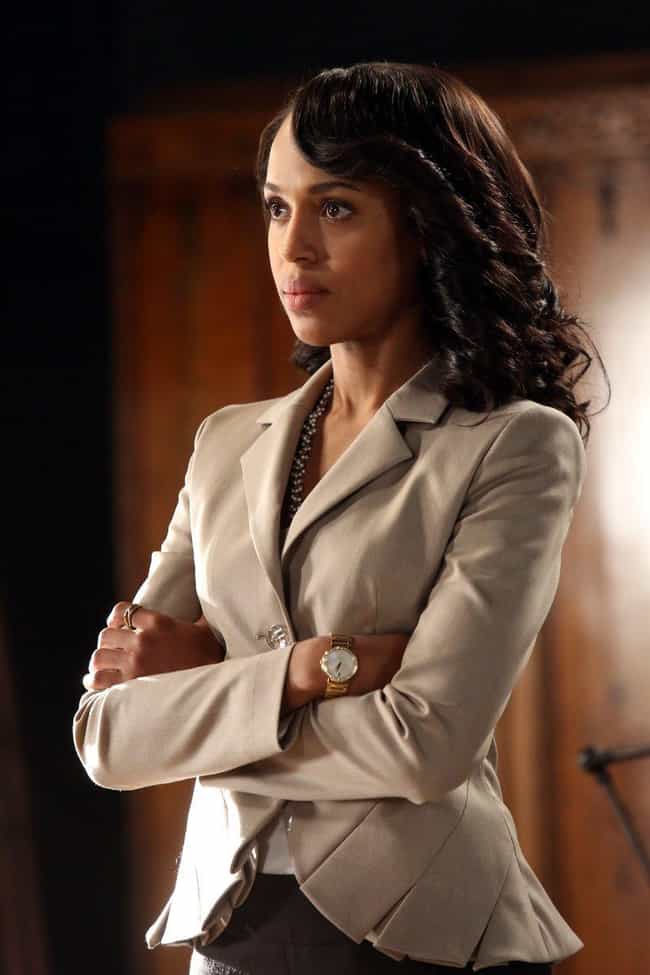 In 2013,
Time
magazine named Olivia Pope the second most influential fictional character.