Weird History 14 Raunchy Stories About Giacomo Casanova, History's Most Notorious Playboy

Giacomo Casanova is remembered today for his many illicit affairs. After all, the word "Casanova" still denotes a cad who knows his way around women. But however legendary or unbelievable the stories about his life seem to be, the vast majority of them were at least partly true.
Who was Casanova, the living legend? He was born in Venice in 1725 to a pair of actors and grew up to be a man who embodied the spirit of the Enlightenment. He was charming, curious, directionless, and usually fell for intelligent, talented women over the course of outlandish games of the heart—and these women seduced him just as often as he seduced them. Some of his stories are troubling; others are entertaining, but they are never without intrigue.
However, there is a lot more to this noted lothario than his numerous love affairs, however scandalous. He was actually more prolific with the pen than he was with the heart, and at the end of his life he had the good sense to write down his memoirs in one of the most scandalous autobiographies ever written, The Story of My Life. Historians have since used this text to uncover facts about Casanova and piece together his marvelous life. Incidentally, Histoire de ma vie, as it is called in the author's native Italian, is considered one of the most authentic sources of European social norms and customs during the Enlightenment period of the 18th century.
Casanova's biography reveals a man of the world who dabbled, schemed, swindled, supported, and encouraged a long list of notable and forgotten European men and women. Though some stories might appear too ridiculous to be true, they are also revelatory glimpses into the life of Casanova, a man who has become a legend.
He Claims To Have Impregnated His Own Daughter Because She Wanted A Child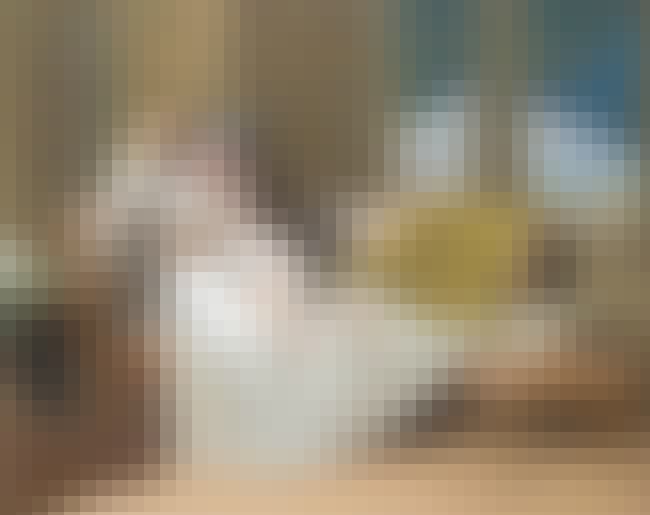 Though Casanova never married, he had a handful of illegitimate sons and daughters littered across Europe. One of these was Leonilda, his daughter from an affair with Lucrezia Castelli.
Casanova had almost unwittingly taken Leonilda as his lover in 1761 when he visited Naples. But, when he learned that she was in fact his own flesh and blood, he wisely decided not to sleep with her.
Things took a bizarre twist many years later. Leonilda had been married off to a marchese, and Casanova's old flame Lucrezia invited him to visit them at their grand new home. Lucrezia seems to have confessed to Casanova that their daughter was unhappy, for her husband was not giving her the child she so desperately wanted. So Casanova agreed to Lucrezia's plan: he would impregnate her himself. Record of this act comes from Casanova's own writing.
The unholy union indeed had its desired effect - Casanova was both father and grandfather to Leonilda's son/brother.
He Had A Torrid Affair With A Venetian Nun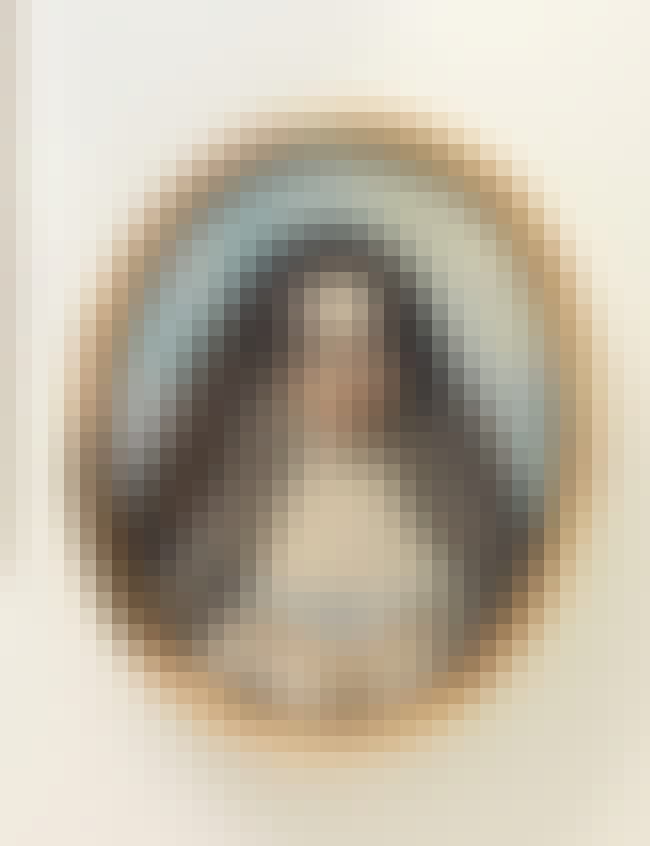 In 1753, the 27-year-old Casanova impregnated the 14-year-old Caterina Capretta. Capretta's father quickly sent her off to a Venetian convent, but that did nothing to keep the notorious lothario away from her. He enlisted the help of nuns at the convent to pass letters between the lovers.
Meanwhile, in the course of coming and going to the convent, Casanova had piqued the attention of Marina Morosini, a beautiful nun who was already engaged in an affair with Abbé Joachim de Bernis, a French diplomat in Venice. Morosini was so beguiled by Casanova's figure that she wrote him a letter straightaway, and the two soon began a passionate affair. At one point, the couple actually put on a public show for de Bernis, who watched their lovemaking from a secret room.
To add another twist to the story, Morosini and Caterina Capretta were engaged in their own torrid affair within the convent walls.
Casanova Became A Celebrity for His Daring Prison Break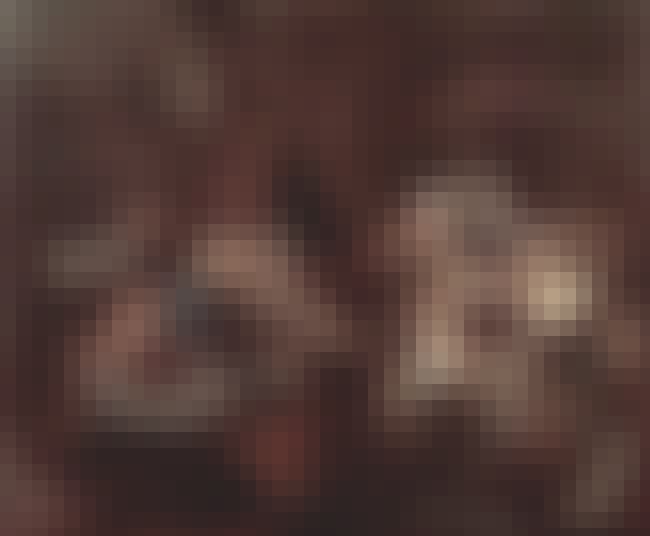 Casanova's lifestyle attracted attention wherever he went, and police organizations across Europe meticulously recorded his activities - he was, for all intents and purposes, an outlaw who routinely escaped one city for another.
In 1755, his scandals caught up with him, and Casanova was arrested by Venice's infamous Coucil of Ten on a charge of indecency and blasphemy. Without trial, Casanova was unceremoniously thrown into prison. Though he was fortunate enough to be imprisoned in the Doge's palace, Casanova had no intention of serving his full five-year sentence. So, he flew the coop.
After weeks of labor, he filed an iron bar into a spike. He used it to create a hole through the roof or floor of his cell and escaped with the help of his prison-mate, a monk. They fled Venice in a gondola on the canal. Casanova sought refuge in Paris. He did not return to his beloved Venice for 18 long years.
It was said that Casanova and his accomplice's prison-break was the first time anyone had escaped from the Doge's Palace. His escape from prison brought him small fame, which no doubt served him well during his long exile from Venice.
He Tried to Help A Young Woman Get An Abortion And Then Seduced Her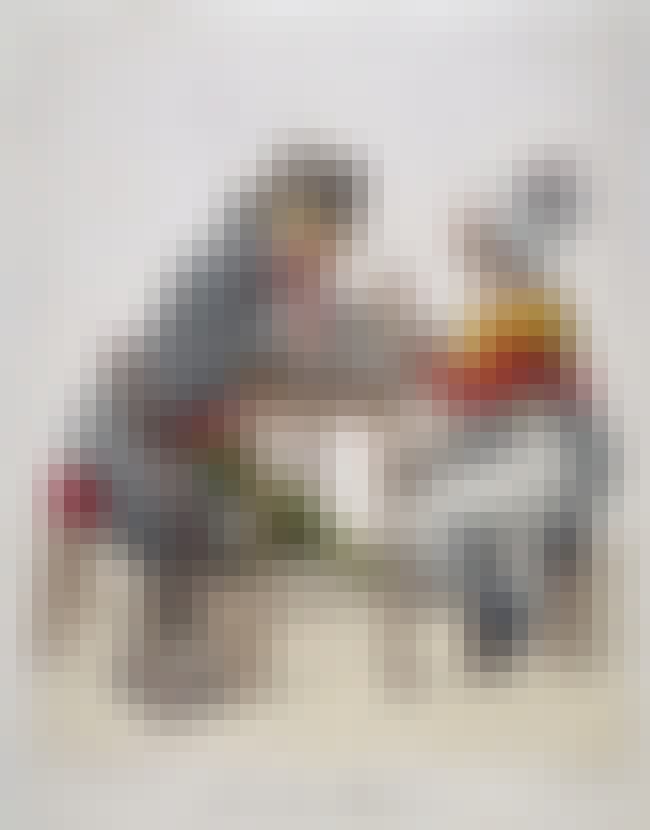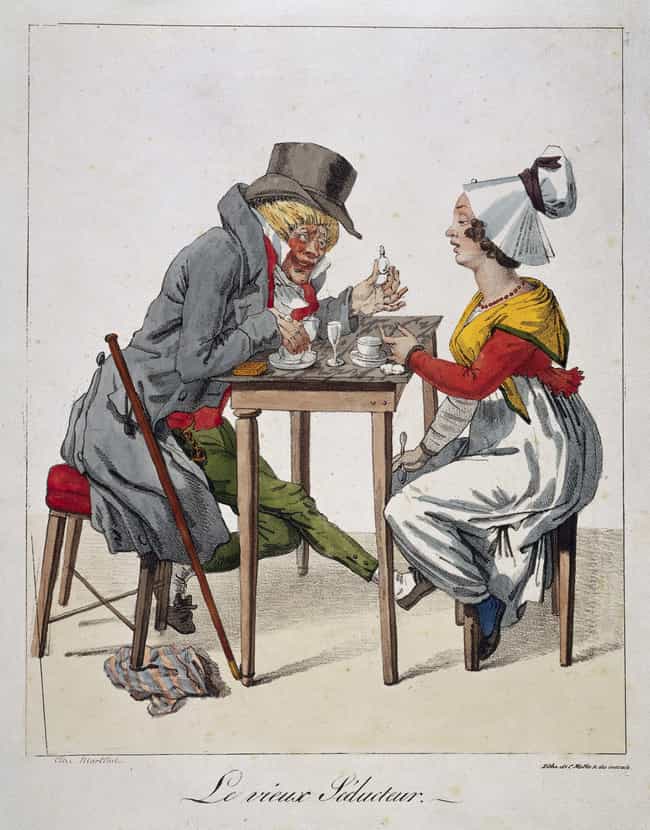 In 1759, Casanova had gone to Paris, where he was up to his usual scheming and merriment among high society. While there, he re-acquainted himself with the intelligent, beautiful Guistiniana Wynne, a young Venetian woman who was caught up in a passionate affair with his friend, Andrea Memmo, son of one of Venice's leading families. Wynne reached out to her Casanova because she had a problem: she was five months pregnant with Memmo's baby, and such a fact would ruin her reputation. Since marriage between them was out of the question - Memmo's patrician family vehemently opposed the match - Wynne felt she had no choice but to terminate the pregnancy. So she turned to Casanova to help her with the act.
Abortion was illegal and dangerous in 18th-century France, and so both Casanova and Wynne took on a great risk. But they forged ahead with their plans. They met at a masquerade, so as not to arouse suspicion, and left the ball for a few hours to visit the midwife who would assist. To Wynne's frustration, the attempt did not work. She pleaded with Casanova to find another way.
After reading of an ointment that would bring on an abortion, Casanova then convinced Wynne to sleep with him - he claimed he would apply a special ointment to his penis, and through intercourse it could be applied directly inside her vagina. Unsurprisingly, this method did not work either.
Without any other options, Guistiniana Wynne had no choice but to flee to a convent, where she discreetly gave birth to her child.